Affirmations of a
CEO
on the Move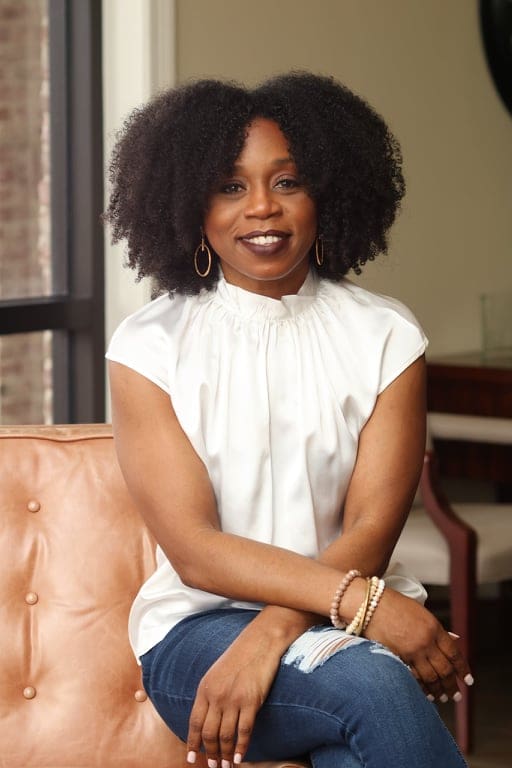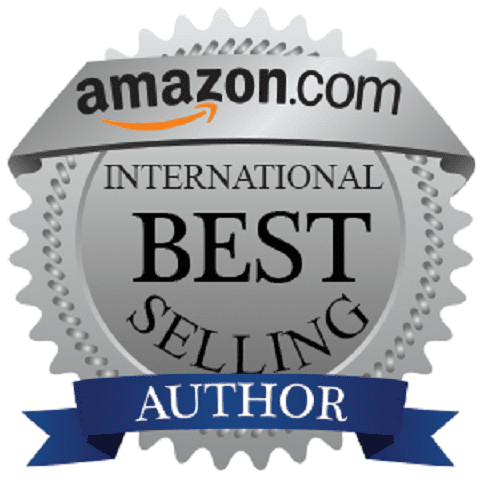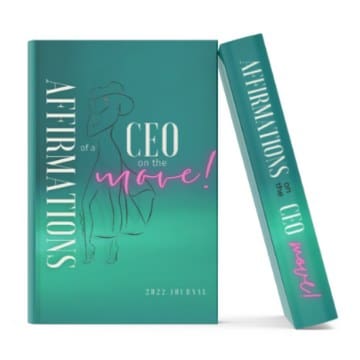 Affirmations for a Woman on a Mission Journal is designed to encourage, uplift, and elevate your thinking as you step forward into your power, purpose, and destiny.
Daily journaling has helped me for many years process my emotions, relieve stress, and identify negative thinking patterns. As a newly married young adult, I found that I needed a safe space for complete transparency. I needed an outlet that allowed me to be me. As I began to write, each day I not only felt freer, but I gained clarity about my future. The fog of emotion began to lift. There was no fear of judgment- no consequence. There was no need for me to consider the feelings of my husband, friends, family, or coworkers. I found a space that was dedicated only to me!
Journaling strengthens our relationships because it helps us face challenges in a calm state of mind. It also gives you the ability to plan ahead by identifying what's on your mind before it becomes an issue. Journaling is not just for introverts; it's an effective tool for everyone who wants to understand themselves better and grow emotionally stronger. It has allowed me to heal and begin the transformation process into the person that I am today. It has also helped to inspire creativity, boost memory, and keep my thoughts organized in order to set and reach goals. Journaling created a whole new adventure of maturity and self-discovery.
I want you to have that same sense of freedom and self-discovery.
Join me and 38 powerful women from around the globe as we share transformative affirmations, quotes, and tips that propelled us into success. With this journal, you'll find yourself getting excited to write as you gain control of your voice, future, success, and ultimately – your legacy!
Wishing you the best,
Order your Copy Now
Regular price $24.99
Pre-sale Price $9.99
Each and every day is a day to choose differently.
Listen… I know all too well the struggles of getting your name and brand out there.
When one door is closed, try the next one. If it's closed, go around to the back. If not, Create Your OWN, but never give up.
I no longer allow fear to stop me from walking in my purpose. I believe that fear is an enemy of success.
Can I share with you the best move I ever made as a CEO? I made room for God in my boardroom and I collaborate with Him on a daily basis.
My hope is that by sharing my personal affirmations you will be encouraged to stay focused on what God has called you to do and remember that you are not on your journey alone.
I want to encourage you to embrace God's promises by putting your hands in His hands and trusting Him as He leads you on your journey!
I hope the affirmations that you read on my pages will bring you confidence, encouragement, and much success. Let's have a sense of Expectancy!
Today and every day I celebrate you! I hope these affirmations will encourage you and support you as you support others. Please know that they were created with YOU in mind!
The more you accomplish in life, the bigger the obstacles you will face. Pray for guidance, equip yourself with faith and belief then take the next step forward.
I hope my affirmations eliminate something from your life or help create something new in your life. Change your habits, change your life!
It's never too late to start dreaming and believing again. Catch your breath and take flight! You've got territory to gain & recover.
The most powerful tool is faith to manifest a vision or a dream. We can make it such a huge challenge but it's resting in us internally. The power in prayer and then fasting to ignite those prayers.
I would love to encourage all women to call their power back, and never give up on themselves or their dreams.
It is my desire that the affirmations in this book fuel you for the days and years ahead. When you read silently, I want the words to resound loudly in your ears.
I hope that these affirmations help you to become the C.E.O. that you were created to be.
Trying to predict the future is challenging, but that's no excuse for not making a total effort. Don't just try; make every effort possible.
Faith is trusting in the assignment that Yahovah has called you to. Do not settle, allow your Faith to take your dreams to the next level.
Rather than 'ask' or 'hope' for what you want in life, you need to shift your approach and use affirmations to already affirm that you have the key attributes or characteristics.
In this journal, you will find encouragement as you travel the entrepreneurial journey. Everyone's journey is different but it is better when you realize you don't have to travel it alone.
I am my sister's keeper so just know that I have your back and I stand with you during this journey of self-discovery, reflection, and affirmation. Be bold. Be beautiful. Be You.
Your experiences do not define you, but instead, change your perspective and it takes inner healing for a restoration to take place.
Hey, precious jewel of the Most-High! I don't care what negativity you've heard, there is greatness in you!
We all got something inside of us to offer to the world. I have decided to believe and give myself the opportunity to birth it into existence.
It is my sincere joy to share my affirmation to take it and apply it to your daily toolbox. I believe that you will find that these affirmations may be used in any season in your life.
Hey Sis, I hope and pray you're taking the time to feed yourself and your spirit something to sustain you as you actively pursue your greatness!
I would love for you to know that you can do anything you dream. Remember that you matter and you have the power to be great.
In my affirmation, you believe and push yourself to reach your goals and keep working hard until you achieve them.