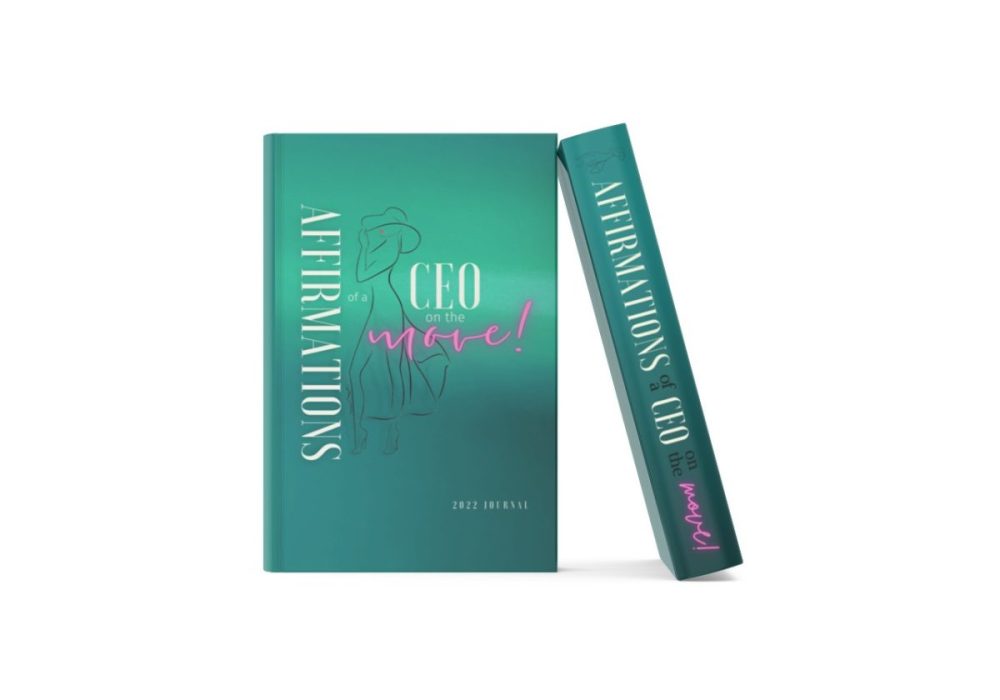 Michelle Walker, MBA is the Co-founder and Executive Director of Miracles Outreach Community Development, Inc. a non-profit (501-c3) organization established in 2001. She is also the Founder of WOW Coaching & Consulting. Michelle holds an MBA from Springfield College. She is also a Minister, certified Life Coach, Victim Advocate, and Relationship and Business Consultant.
Michelle's personal mission is to provide young adults with the tools they need to become productive citizens. She is extremely passionate about giving back to girls and young women through volunteer projects and mentorship. She encourages them to love and believe in themselves, regardless of their circumstances and identify their gifts and talents, and pursue their dreams, by Educating, Encouraging, and Empowering.
She has a caring heart and is motivated by helping others progress and reach their full potential.
Motto: To whom much is given much is required Luke 12:48
Listen to the Michelle Walker interview with visionary Tiffany D Bell.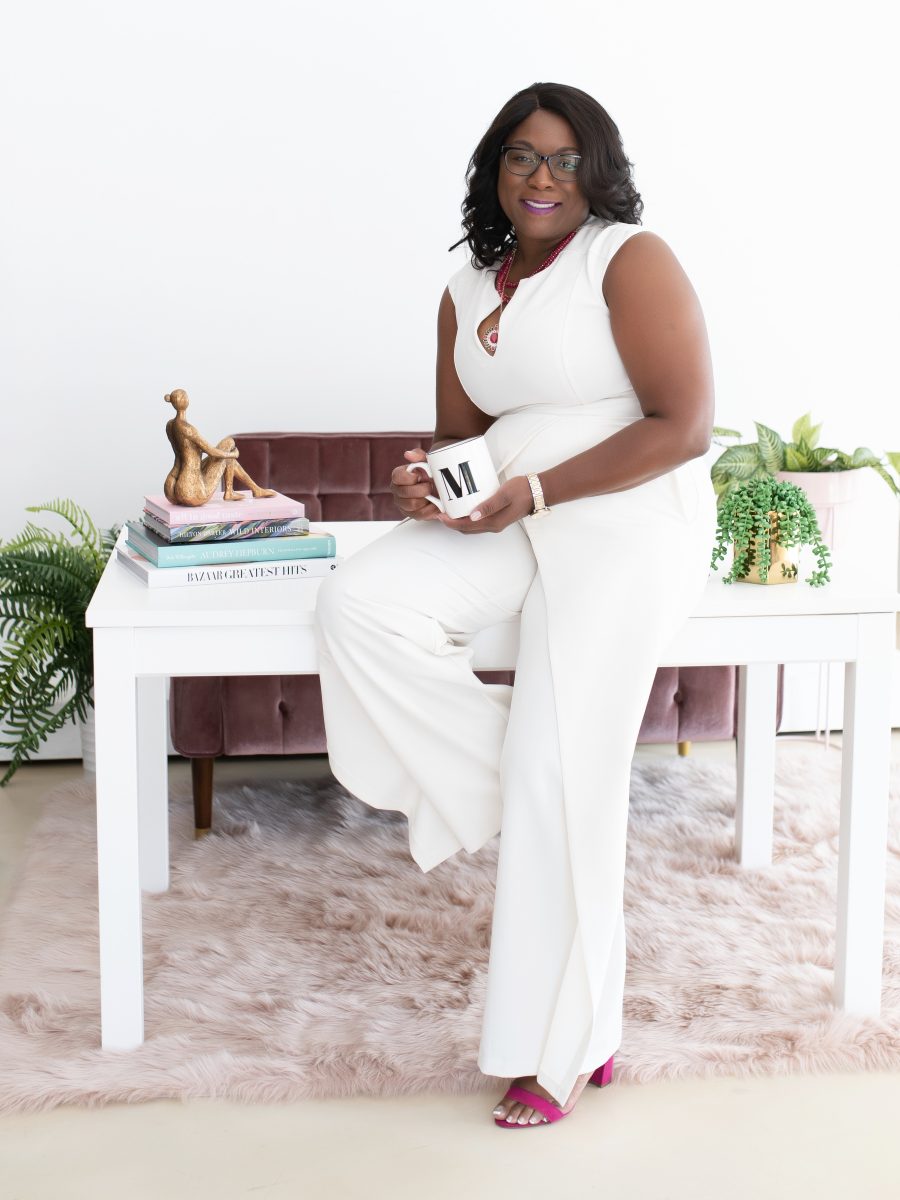 I am celebrating the amazing woman that you are. My hope is that by sharing my personal affirmations you will be encouraged to stay focused on what God has called you to do and remember that you are not on your journey alone. I want to empower you to stand firm on your beliefs, do not be afraid to step outside of your comfort zone, and don't give up! You have a community of women CEOs that are cheering you on to the finish line. Keep going, you will win!
Get your Autographed Copy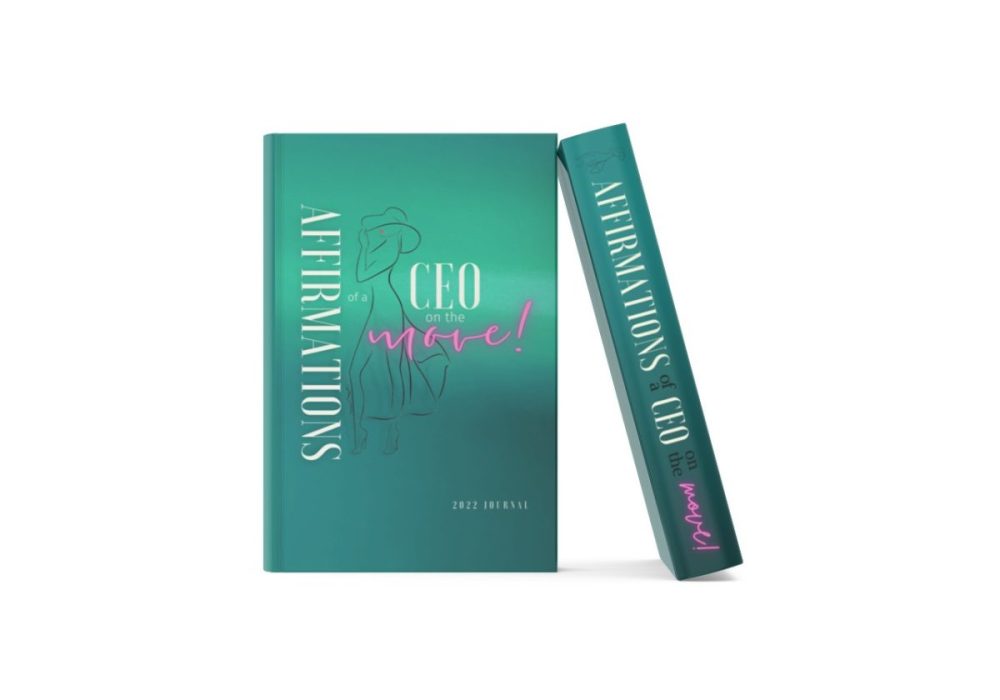 Affirmations of a CEO on the Move
Affirmations for a CEO on the Move is designed to encourage, uplift, and elevate your thinking as you step forward into your power, purpose, and destiny.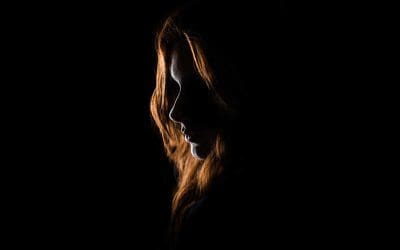 Self-sabotage is uniquely human behavior. Many of us sabotage ourselves when we decide we want something by doing everything we can to ensure we don't get it. Sound familiar? Although self-sabotage is a subconscious behavior, we can get a handle on it.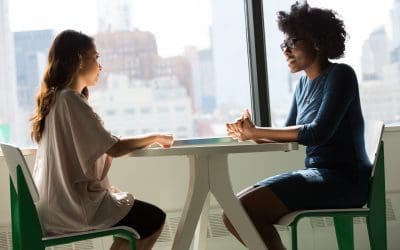 As an introvert, you have so many special qualities that are valuable in a friend or colleague. When you do things like see your ability to listen as a superpower and give yourself time to recharge, you can live a fulfilled life spending quality time with both yourself and others.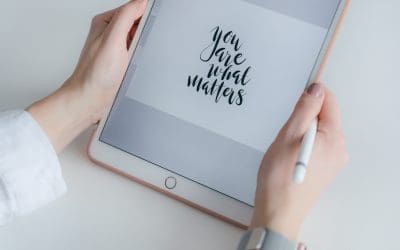 I have confidence in my abilities and in myself. My past accomplishments fuel my confidence. I expect to accomplish great things in the future.