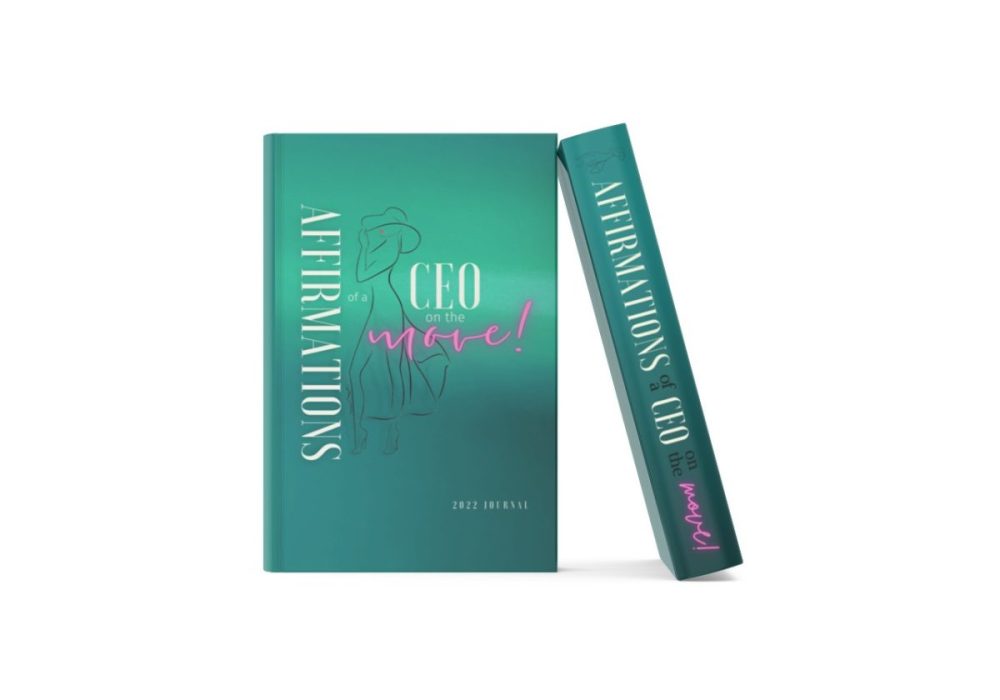 Life is messy and so are its demands. You try to disconnect, but the voices of comparison, depression, and trauma seem louder when you're alone.
Nishia Livingston wants to be the reassuring voice that gently guides you. A heart for people has shaped her nearly decade-long work as a Licensed Professional Counselor and international speaker who meets people where they are. She's that dependable friend — a natural encourager and listener.
Simply put, Nishia is a product of God's grace. There are testimonies in her learning journey, including two master's degrees in Professional Counseling and Mass Communications. The true gift, though, is how God uses Nishia as a vessel for healing.
Having survived the rollercoaster of grief, two layoffs, and many curveballs, she knows the power of relaxation and nurturing affirmations. She isn't afraid to dream new dreams, like someday driving a NASCAR and now pursuing her passion as an author.
Listen to the Nishia Livingston interview with visionary Tiffany D Bell.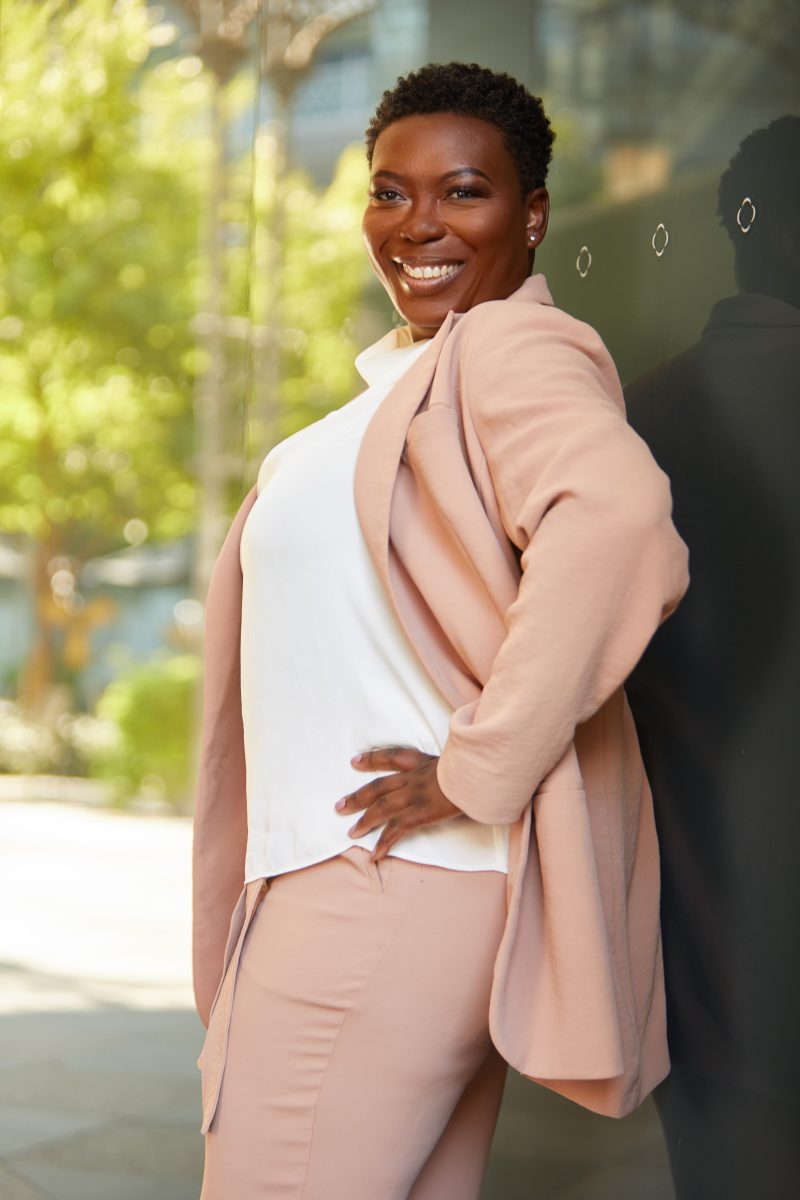 I have always been an encourager, but even an encourager needs encouragement. I have found by affirming myself has been a priceless gift when I was afraid, disappointed, and unsure of my future.
It was when I honestly believed and trusted God for who He says He is, that I began to believe I can do all things through Christ who strengthens me. I found that the act of putting my hands in His hands and submitting to His will allowed the weight and pressure of trying to manage circumstances to no longer be an issue.
I want to encourage you to embrace God's promises by putting your hands in His hands and trusting Him as He leads you on your journey!
Get your Autographed Copy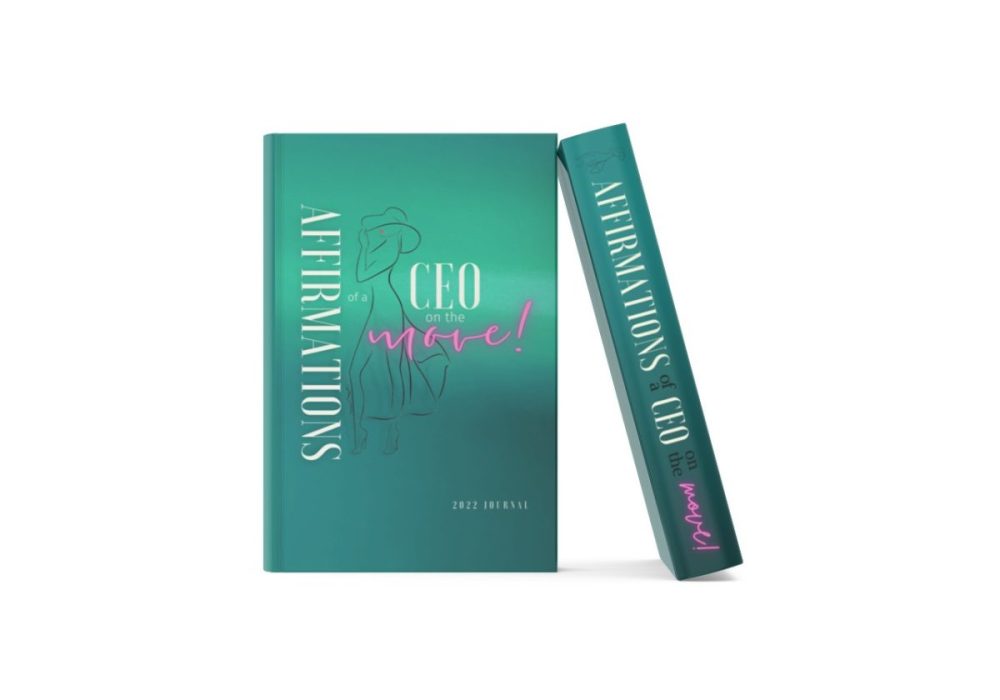 Affirmations of a CEO on the Move
Affirmations for a CEO on the Move is designed to encourage, uplift, and elevate your thinking as you step forward into your power, purpose, and destiny.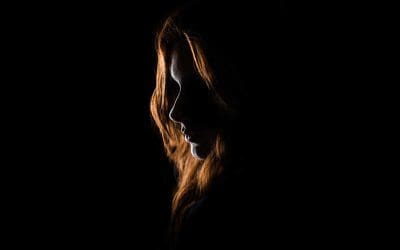 Self-sabotage is uniquely human behavior. Many of us sabotage ourselves when we decide we want something by doing everything we can to ensure we don't get it. Sound familiar? Although self-sabotage is a subconscious behavior, we can get a handle on it.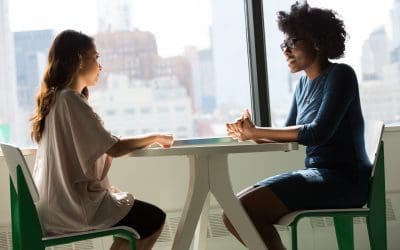 As an introvert, you have so many special qualities that are valuable in a friend or colleague. When you do things like see your ability to listen as a superpower and give yourself time to recharge, you can live a fulfilled life spending quality time with both yourself and others.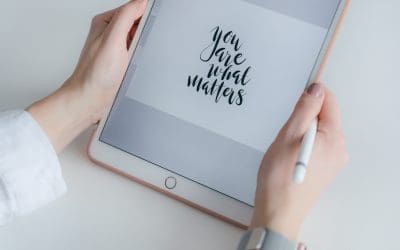 I have confidence in my abilities and in myself. My past accomplishments fuel my confidence. I expect to accomplish great things in the future.