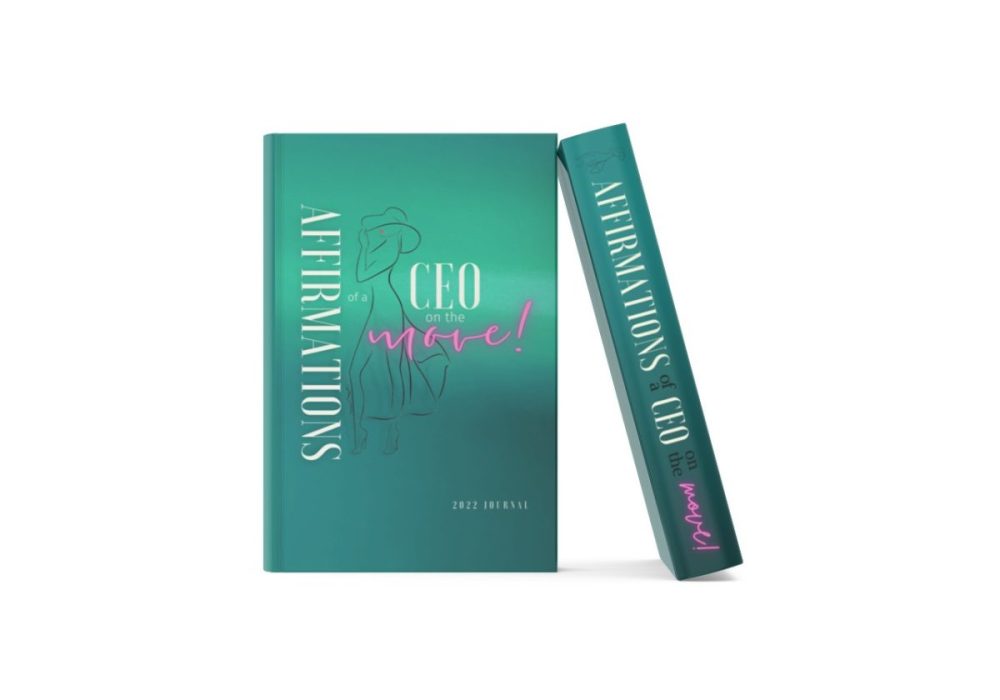 Monique S. Robinson received a BA from Wilberforce University; Psychology, M. Ed from Concordia University-Portland; Educational Leadership, and Ed.S from Northcentral University. While teaching some of the most memorable projects done by her scholars include the Living Wax Museum, Flat Stanley going to college to an HBCU, and implementing the Performing Arts in lesson delivery. In addition, in 2009 she was honored with the Teacher of the Year award for Imagine Schools, district, and region for her contributions to education.
M. Robinson is the founder of A Better Chance for Youth Futures Inc., an organization that promotes Historically Black Colleges and Universities. Consulting for scholars to prepare them for college. M. Robinson is currently hosting a weekly podcast, is a motivational speaker, and a children's book author, and provides workshops for parents to understand the process of sending their scholars to school debt-free.
Listen to the Monique Robinson interview with visionary Tiffany D Bell.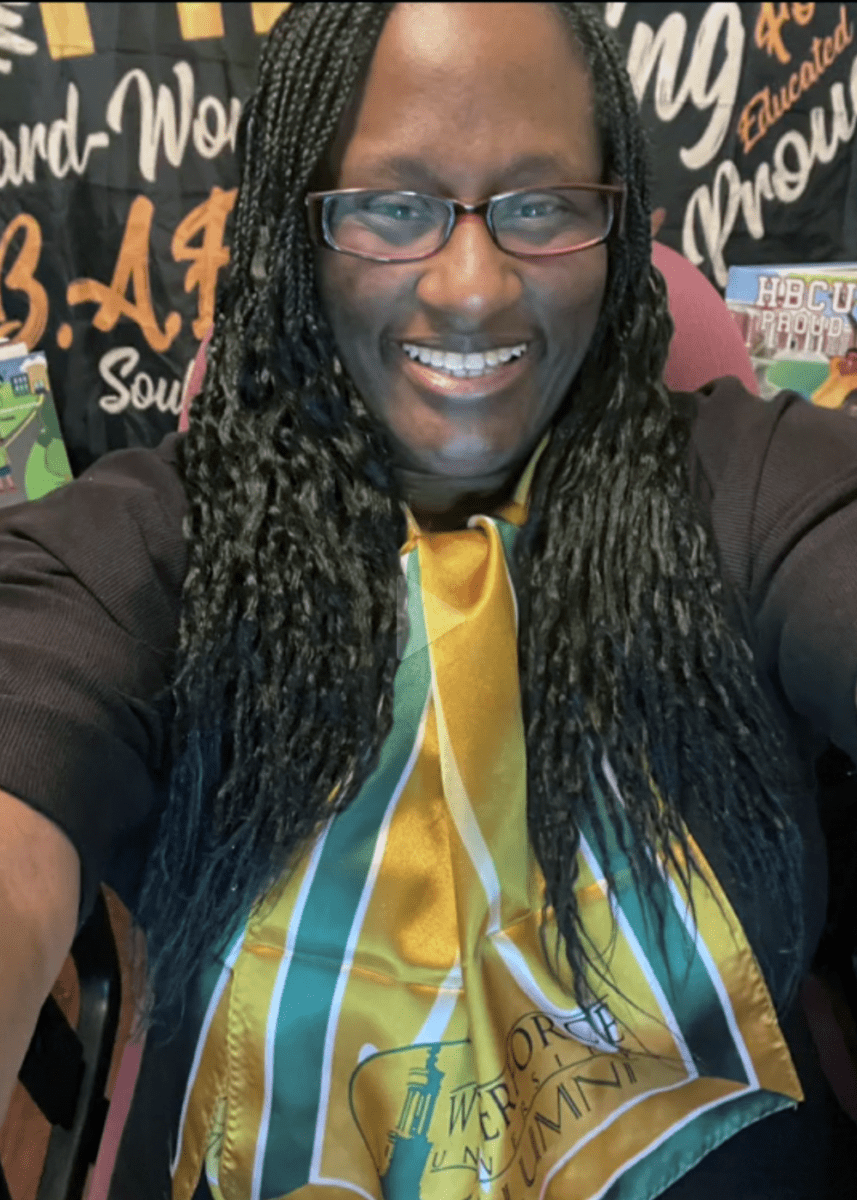 I hope the affirmations that you read on my pages will bring you confidence, encouragement, and much success. Let's have a sense of Expectancy!
Get your Autographed Copy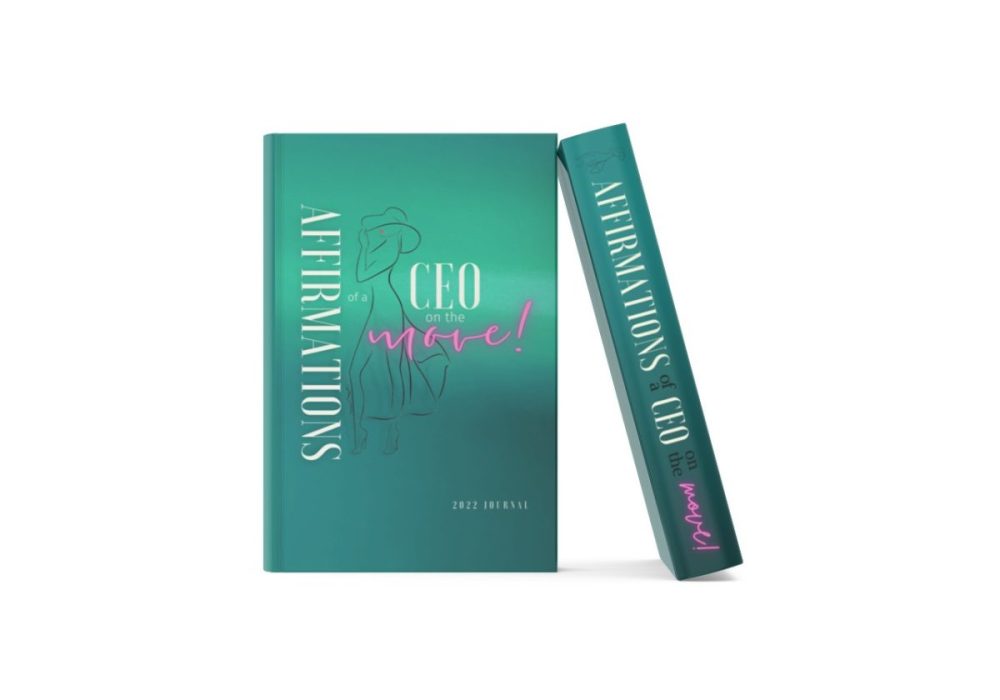 Affirmations of a CEO on the Move
Affirmations for a CEO on the Move is designed to encourage, uplift, and elevate your thinking as you step forward into your power, purpose, and destiny.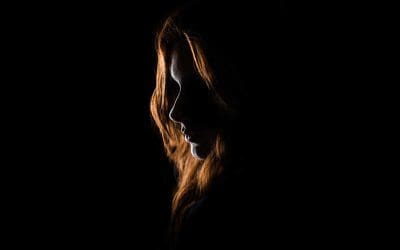 Self-sabotage is uniquely human behavior. Many of us sabotage ourselves when we decide we want something by doing everything we can to ensure we don't get it. Sound familiar? Although self-sabotage is a subconscious behavior, we can get a handle on it.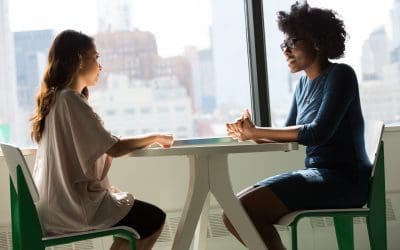 As an introvert, you have so many special qualities that are valuable in a friend or colleague. When you do things like see your ability to listen as a superpower and give yourself time to recharge, you can live a fulfilled life spending quality time with both yourself and others.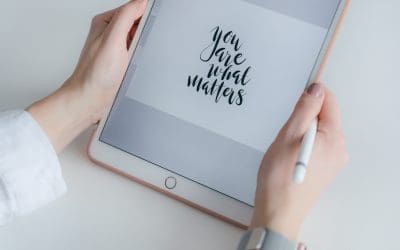 I have confidence in my abilities and in myself. My past accomplishments fuel my confidence. I expect to accomplish great things in the future.