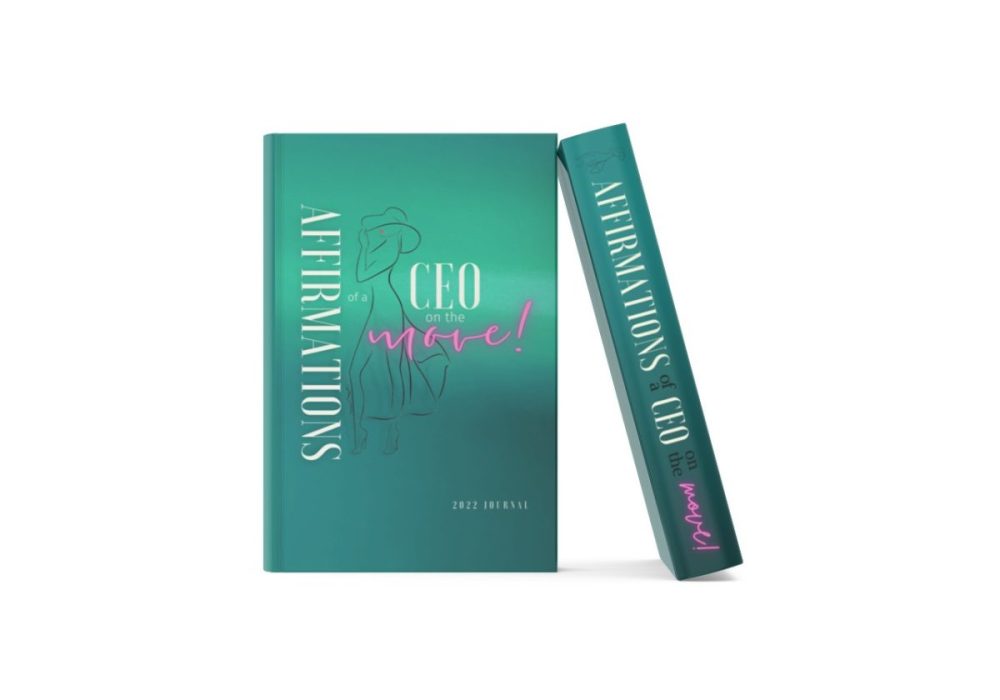 Annette Ramrattan is known for helping, educating, and supporting clients with services that help them develop, maintain and analyze financial information. She is an entrepreneur and an accounting professional possessing over eighteen years of combined public accounting and private company experience.
As Founder of Passionately Living LLC, she is focused on helping people strategically get what it is they want.  As a Licensed Brain Health Trainer and Neuroencoding Specialist, she provides coaching services based on behavior modification and human transformation.  She entered the coaching industry to explore her passion for helping individuals understand their potential regardless of life challenges and background. Her coaching program is based on serving and paying forward the lessons and blessings she has received because of the amazing people who took the time to pour into her.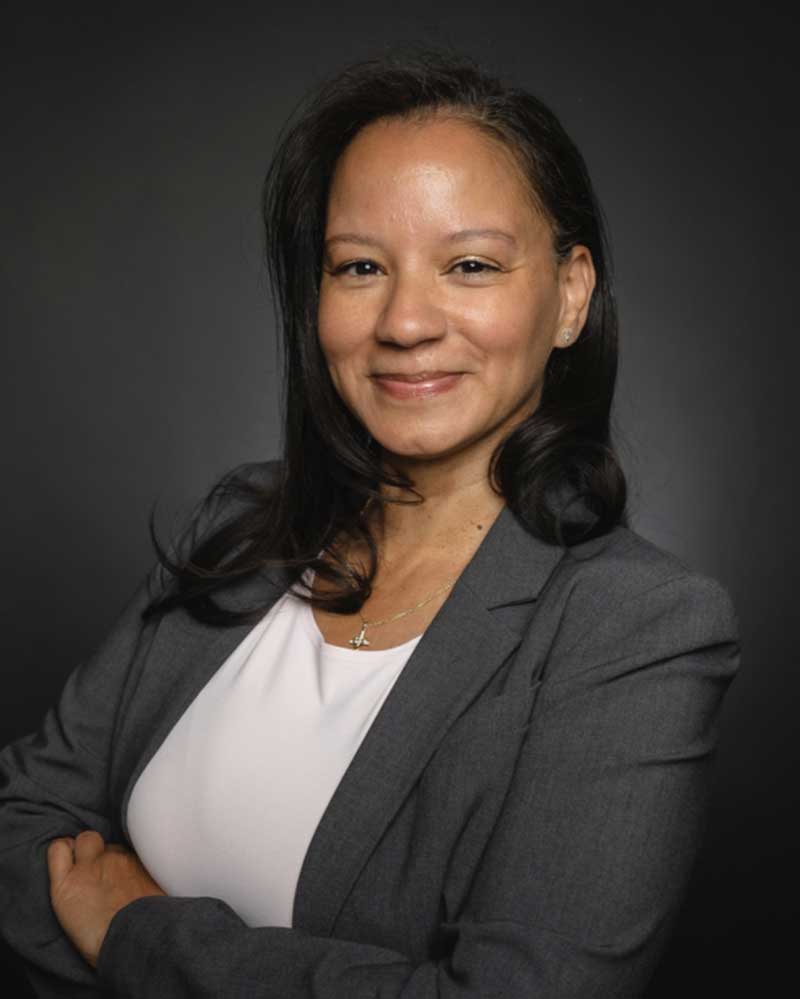 Every day is an opportunity for self-mastery.
The more you accomplish in life, the bigger the obstacles you will face. Pray for guidance, equip yourself with faith and belief then take the next step forward.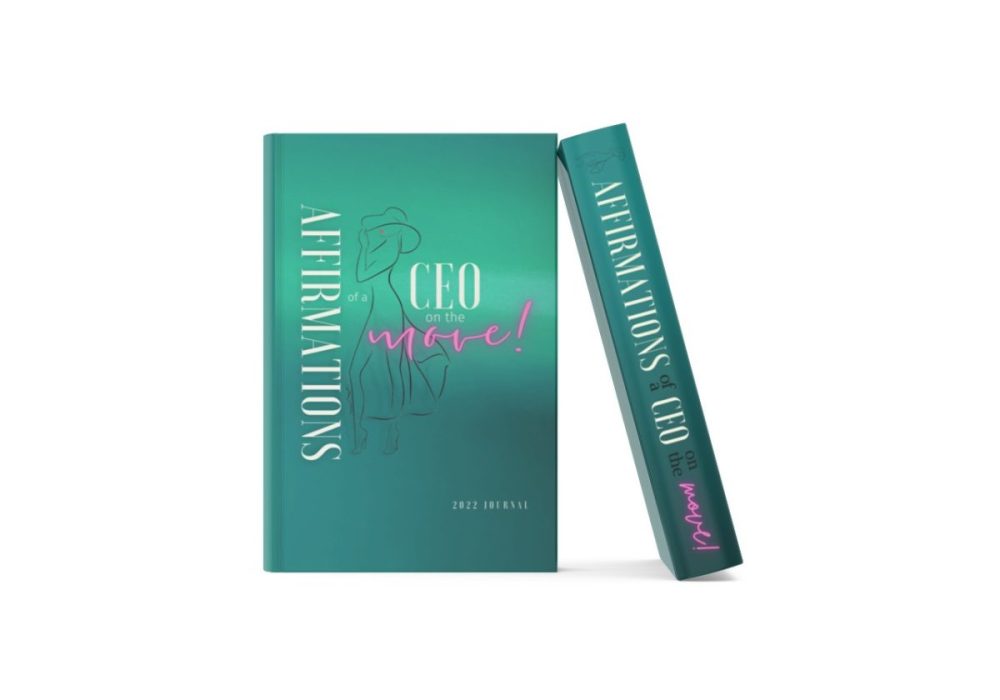 Affirmations of a CEO on the Move
Affirmations for a CEO on the Move is designed to encourage, uplift, and elevate your thinking as you step forward into your power, purpose, and destiny.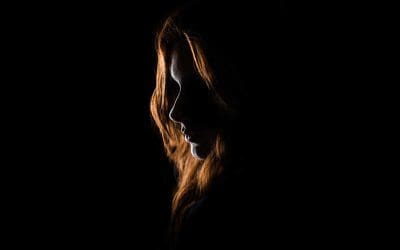 Self-sabotage is uniquely human behavior. Many of us sabotage ourselves when we decide we want something by doing everything we can to ensure we don't get it. Sound familiar? Although self-sabotage is a subconscious behavior, we can get a handle on it.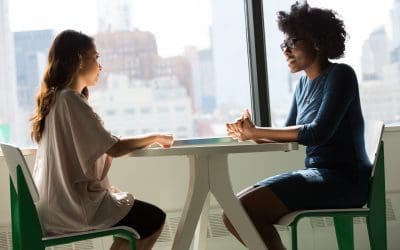 As an introvert, you have so many special qualities that are valuable in a friend or colleague. When you do things like see your ability to listen as a superpower and give yourself time to recharge, you can live a fulfilled life spending quality time with both yourself and others.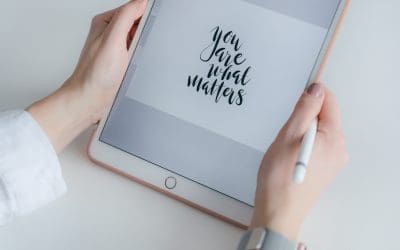 I have confidence in my abilities and in myself. My past accomplishments fuel my confidence. I expect to accomplish great things in the future.