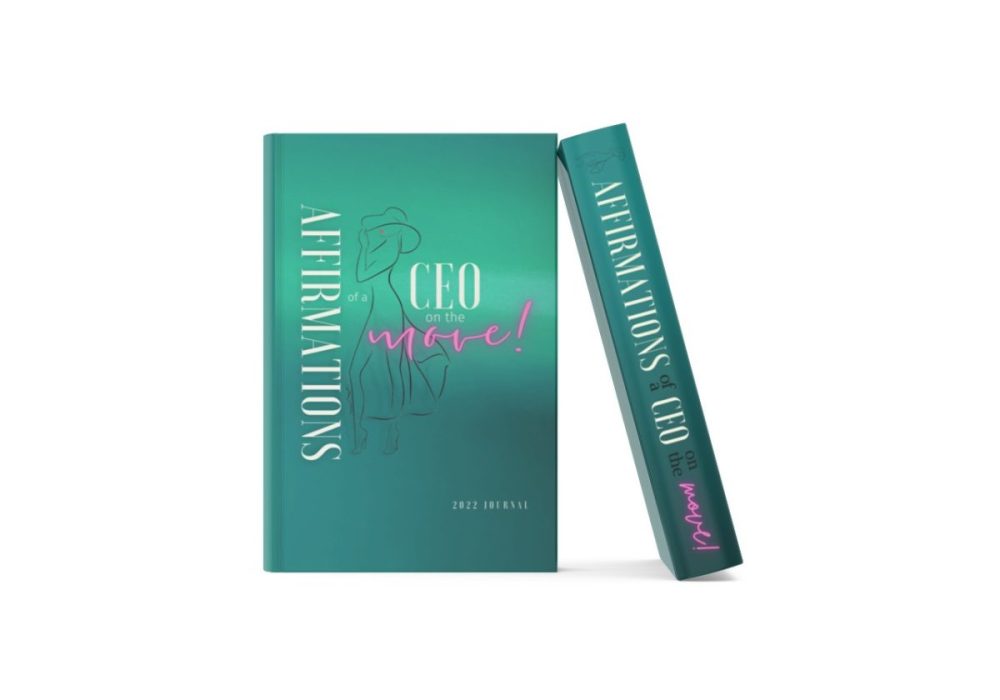 April Jackson-Hunter received a Bachelor of Science in Business Administration from Herzing University and a Master of Art in Forensic Psychology from Argosy University.
However, after experiencing violence, she took a portion of her life that wouldn't be forgotten and harnessed it, allowing her to birth April M. Jackson-Hunter LLC, transforming her into an award-winning Author, Speaker, and Advocate.
As well as Found Mercedes' Closet Inc. Their mission: empowering LGBTQ+ survivors allowing them to rebuild and lead fearless lives. It is her belief that: "Everyone needs to feel as though there is someone in their corner during a dark time."
Listen to the April Jackson-Hunter interview with visionary Tiffany D Bell.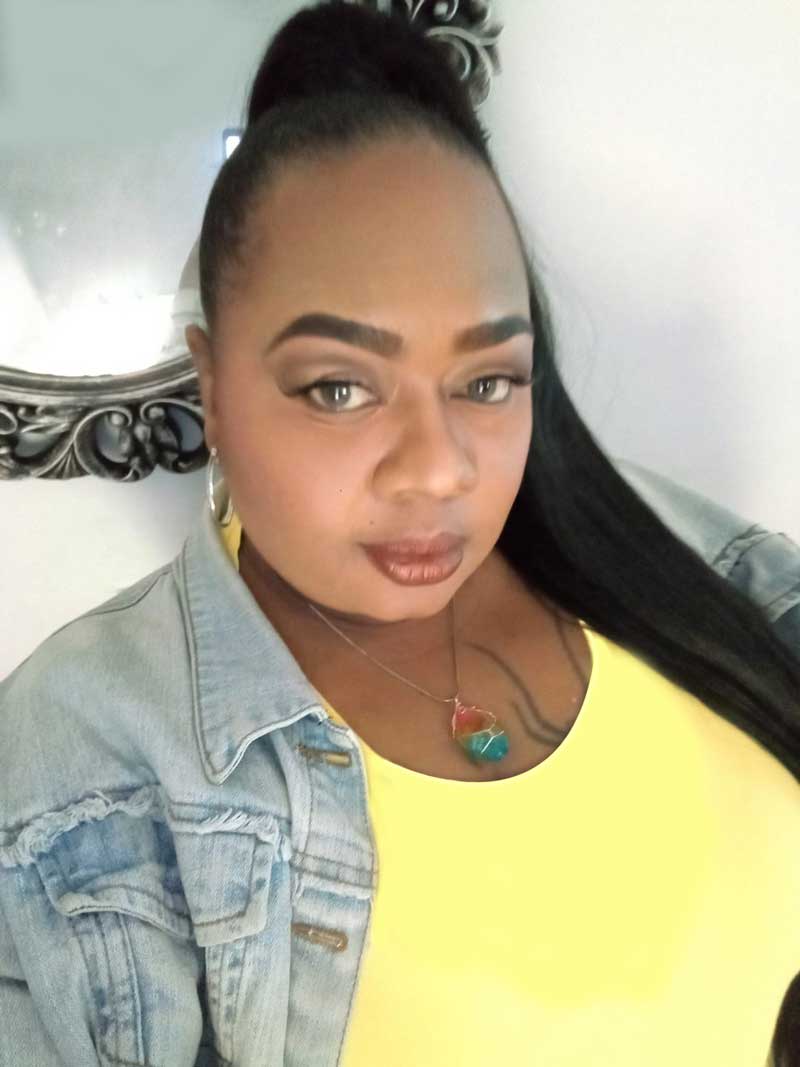 Listen… I know all too well the struggles of getting your name and brand out there. It seems as though the more you press forward, the worst the waves come crashing down. But hear me when I say I wasn't alone, you are not alone, we are not alone! This amazing collaboration of powerful CEOs is designed to embrace and empower you to stay focused, shift gears, and push forward. So when times get hard, and you feel like throwing in the towel remember this, the hardest battles are given to the strongest warriors. You Got This!
Peace and Blessings,
Get your Autographed Copy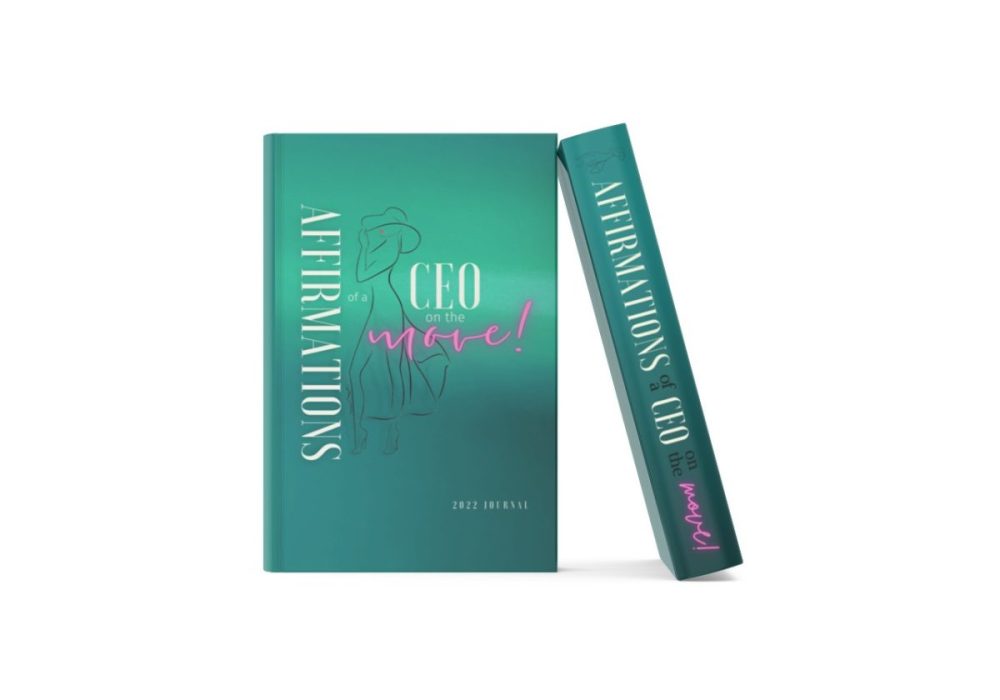 Affirmations of a CEO on the Move
Affirmations for a CEO on the Move is designed to encourage, uplift, and elevate your thinking as you step forward into your power, purpose, and destiny.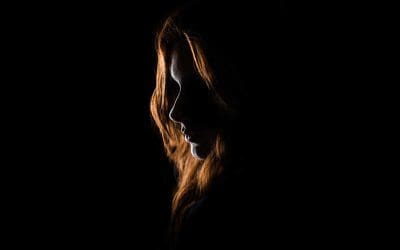 Self-sabotage is uniquely human behavior. Many of us sabotage ourselves when we decide we want something by doing everything we can to ensure we don't get it. Sound familiar? Although self-sabotage is a subconscious behavior, we can get a handle on it.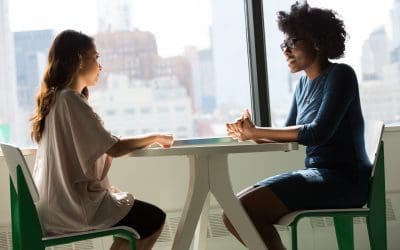 As an introvert, you have so many special qualities that are valuable in a friend or colleague. When you do things like see your ability to listen as a superpower and give yourself time to recharge, you can live a fulfilled life spending quality time with both yourself and others.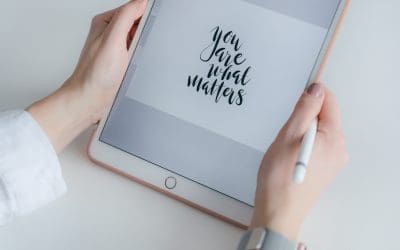 I have confidence in my abilities and in myself. My past accomplishments fuel my confidence. I expect to accomplish great things in the future.