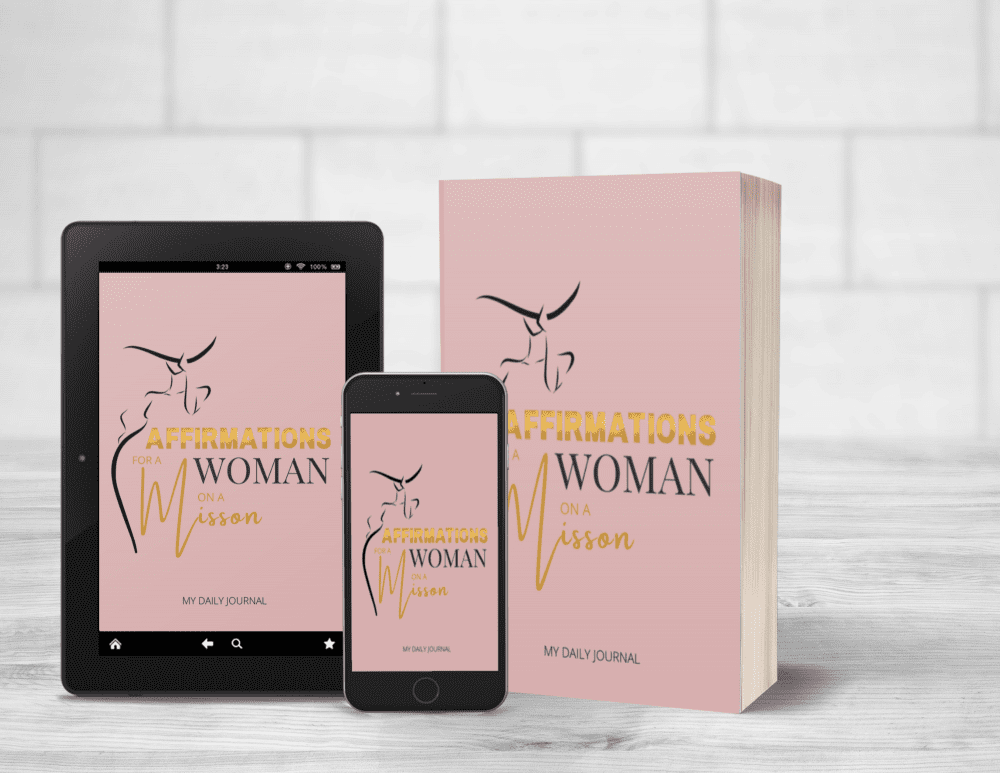 Cherese "Talena Skye" Bracey is an Entrepreneur, Indie Gospel Rap Artist, Writer, Early Childhood Teacher, Author and, a survivor of domestic abuse. When she isn't teaching little ones how to become happy eager learners, she is using her God-given talents to help others. Talena Skye has a mission to help encourage others to rise from grief-stricken circumstances and walk in their God-given authority as a child of the Most High God. Her passion to help hurting people see God's truth has birthed the projects-Truth Tea, with Talena Skye- "Spilling the Tea from a Godly perspective". Her song "Mama" feat Be Cleare Allen was written to release deep dark emotions-an outlet from losing her mom to cancer that began a journey to inspiration.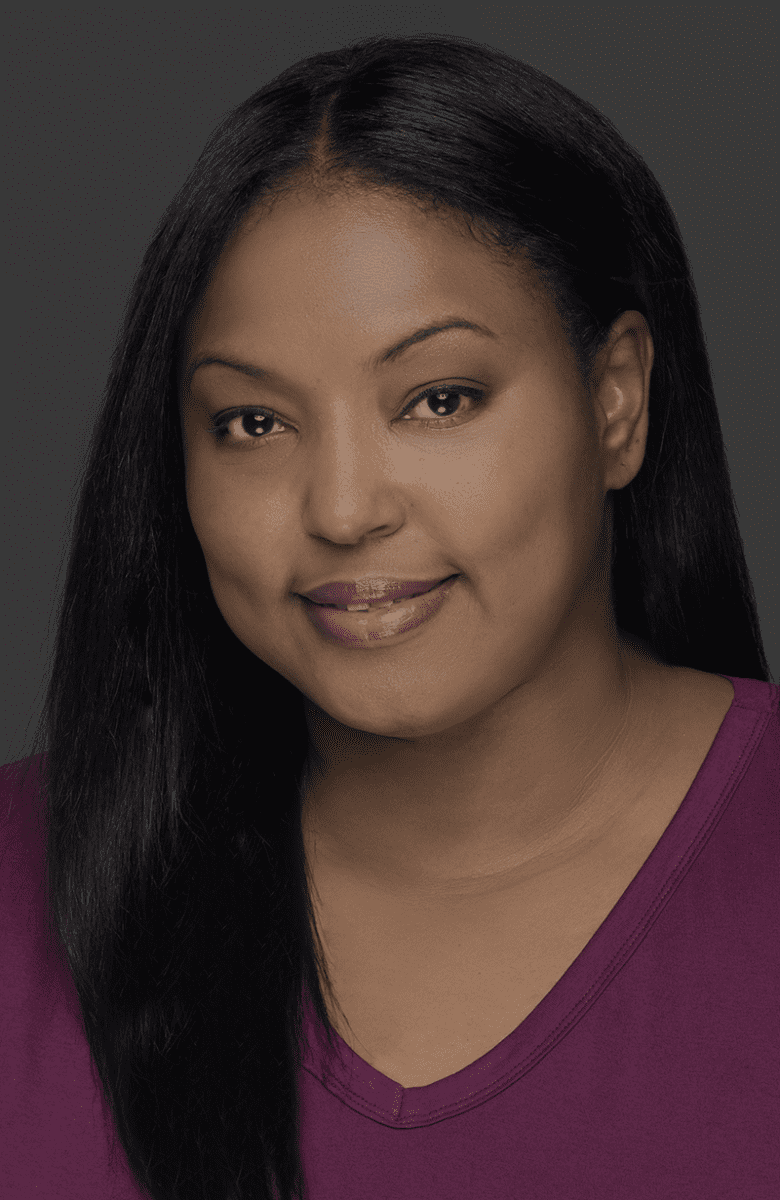 Hello…
May the Lord's blessings and love shower you daily. I pray that you find comfort, peace, and healing. My prayer for you is everything that you may be struggling with emotionally is released in the name of Jesus. Let the positive energy of each affirmation be a beacon of light on your journey to success…God bless.
Cherese "Talena Skye" Bracey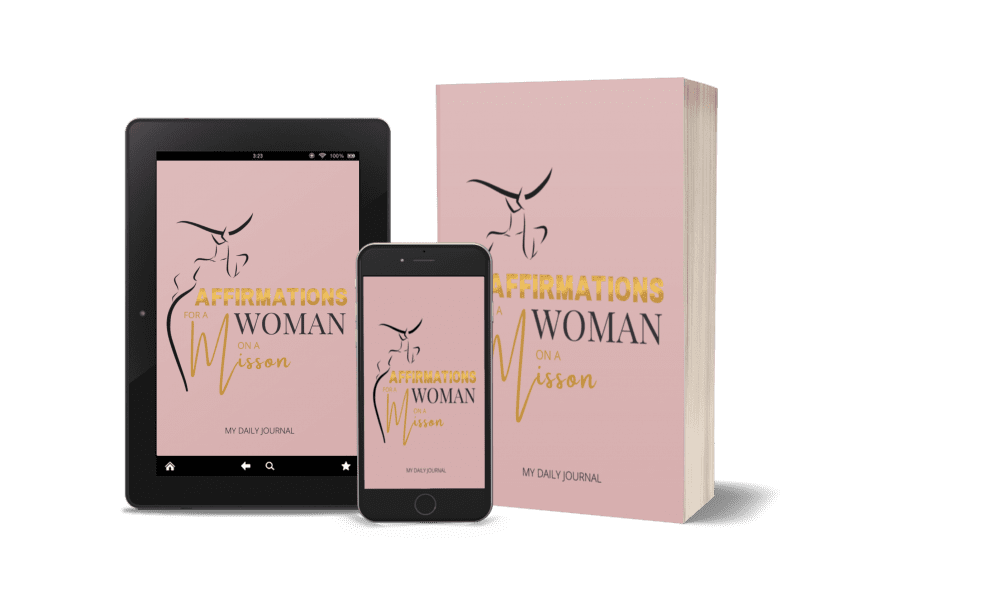 Affirmations for a Woman on a Mission
Affirmations for a Woman on a Mission Journal is designed to encourage, uplift, and elevate your thinking as you step forward into your power, purpose, and destiny.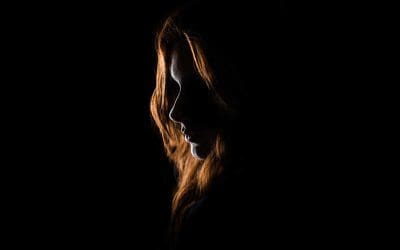 Self-sabotage is uniquely human behavior. Many of us sabotage ourselves when we decide we want something by doing everything we can to ensure we don't get it. Sound familiar? Although self-sabotage is a subconscious behavior, we can get a handle on it.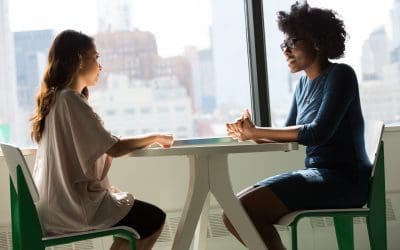 As an introvert, you have so many special qualities that are valuable in a friend or colleague. When you do things like see your ability to listen as a superpower and give yourself time to recharge, you can live a fulfilled life spending quality time with both yourself and others.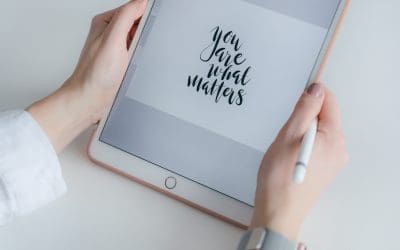 I have confidence in my abilities and in myself. My past accomplishments fuel my confidence. I expect to accomplish great things in the future.