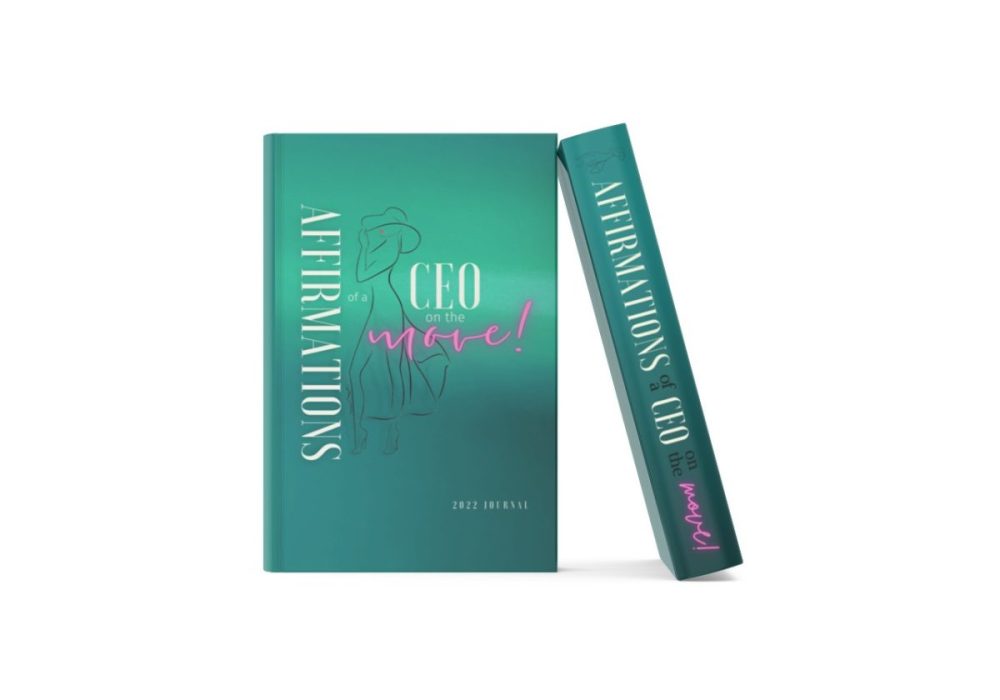 As a transformational Life Coach, Denise uses her intuition and strategic mind to work with clients on a journey of claiming their worth & love of self above all else to create everything else in their life.
She works with highly driven women who have overserved in their professional life to recommit themselves to attracting a more balanced relationship … to fall in love again with their life.
With a Master's in Counseling, a Certification in Life Coaching, and 20 years in the corporate world (Certified Pricing Professional), she's an expert in transformation and change. 
Listen to the Denise Hansard interview with visionary Tiffany D Bell.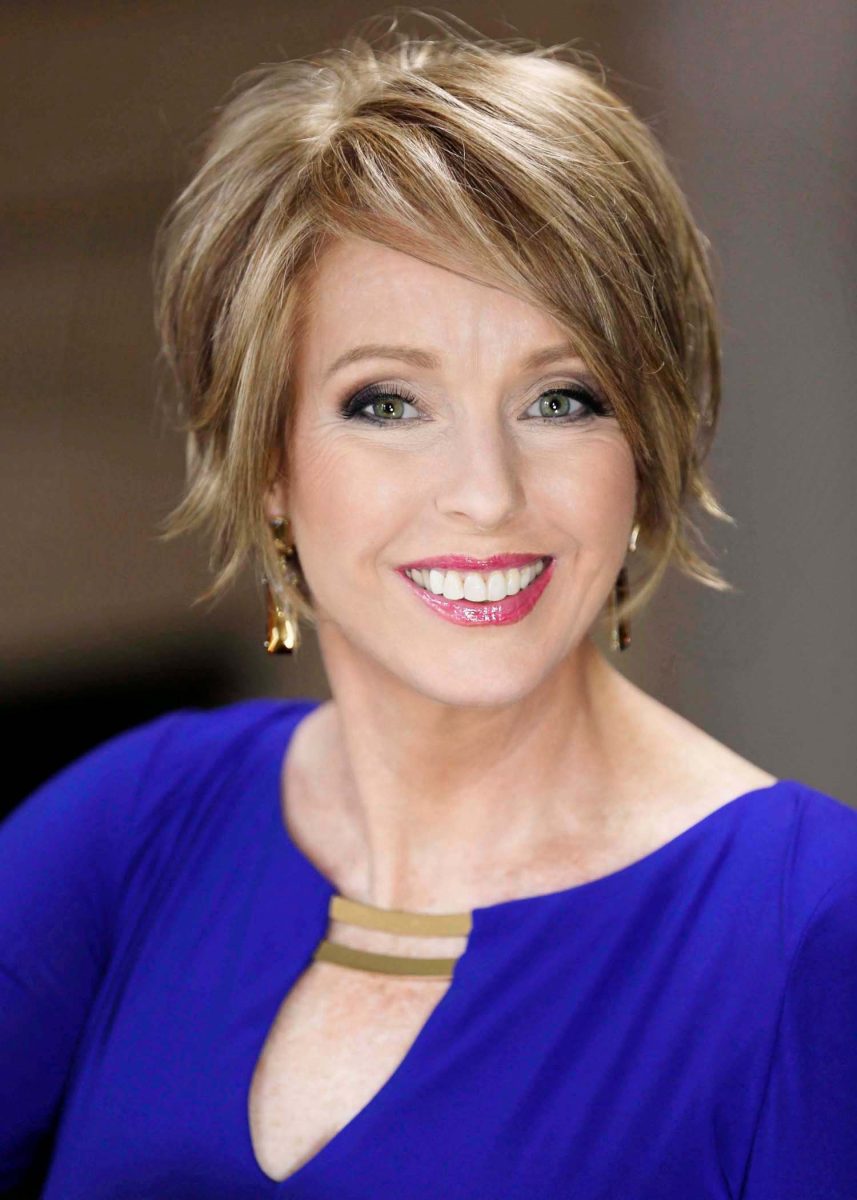 Each and every day is a day to choose differently. For me, I choose to see the silver lining in all things. This is why I am a part of this book. It's about seeing all the positivity in all of life's opportunities and challenges. It's about shining a light on your gift and giving it out freely to the world. Welcome to the new You!
Get your Autographed Copy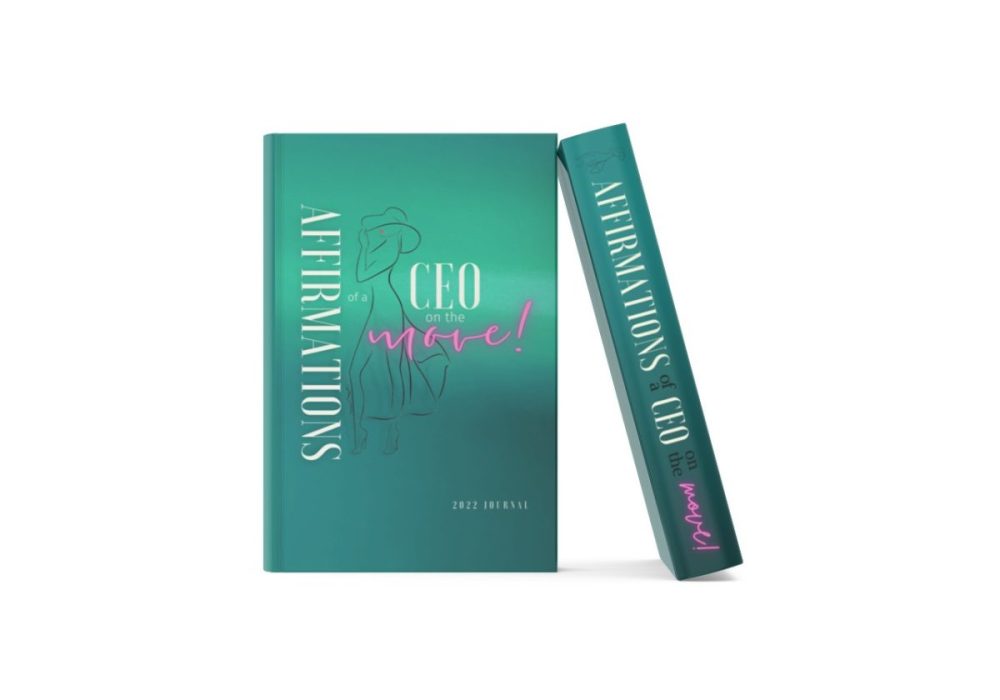 Affirmations of a CEO on the Move
Affirmations for a CEO on the Move is designed to encourage, uplift, and elevate your thinking as you step forward into your power, purpose, and destiny.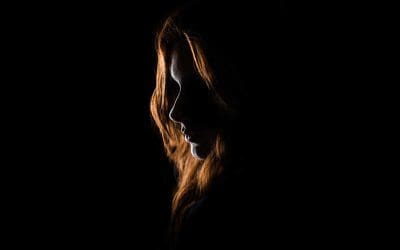 Self-sabotage is uniquely human behavior. Many of us sabotage ourselves when we decide we want something by doing everything we can to ensure we don't get it. Sound familiar? Although self-sabotage is a subconscious behavior, we can get a handle on it.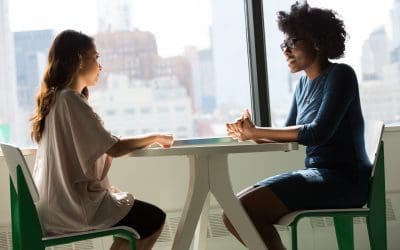 As an introvert, you have so many special qualities that are valuable in a friend or colleague. When you do things like see your ability to listen as a superpower and give yourself time to recharge, you can live a fulfilled life spending quality time with both yourself and others.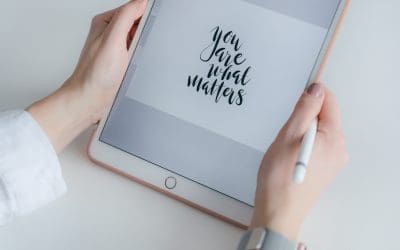 I have confidence in my abilities and in myself. My past accomplishments fuel my confidence. I expect to accomplish great things in the future.