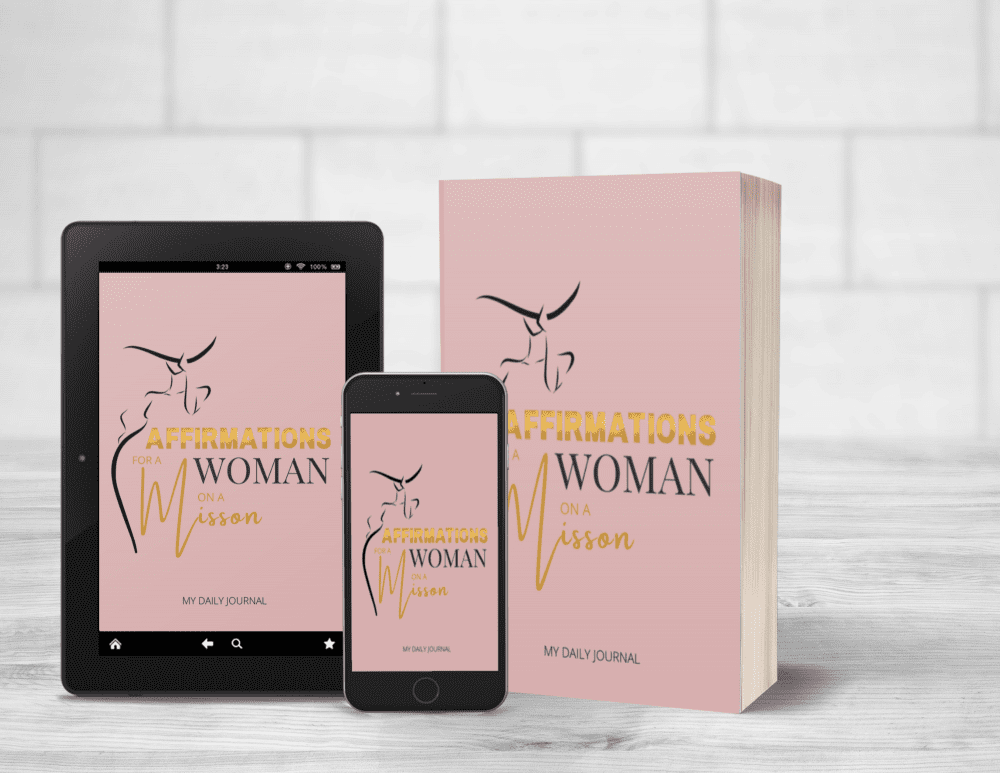 Modern-day superheroes are not the ones we familiarize in motion pictures, but rather the quintessential professionals; gifted with a sharp sense of servant leadership, willing to show up greatly; in the lives of those who need it most. Yielded to this profound ethic; is the multifaceted advocate, Dr. Josephine Harris. 
Dr. Josephine Harris is an International Bestselling author, 4X Times #1 Amazon bestselling author, philanthropist, behavior analyst, serial entrepreneur, and CEO/Founder of Calming Minds LLC, a multidimensional coaching practice, helping clients to connect with the mind, body, and soul, by way of inspiration, facilitation, coaching, and other dynamic mechanisms. Dr. Harris' mantra is simple: She is inherently committed to the emboldening of women, particularly military spouses; facilitating for them all, an opportunity of hope. Whether it be through transformational messages of professional and/or personal growth, Dr. Harris was born, to encourage, motivate, and empower women of all cultures. Dr. Josephine Harris. Visionary. Advocate. Servant Leader.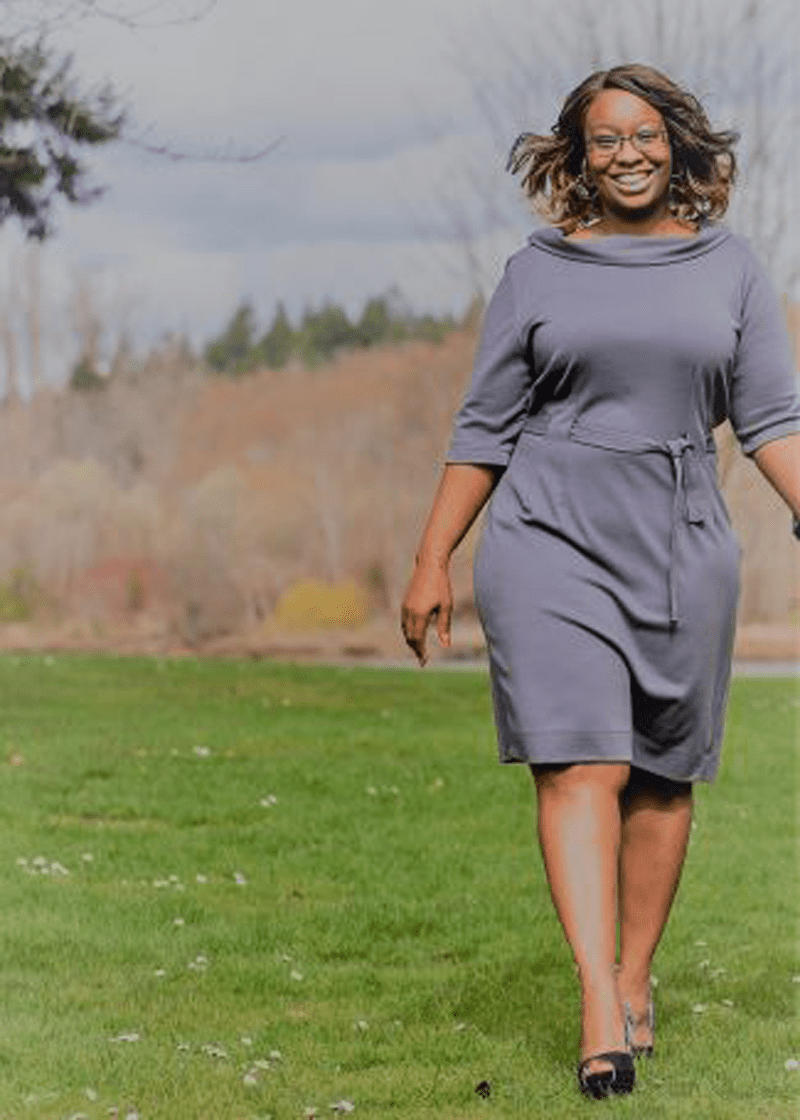 As a military spouse, my faith was challenged in different aspects of my life but I had to believe and trust in God that he has the power to deliver what he said he would do. Never let your pitfalls, and past failures determine your purpose and plan GOD has for you. I want to encourage you to start in faith, stay in faith, and finish in faith so that you can be focused on faith. Always, Always, Always remember to put GOD first in everything you do!
Get your Autographed Copy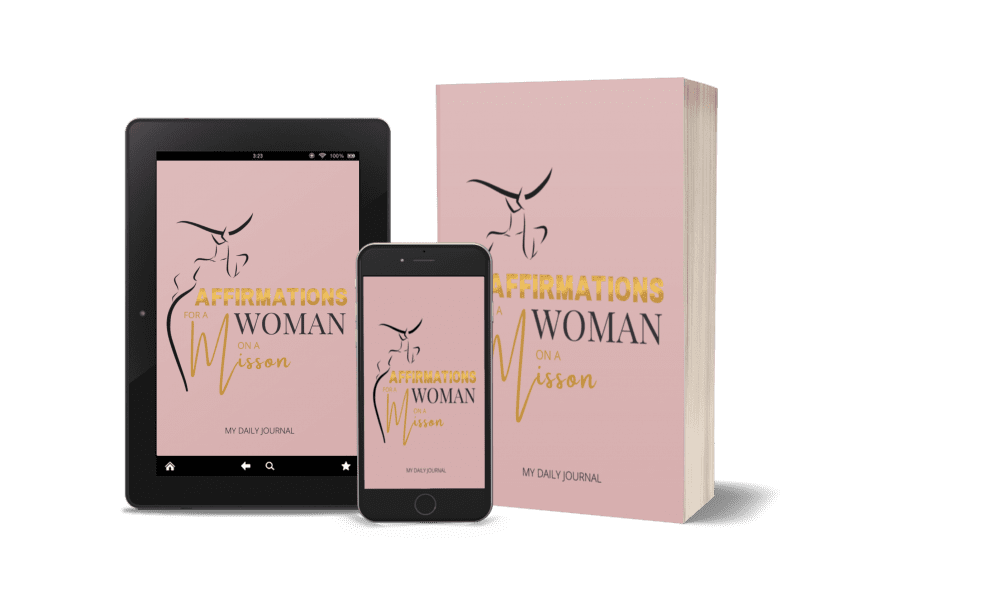 Affirmations for a Woman on a Mission
Affirmations for a Woman on a Mission Journal is designed to encourage, uplift, and elevate your thinking as you step forward into your power, purpose, and destiny.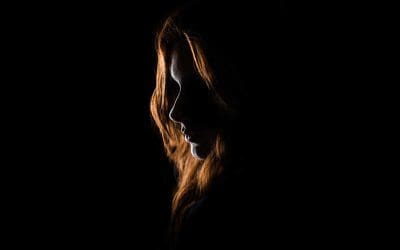 Self-sabotage is uniquely human behavior. Many of us sabotage ourselves when we decide we want something by doing everything we can to ensure we don't get it. Sound familiar? Although self-sabotage is a subconscious behavior, we can get a handle on it.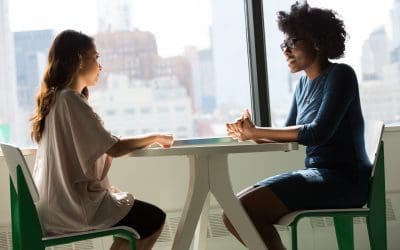 As an introvert, you have so many special qualities that are valuable in a friend or colleague. When you do things like see your ability to listen as a superpower and give yourself time to recharge, you can live a fulfilled life spending quality time with both yourself and others.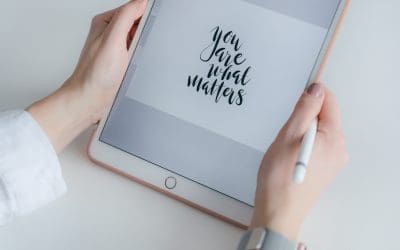 I have confidence in my abilities and in myself. My past accomplishments fuel my confidence. I expect to accomplish great things in the future.