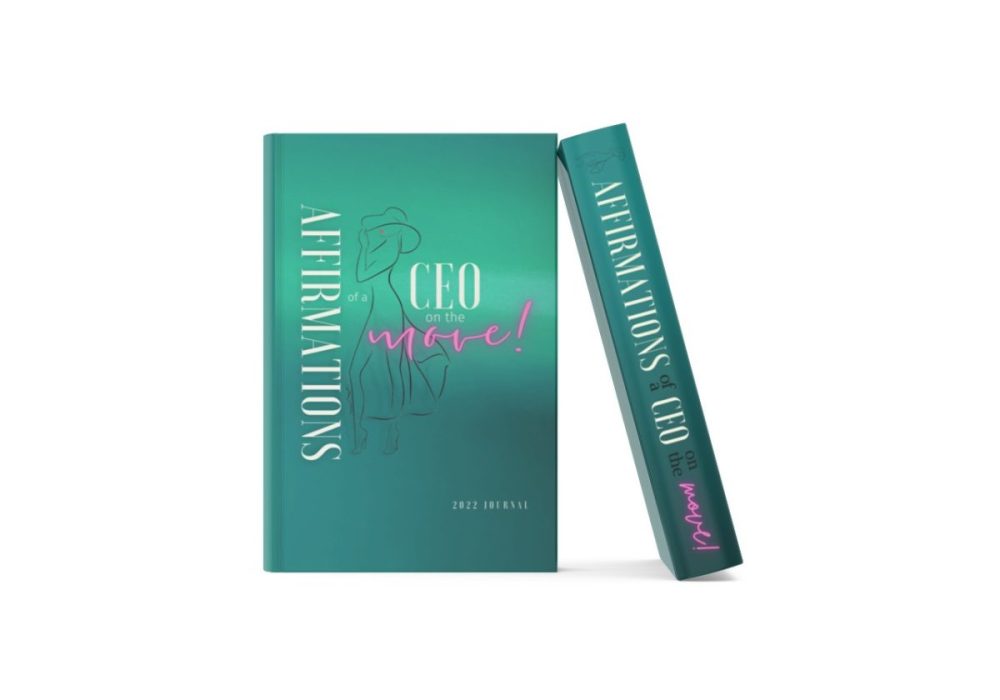 Dr. Tadzia Dennis is the owner and consultant of Taz & Co Consulting. She has earned five degrees in her educational career, including an AA in General Studies, BS in Hotel/ Restaurant Management, M.Ed. in Career and Technical Education, an M.Ed. in Educational Leadership, and a Ph.D. in Higher Education Administration. She has over 20 years of higher education experience in student affairs, leadership management, and academic affairs, and was awarded Faculty of the Year in 2016.
Listen to the Dr. Tadzia Dennis interview with visionary Tiffany D Bell.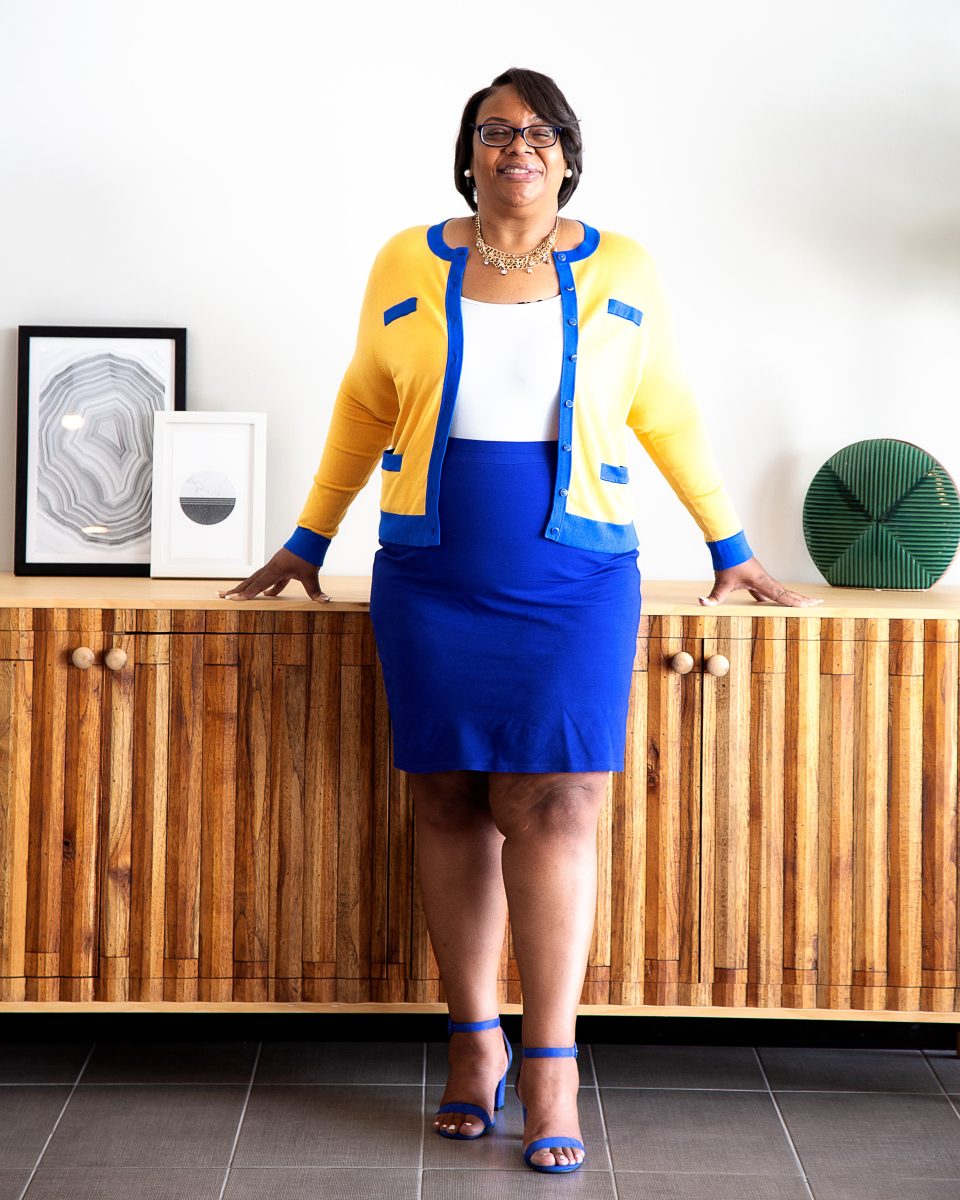 It's not easy… as a matter of fact, it is sometimes hard, but the impact you make is unforgettable. As a CEO, we work towards a plan, a purpose, and GOD's will to be the best we can be for ourselves and our constituents. We believe in people holistically and support them interpersonally while fostering and growing their skillset. Celebrating their diversities', meeting them where they are, and growing them to where they want to be. As we progress, we must take care of ourselves, mind, body, and soul, honing our craft while growing personally and professionally. We are constantly on the move, being, and living in the space of servant leadership.
Today and every day I celebrate you! I hope these affirmations will encourage you and support you as you support others. Please know that they were created with YOU in mind!
Get your Autographed Copy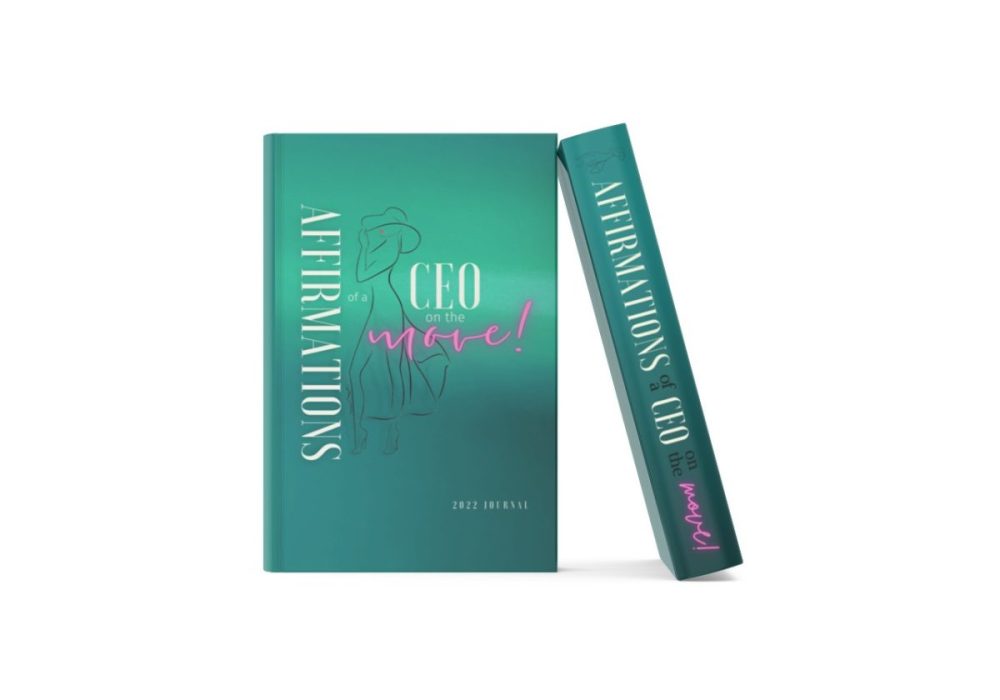 Affirmations of a CEO on the Move
Affirmations for a CEO on the Move is designed to encourage, uplift, and elevate your thinking as you step forward into your power, purpose, and destiny.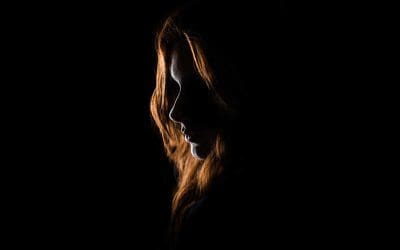 Self-sabotage is uniquely human behavior. Many of us sabotage ourselves when we decide we want something by doing everything we can to ensure we don't get it. Sound familiar? Although self-sabotage is a subconscious behavior, we can get a handle on it.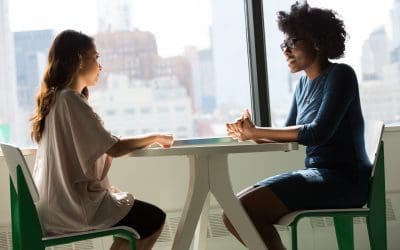 As an introvert, you have so many special qualities that are valuable in a friend or colleague. When you do things like see your ability to listen as a superpower and give yourself time to recharge, you can live a fulfilled life spending quality time with both yourself and others.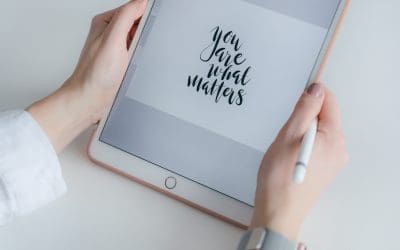 I have confidence in my abilities and in myself. My past accomplishments fuel my confidence. I expect to accomplish great things in the future.