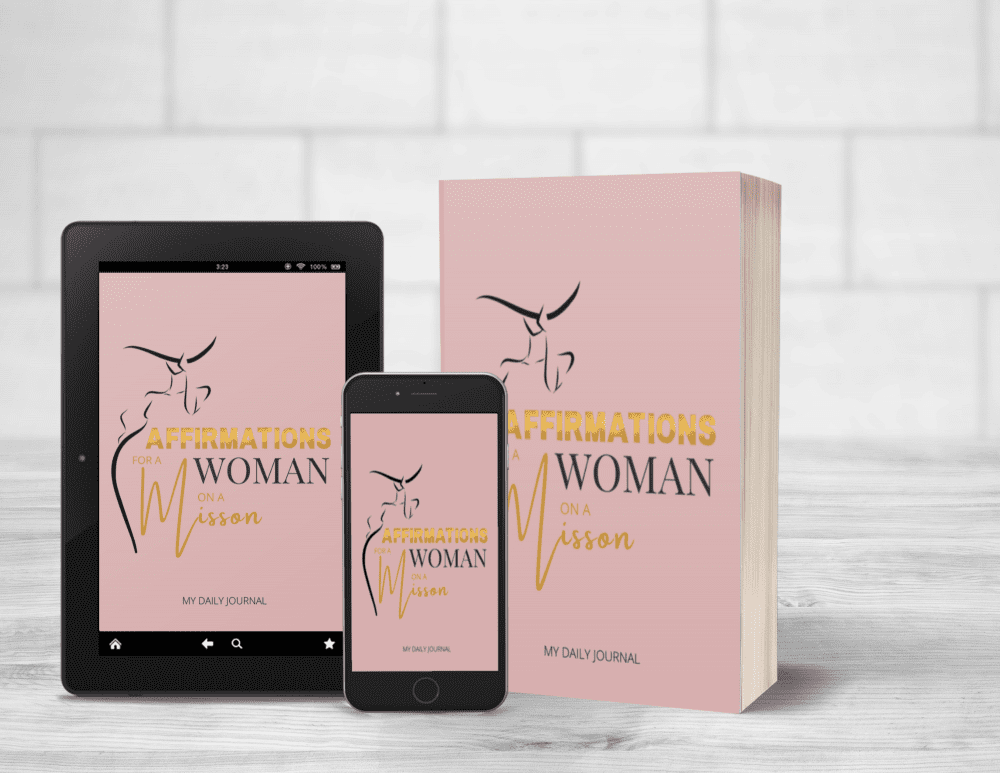 Dr. Tadzia Dennis. The owner and consultant of Taz & Co Consulting. She has earned five degrees to include: AA in General Studies, BS in Hotel/Restaurant Management, M.Ed. in Career and Technical Education, an M.Ed. in Educational Leadership, and a Ph.D. in Higher Education Administration. She has over 18 years of higher education experience in student affairs, academic affairs and was awarded Faculty of the Year in 2016. Dr. T. is extremely passionate about her students and higher education doing all she can to support them and help them succeed in their educational journey.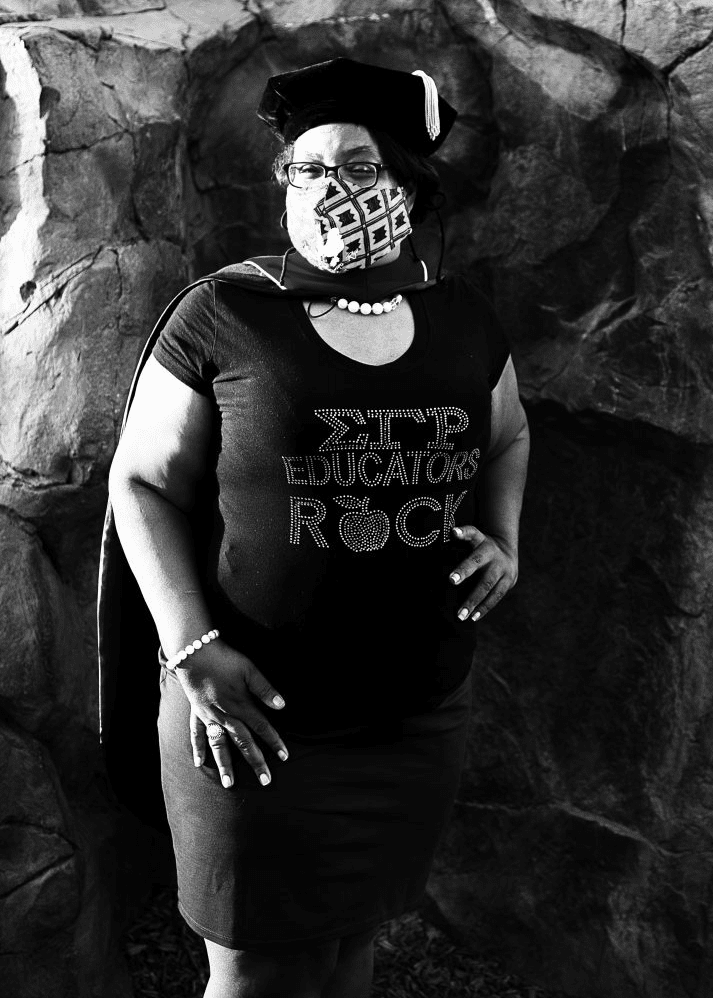 I am so thankful that you selected this journal to read and I hope I have impacted your life in a positive way. My affirmations are the quotes that I created out of life experiences. Life truly has a way of making you grow up when you least expect it but GOD is so good to ensure we are equipped to handle it. I know that you can accomplish your goals with knowledge, wisdom, and faith. Continue to pray, strive and persevere. GOD and I are with you!
Get your Autographed Copy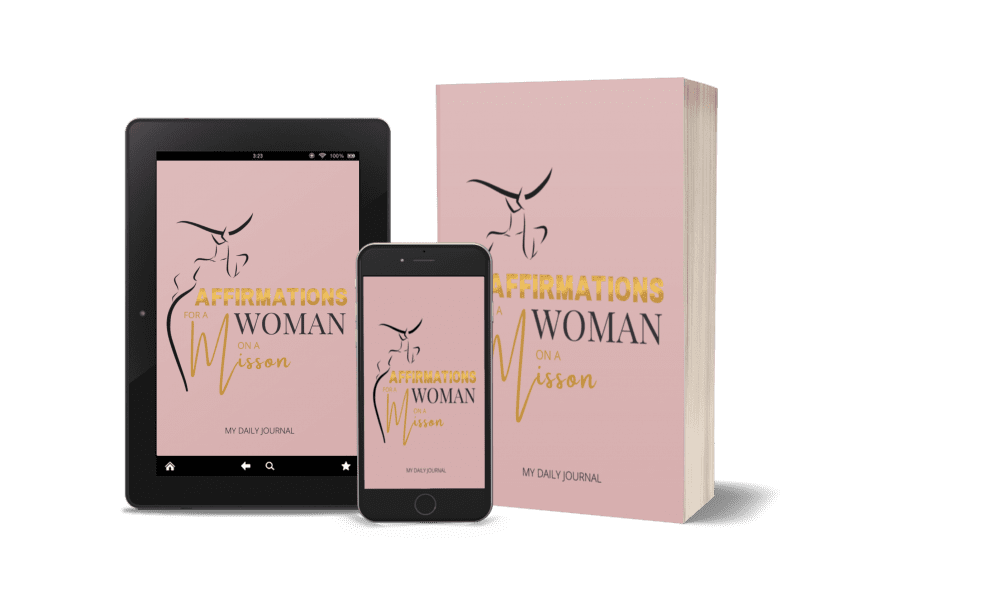 Affirmations for a Woman on a Mission
Affirmations for a Woman on a Mission Journal is designed to encourage, uplift, and elevate your thinking as you step forward into your power, purpose, and destiny.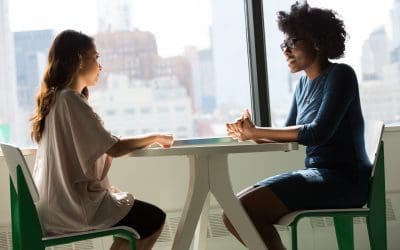 As an introvert, you have so many special qualities that are valuable in a friend or colleague. When you do things like see your ability to listen as a superpower and give yourself time to recharge, you can live a fulfilled life spending quality time with both yourself and others.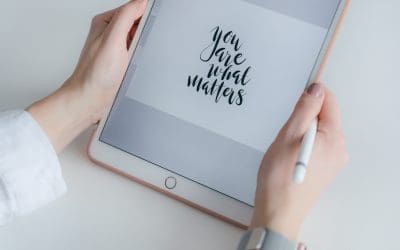 I have confidence in my abilities and in myself. My past accomplishments fuel my confidence. I expect to accomplish great things in the future.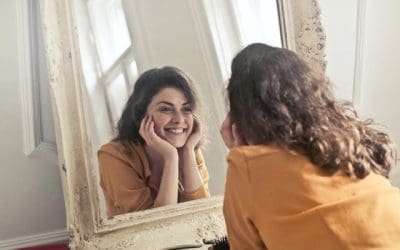 Boosting your self-esteem and mental health on a daily basis is important. With all the uncertainty in the world right now, it's important for you to take the time to acknowledge just how awesome and valuable you are.