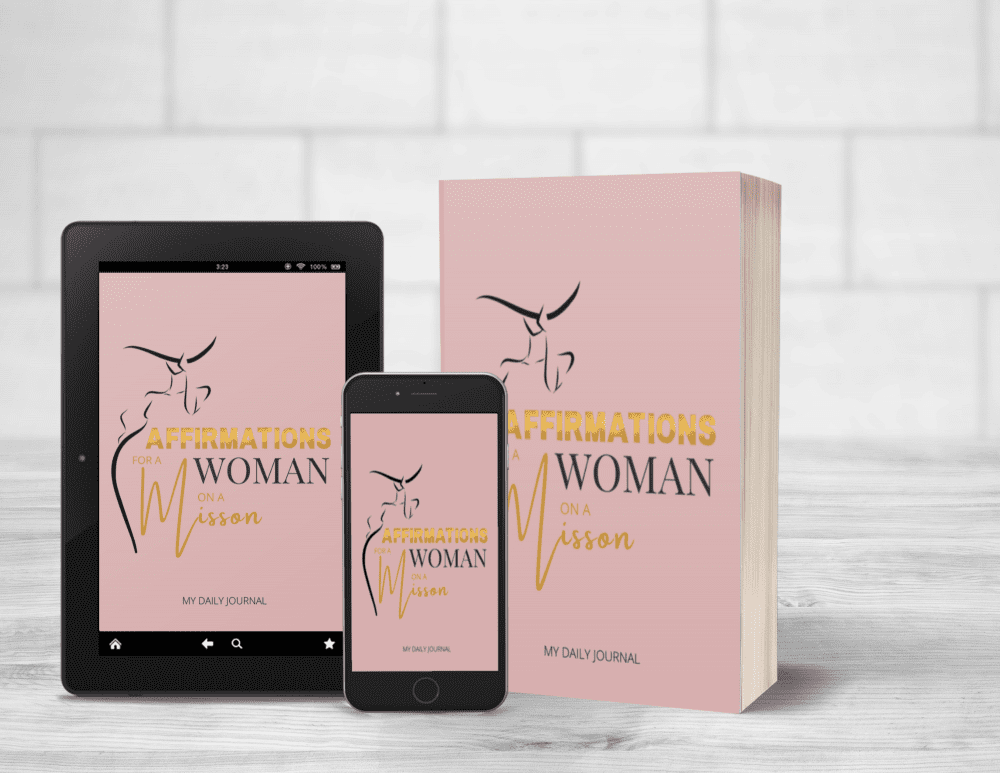 Dear reader,
as a woman who has experienced the death of my husband, my grandfather, my grandmother, and my last year my mother I know the pain all too well. Each journey transformed the trajectory of my life and destiny. I made a choice to not waste my pain. My pain and heartache became my testimony. None of my tears have been in vain and neither have yours. You are enough because you are not your trauma. Rather you are strong, bold, courageous, and resilient; what steps will you take to become the best version of yourself. Remember with each step that you are not on the journey alone.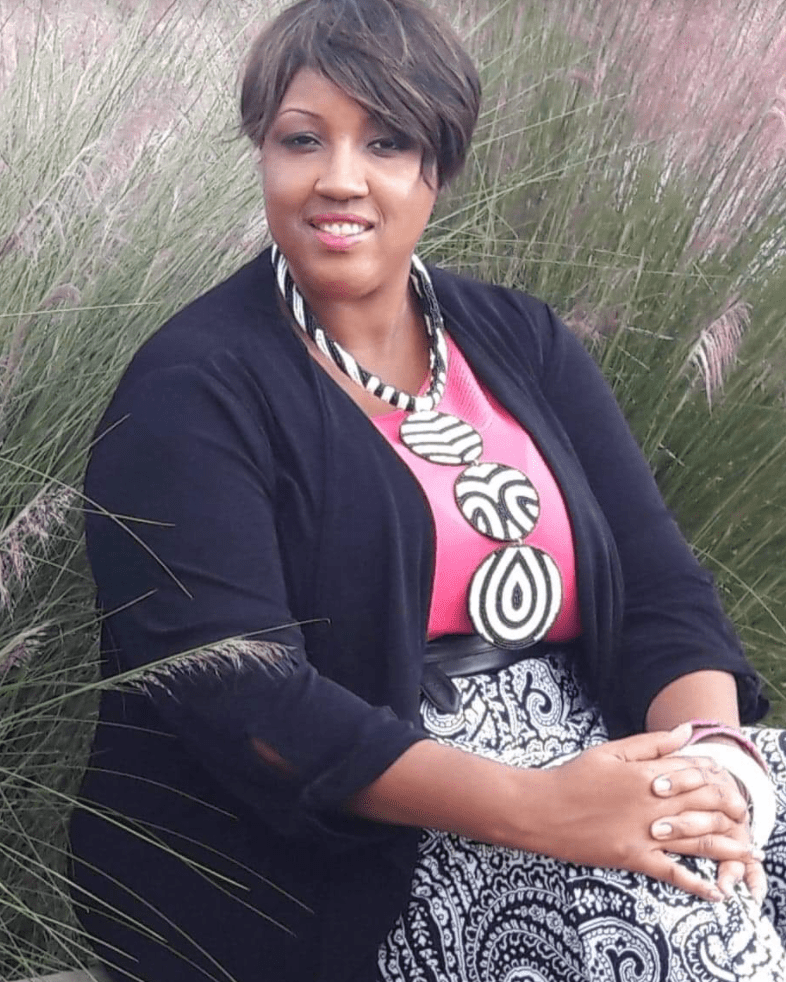 My core identity involves being the daughter of the King. My calling involves equipping people with tools to get unstuck from grief and trauma. One of my greatest tools is psychoeducation because I believe that knowledge is true power. I am a licensed professional counselor who specializes in trauma, grief, and loss as well as being a licensed chemical dependency counselor. I help individuals discover the hidden gift in their grief.
Get your Autographed Copy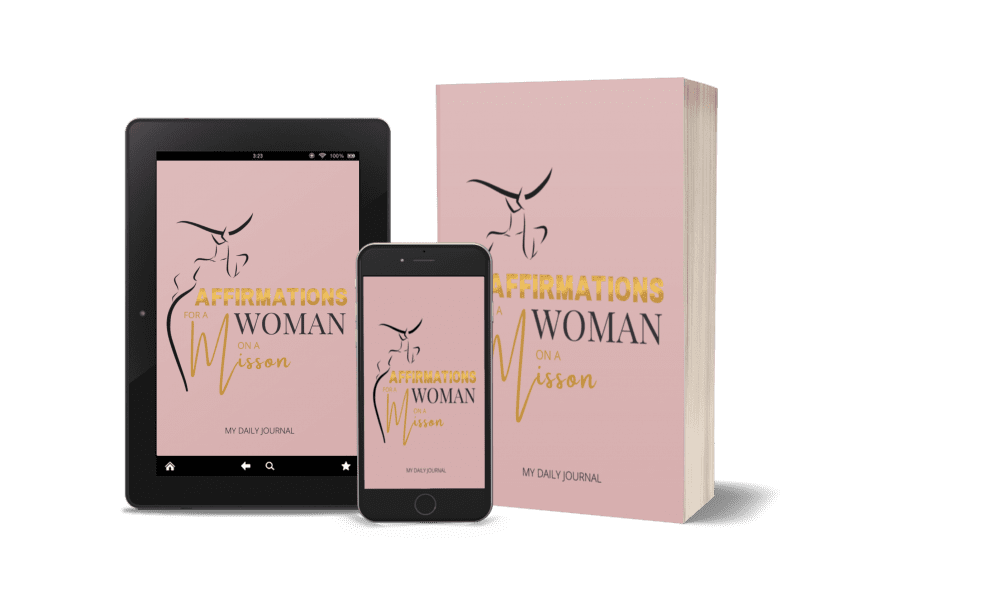 Affirmations for a Woman on a Mission
Affirmations for a Woman on a Mission Journal is designed to encourage, uplift, and elevate your thinking as you step forward into your power, purpose, and destiny.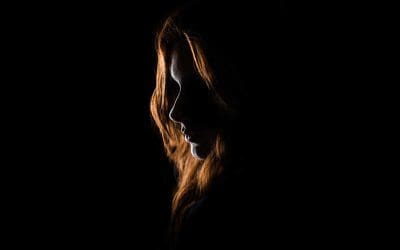 Self-sabotage is uniquely human behavior. Many of us sabotage ourselves when we decide we want something by doing everything we can to ensure we don't get it. Sound familiar? Although self-sabotage is a subconscious behavior, we can get a handle on it.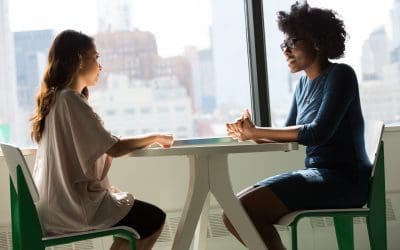 As an introvert, you have so many special qualities that are valuable in a friend or colleague. When you do things like see your ability to listen as a superpower and give yourself time to recharge, you can live a fulfilled life spending quality time with both yourself and others.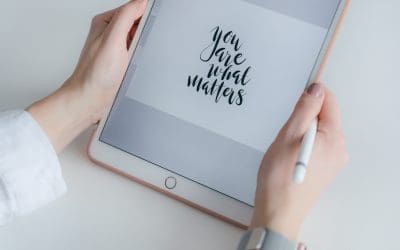 I have confidence in my abilities and in myself. My past accomplishments fuel my confidence. I expect to accomplish great things in the future.