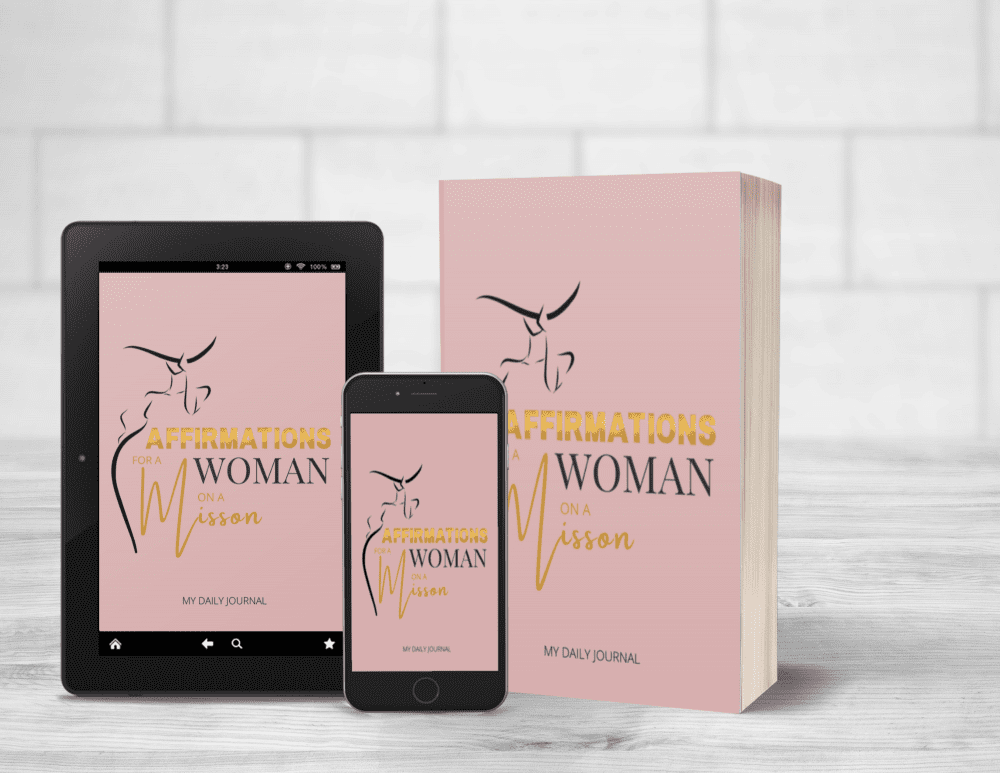 JC Gardner is an award-winning, bestselling author, international speaker, writing coach, and ghostwriter. She is passionate about helping aspiring authors bring their projects to life through her writing coaching program. As a speaker, she uses faith, humor, and real-life examples to serve women who are ready to rediscover their destiny.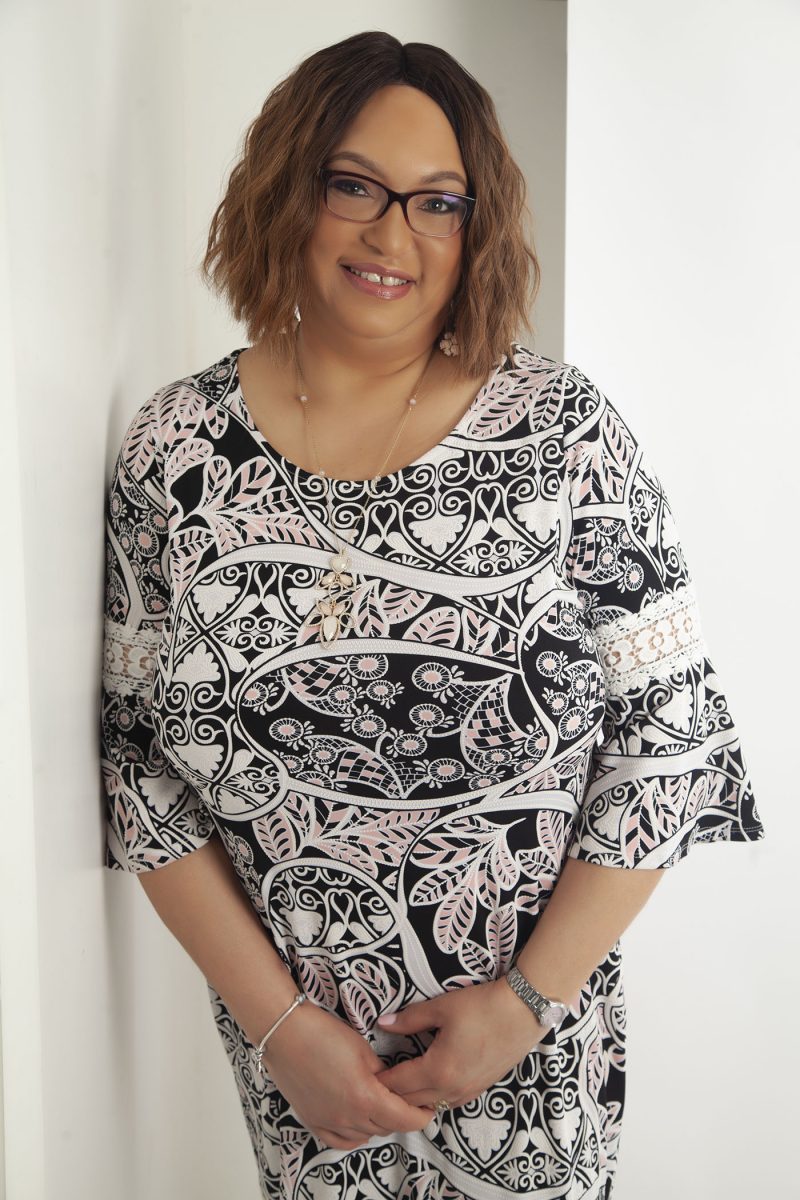 Hey, precious jewel of the Most-High! I don't care what negativity you've heard, there is greatness in you! It doesn't matter what you've been through, there is a purpose for your life. Someone is waiting on you to show up and in turn, you will be an inspiration to others. What you see in the mirror is the Creator's masterpiece, and He makes NO mistakes believe that! I hope my words of encouragement and motivation will let you know that you may feel down and out, but there's a blessing in the lesson. With faith, hope, and a desire to move past your circumstances into your divine destiny, you will be victorious on the other side.
Get your Autographed Copy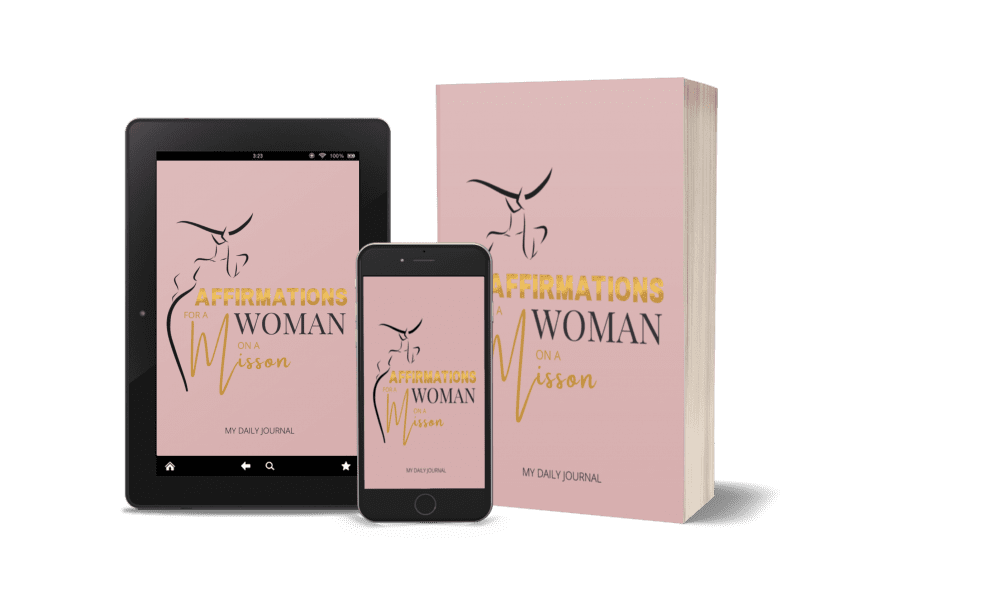 Affirmations for a Woman on a Mission
Affirmations for a Woman on a Mission Journal is designed to encourage, uplift, and elevate your thinking as you step forward into your power, purpose, and destiny.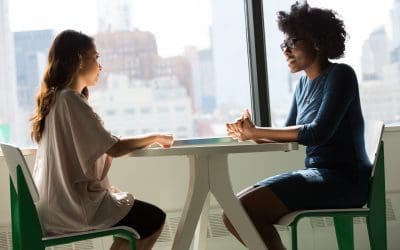 As an introvert, you have so many special qualities that are valuable in a friend or colleague. When you do things like see your ability to listen as a superpower and give yourself time to recharge, you can live a fulfilled life spending quality time with both yourself and others.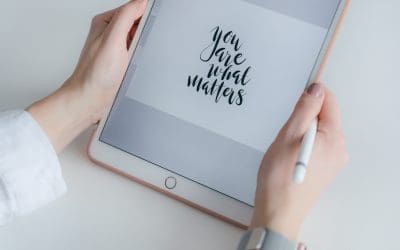 I have confidence in my abilities and in myself. My past accomplishments fuel my confidence. I expect to accomplish great things in the future.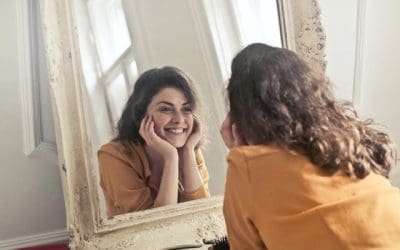 Boosting your self-esteem and mental health on a daily basis is important. With all the uncertainty in the world right now, it's important for you to take the time to acknowledge just how awesome and valuable you are.