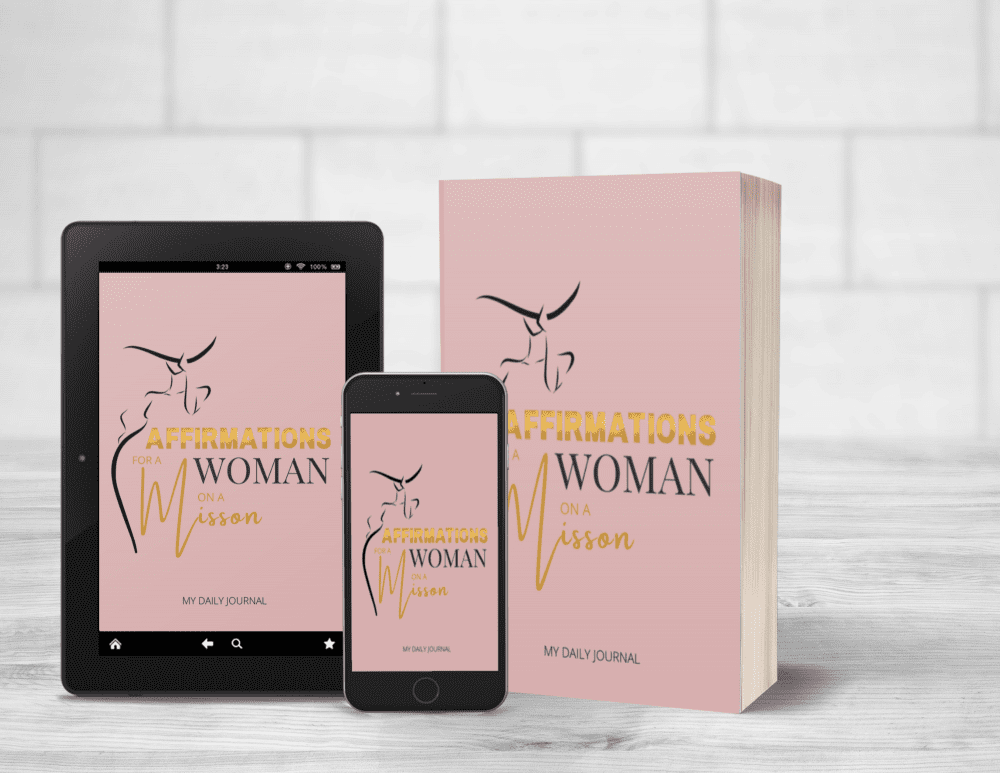 I'm Jessica Toodle I am 31yrs old. I am a wife and a mother of 3 children. I am a Network Marketer with Plannet Marketing in the business of travel. I help the average person like myself, work towards an extraordinary income. It first starts with personal development. I choose this journal entry to share with women like me, To never through in the towel. Being emotionally intelligent is the quality of a successful woman. Journaling is an outward task to help you sort through day-to-day life struggles. It's an amazing way to sort out your feelings is simply writing them to express yourself and cultivate ideas to take you to the next level in life.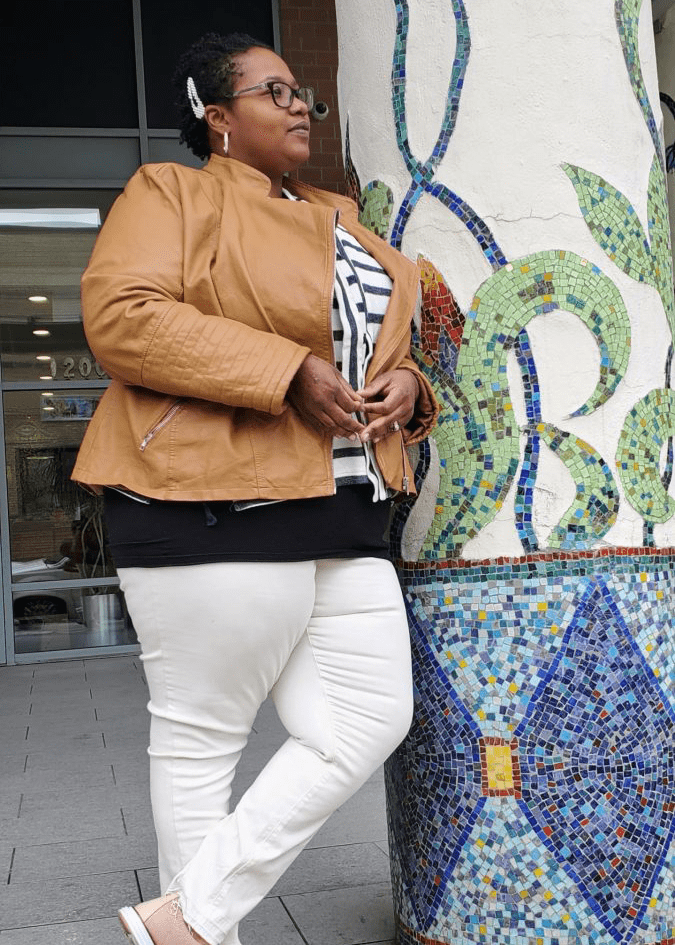 To the women who are overwhelmed and overworked. It's so important to allow yourself to be motivated and encouraged daily whether you go to God in prayer, read your favorite book, or listen to your podcast. Choose personal development to get from where you are to where you wanna be. My hope is that you are able to become relentless. Be the overcomer that you are and rise above whatever obstacles that come your way. You are a Fearless and Phenomenal woman. Walk into your blessing with your head held high because God's got you.
Get your Autographed Copy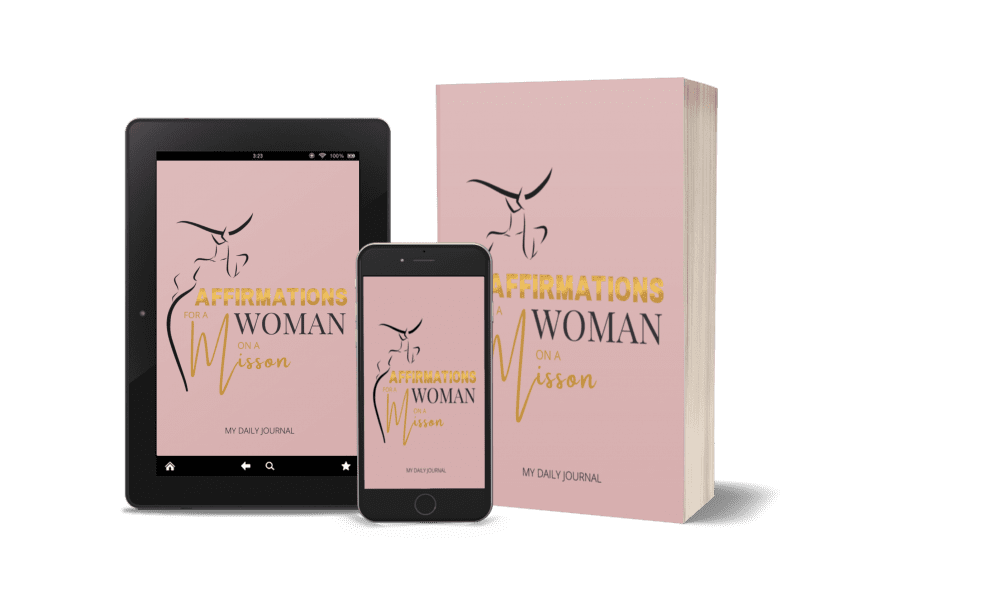 Affirmations for a Woman on a Mission
Affirmations for a Woman on a Mission Journal is designed to encourage, uplift, and elevate your thinking as you step forward into your power, purpose, and destiny.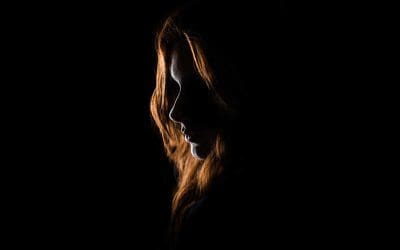 Self-sabotage is uniquely human behavior. Many of us sabotage ourselves when we decide we want something by doing everything we can to ensure we don't get it. Sound familiar? Although self-sabotage is a subconscious behavior, we can get a handle on it.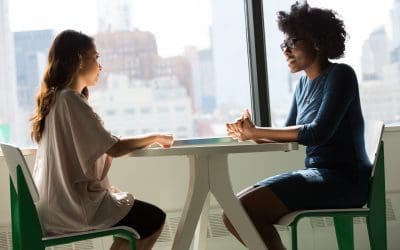 As an introvert, you have so many special qualities that are valuable in a friend or colleague. When you do things like see your ability to listen as a superpower and give yourself time to recharge, you can live a fulfilled life spending quality time with both yourself and others.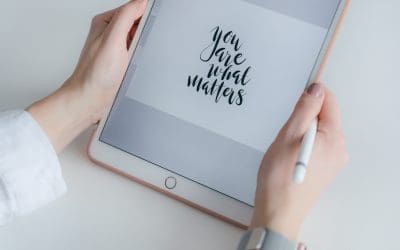 I have confidence in my abilities and in myself. My past accomplishments fuel my confidence. I expect to accomplish great things in the future.