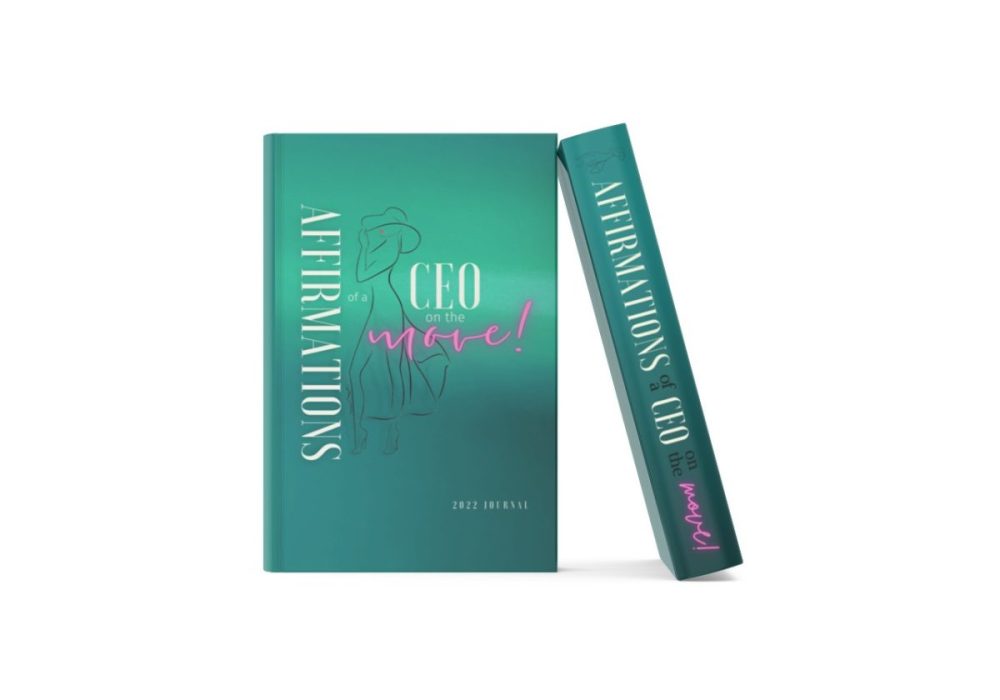 Kristy Truong is the CEO of Events Innovations Company, she is a creative wedding designer with successful experience on the cutting-edge of information technology (IT). At Events Innovations, Kristy and her team help clients with bespoke event management solutions tailored to the specific needs of their clients.
She frequently hosts or sponsors community events year-round, including New Years' events, senior events, charity fundraising, Disaster relief events, and weddings. In addition, she sponsors annual cultural shows to preserve the rich cultural heritage of our communities and engage and build confidence amongst our younger generation.
As a minority and woman-owned small business, she strives to represent the vibrancy and diversity of the Gulf Coast. Her joy is in bringing beauty and elegance to every occasion by incorporating the latest technology. Events Innovations are proud to say that event after event, we love to promote joy &
happiness=).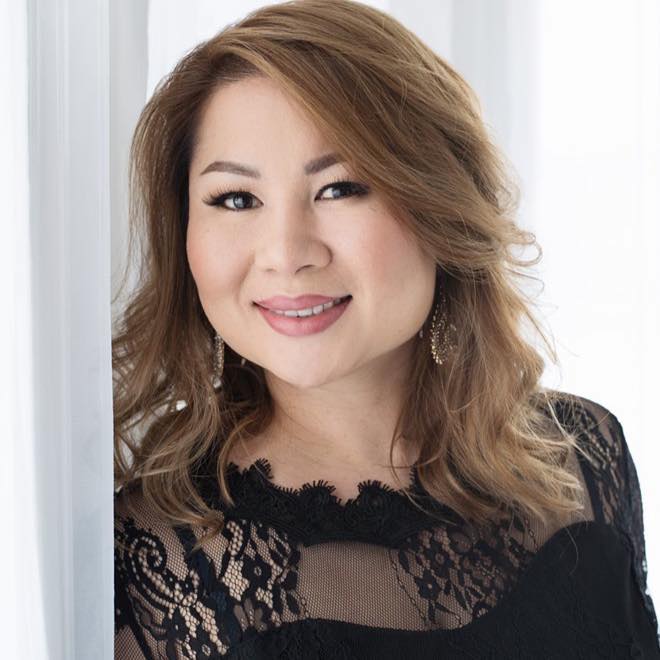 I hope my affirmations eliminate something from your life or help create something new in your life.
Change your habits, change your life! I personally think one reason is that we are trying to change habits and doing things the way we always have is so much easier than making a change!
Get your Autographed Copy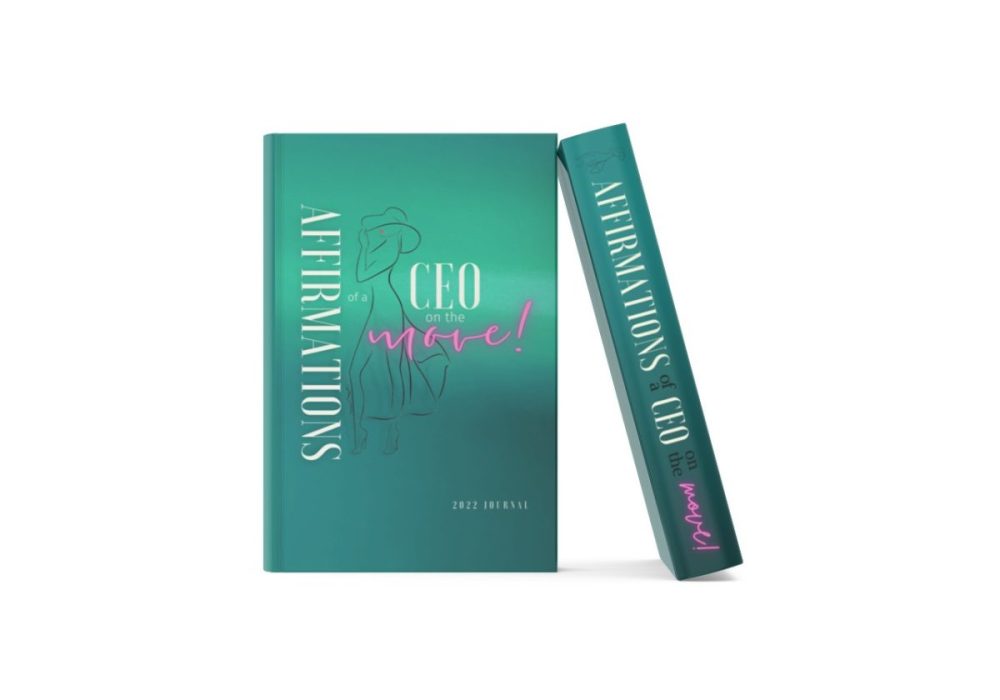 Affirmations of a CEO on the Move
Affirmations for a CEO on the Move is designed to encourage, uplift, and elevate your thinking as you step forward into your power, purpose, and destiny.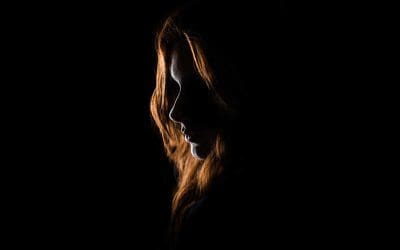 Self-sabotage is uniquely human behavior. Many of us sabotage ourselves when we decide we want something by doing everything we can to ensure we don't get it. Sound familiar? Although self-sabotage is a subconscious behavior, we can get a handle on it.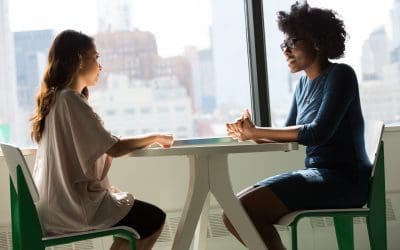 As an introvert, you have so many special qualities that are valuable in a friend or colleague. When you do things like see your ability to listen as a superpower and give yourself time to recharge, you can live a fulfilled life spending quality time with both yourself and others.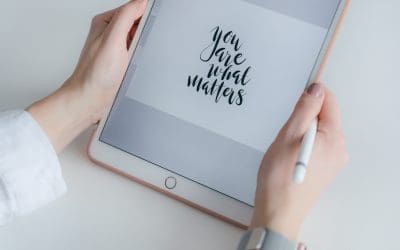 I have confidence in my abilities and in myself. My past accomplishments fuel my confidence. I expect to accomplish great things in the future.