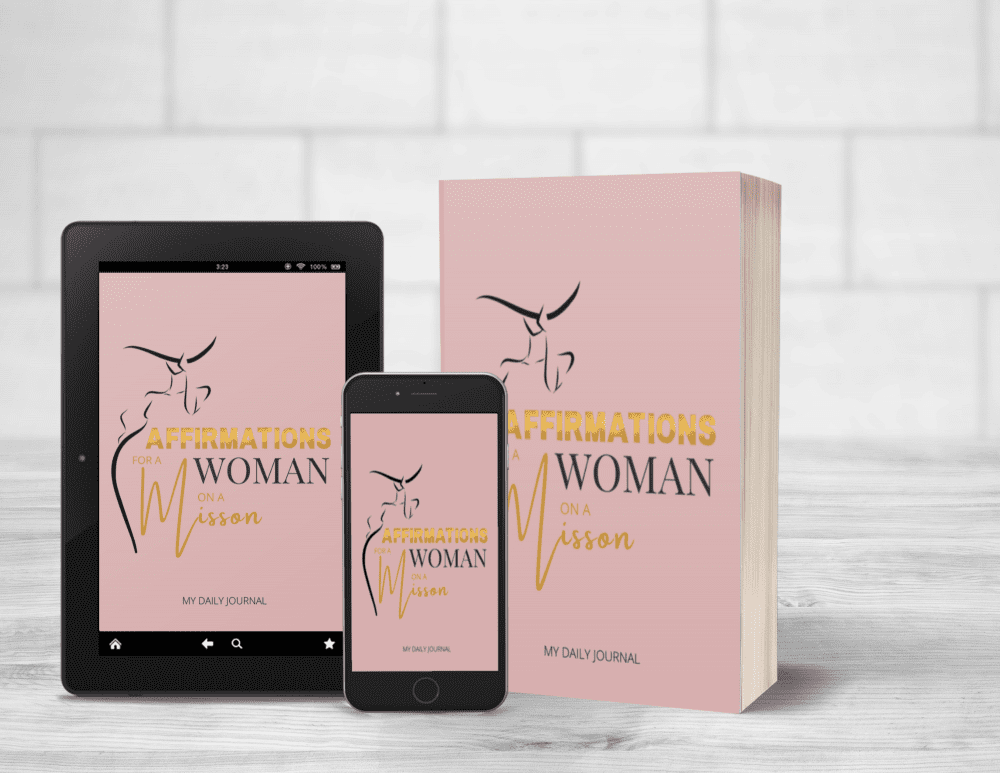 Nicole Freeman-Kirkland is a Certified Public Accountant, she has worked in the Accounting and Tax profession for over 23 years. Her passion and purpose are to work with people to build their businesses and see profitable and bankable results. She enjoys educating business owners (large and small businesses) on how to make their business profitable, sustain growth and operate efficiently. She currently operates her CPA practice By The Numberz CPA, PLLC (Detroit, MI) and her business coaching business, The Profitista LLC (Atlanta, GA), and also serves as CFO for two non profit organizations (Detroit, MI) and serves a Board Treasurer for a mental health nonprofit (Detroit, MI)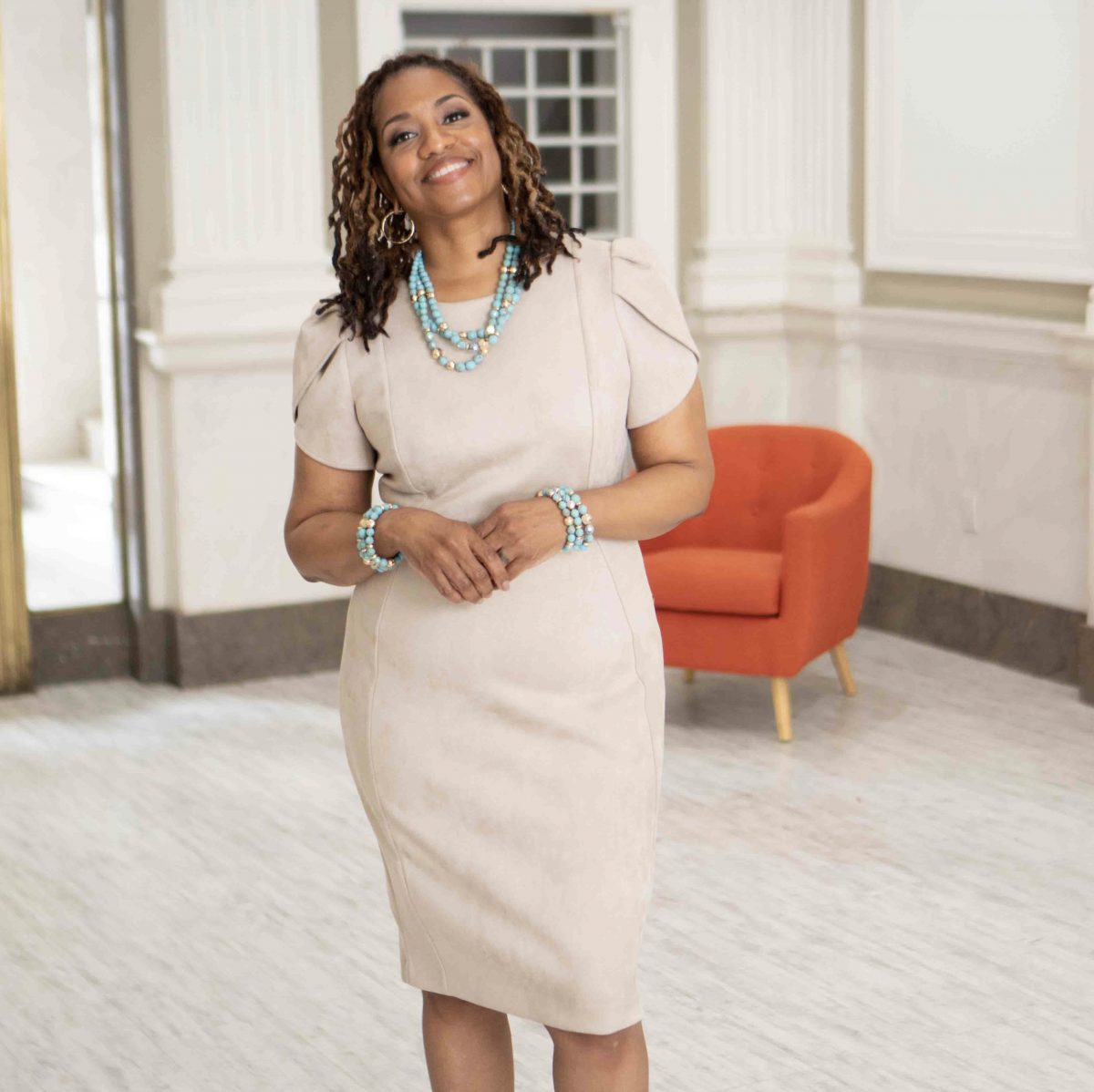 My goal/purpose is to help you maximize profits in your life and business through education on accounting and tax fundamentals as a Certified Public Accountant. Through my 23+ years of experience working with businesses and successfully operating my private practice and financial coaching business. I hope to educate, encourage, inspire and assist you to reach financial goals that exceed your current vision.
Get your Autographed Copy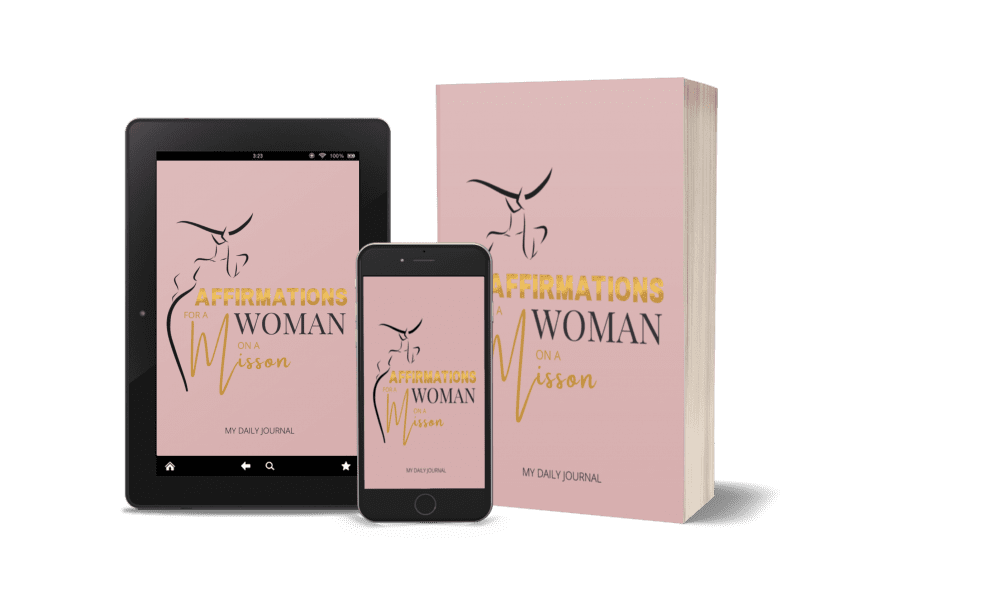 Affirmations for a Woman on a Mission
Affirmations for a Woman on a Mission Journal is designed to encourage, uplift, and elevate your thinking as you step forward into your power, purpose, and destiny.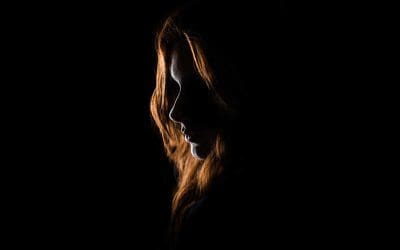 Self-sabotage is uniquely human behavior. Many of us sabotage ourselves when we decide we want something by doing everything we can to ensure we don't get it. Sound familiar? Although self-sabotage is a subconscious behavior, we can get a handle on it.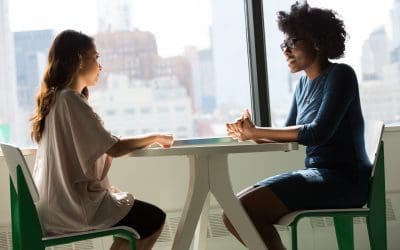 As an introvert, you have so many special qualities that are valuable in a friend or colleague. When you do things like see your ability to listen as a superpower and give yourself time to recharge, you can live a fulfilled life spending quality time with both yourself and others.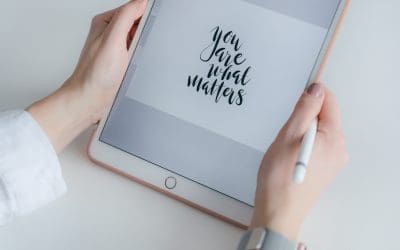 I have confidence in my abilities and in myself. My past accomplishments fuel my confidence. I expect to accomplish great things in the future.