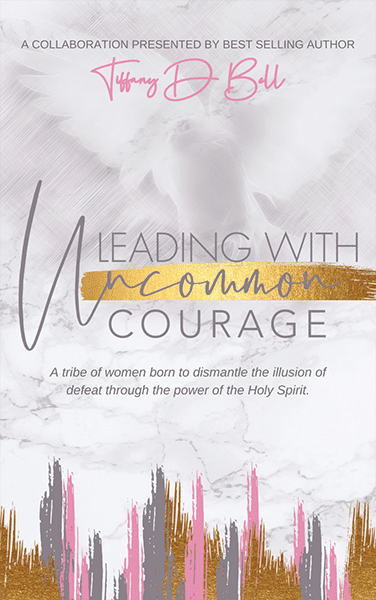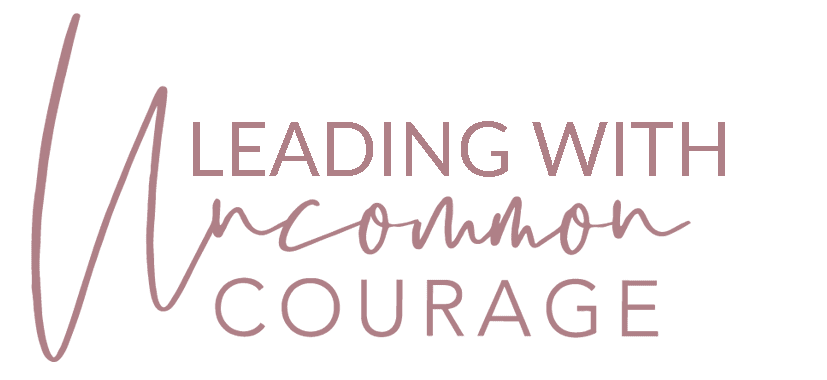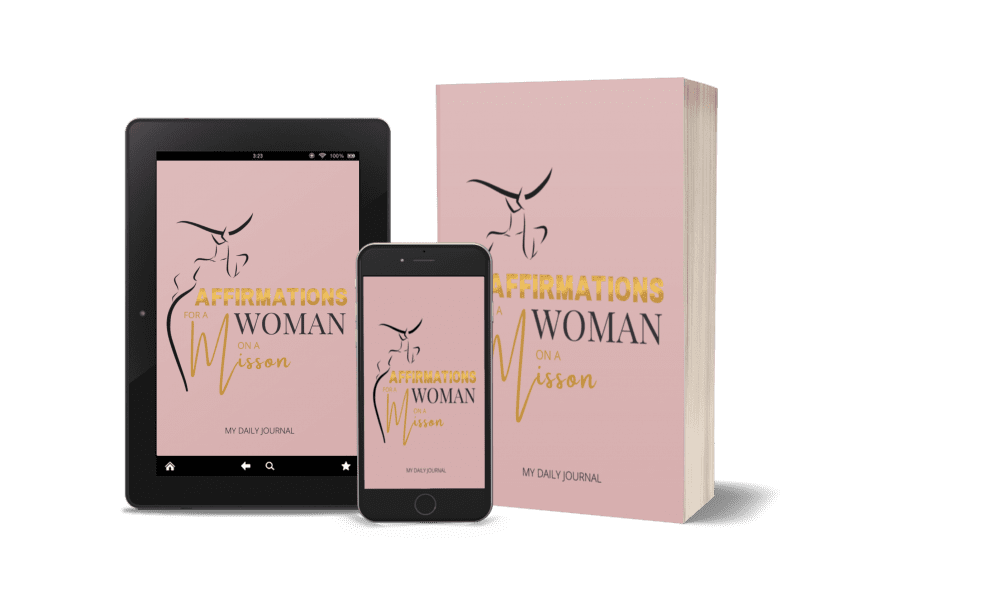 Affirmations for a Woman on a Mission Journal is designed to encourage, uplift, and elevate your thinking as you step forward into your power, purpose, and destiny.
Courage defined is strength in the face of pain.  It's about allowing yourself to be vulnerable. It's taking on the risk of rejection and failure.  All of these things help us to build stronger better lives. Join me in …  finding, maintaining, and creating intentional moments of bravery!  Let's grow together.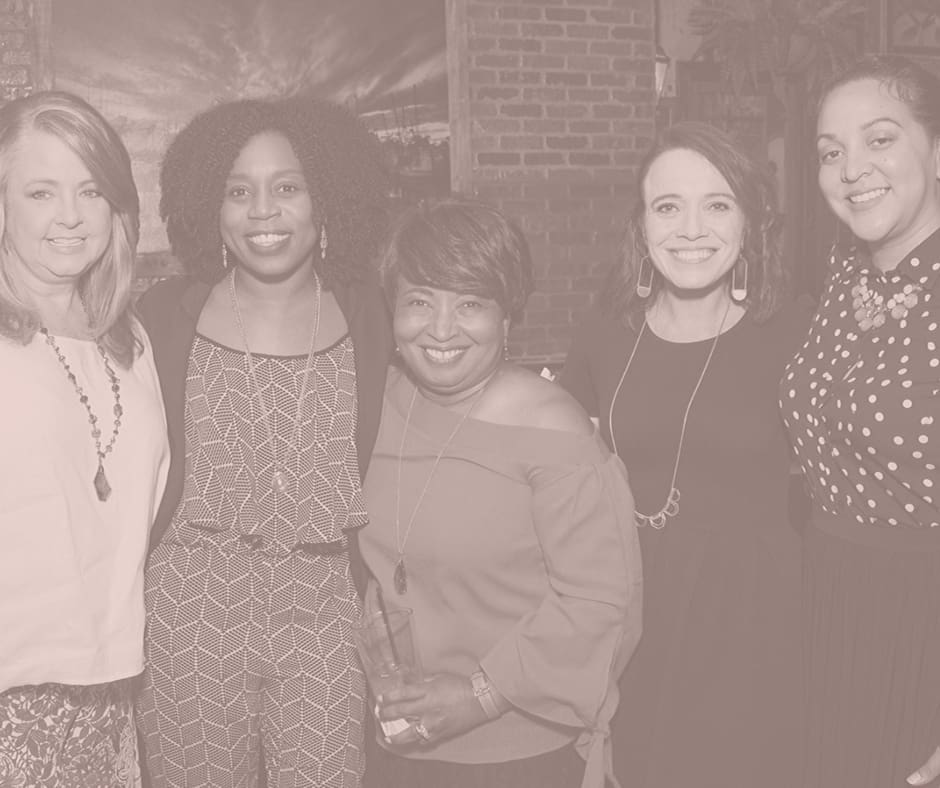 Learn more about building confidence and courage through stories of faith, love, and adversity.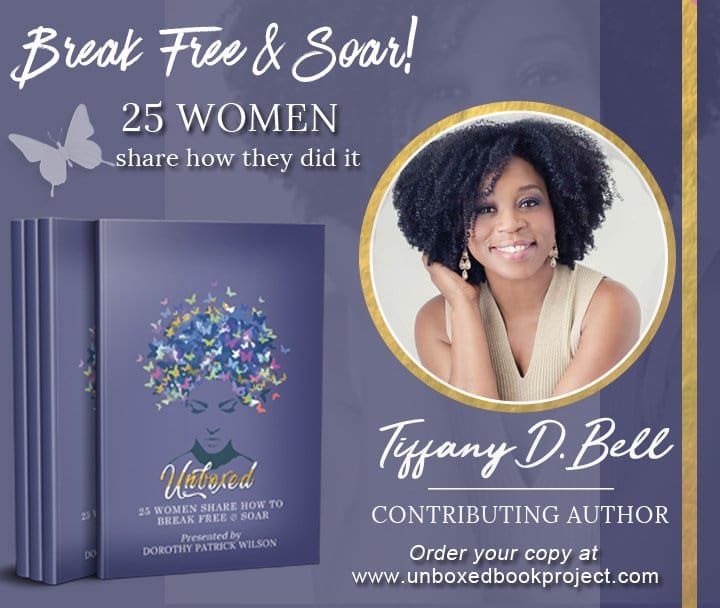 Author
"Unboxed" inspires women to transform their thinking and leap into their best life.  Click here to learn more about this Amazon Best Seller!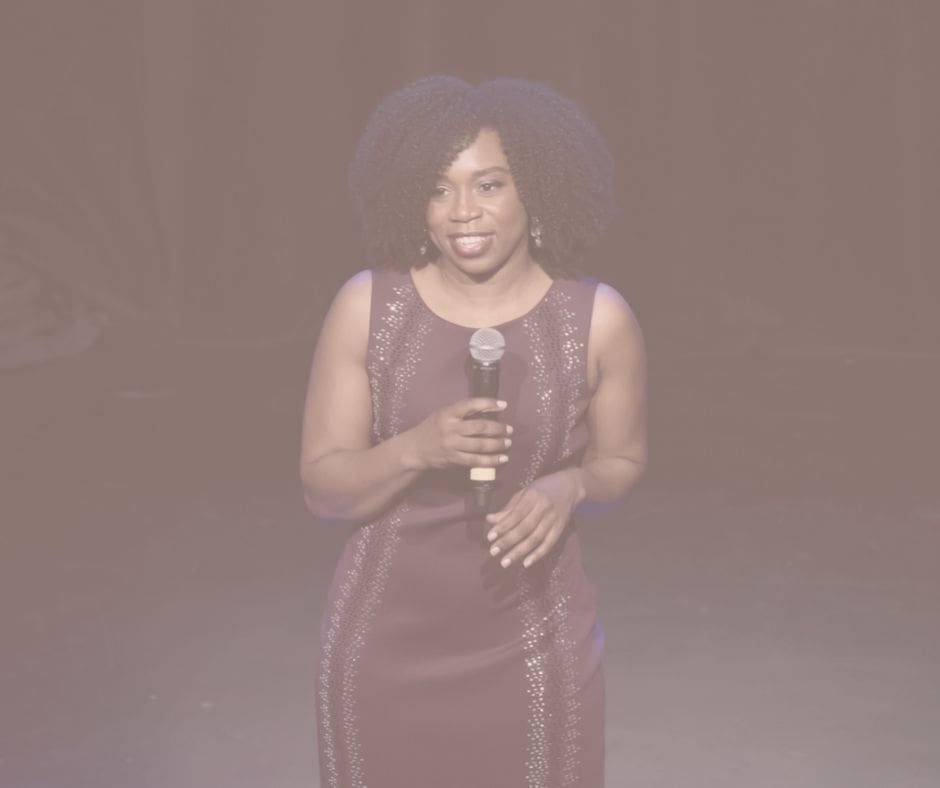 Speaker
Tiffany's unique style of connecting and engaging helps women find hope when facing difficult circumstances.  Book her today!