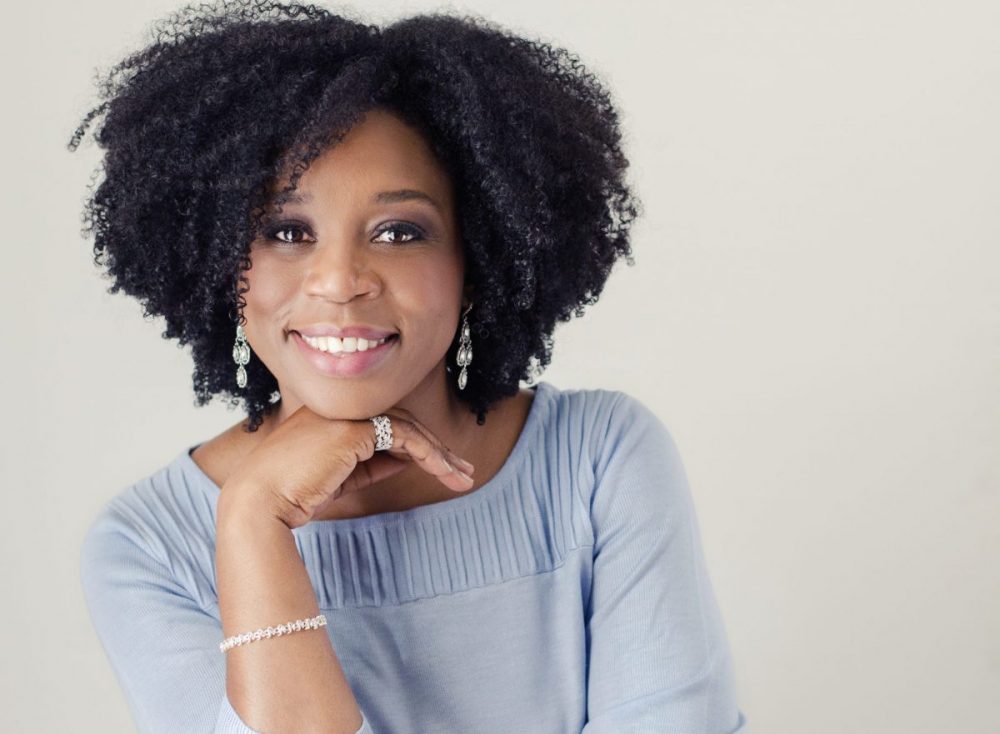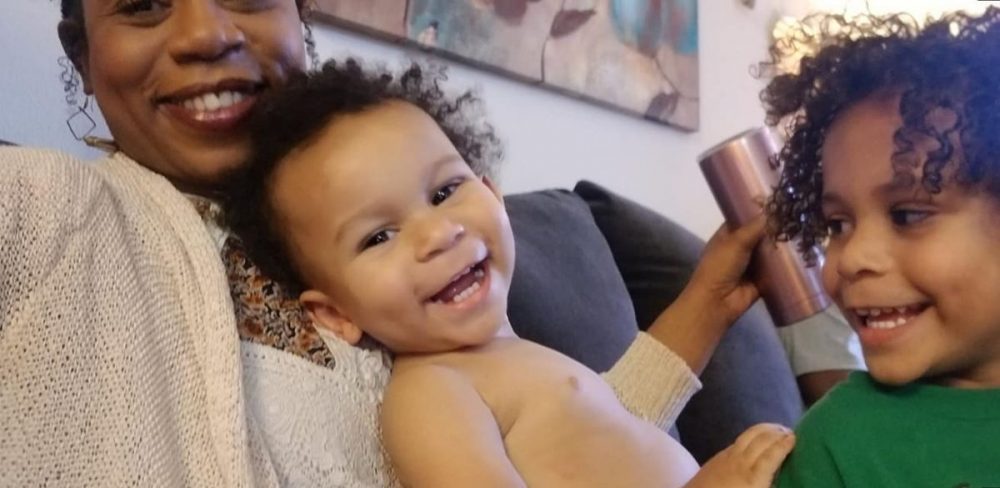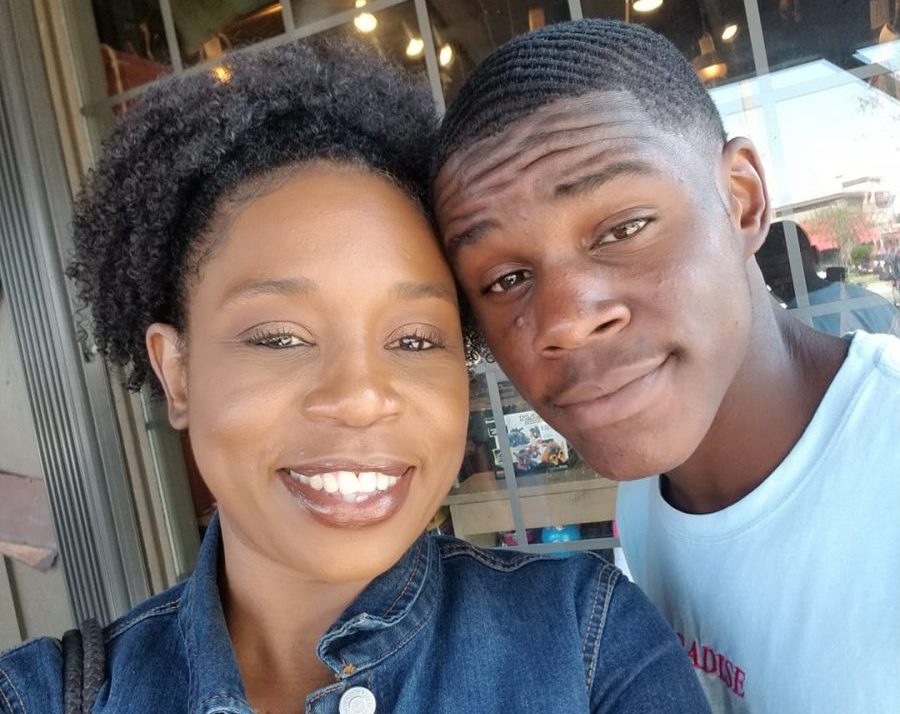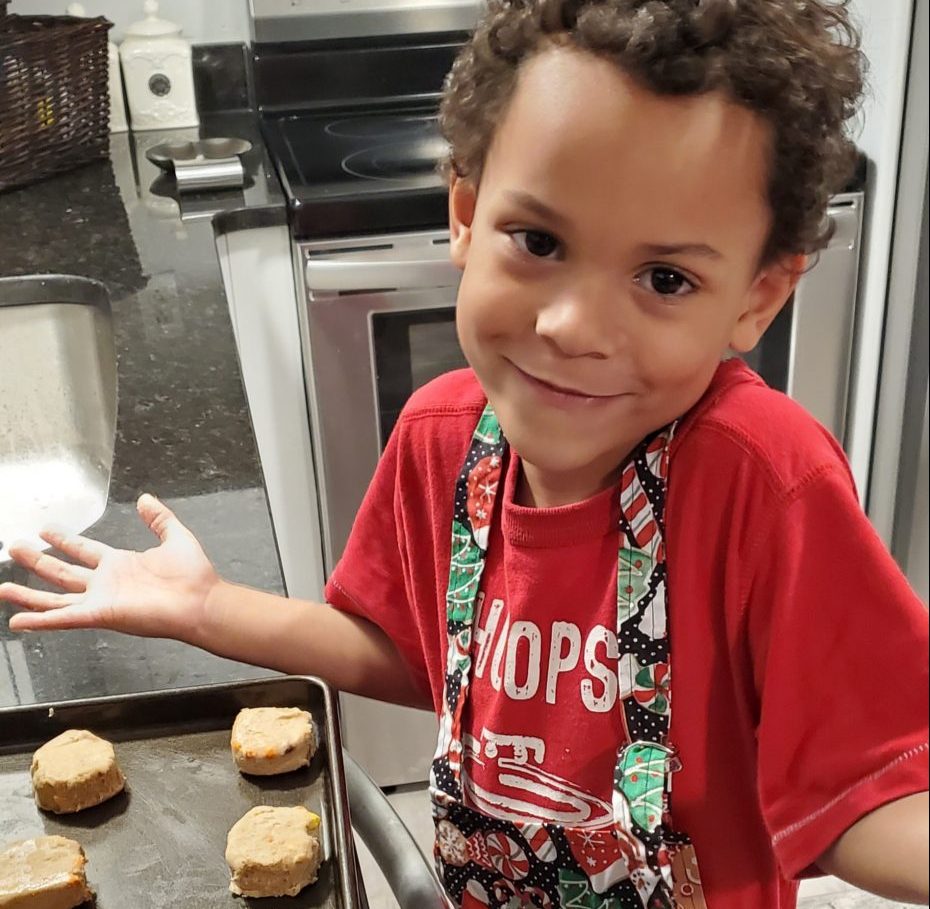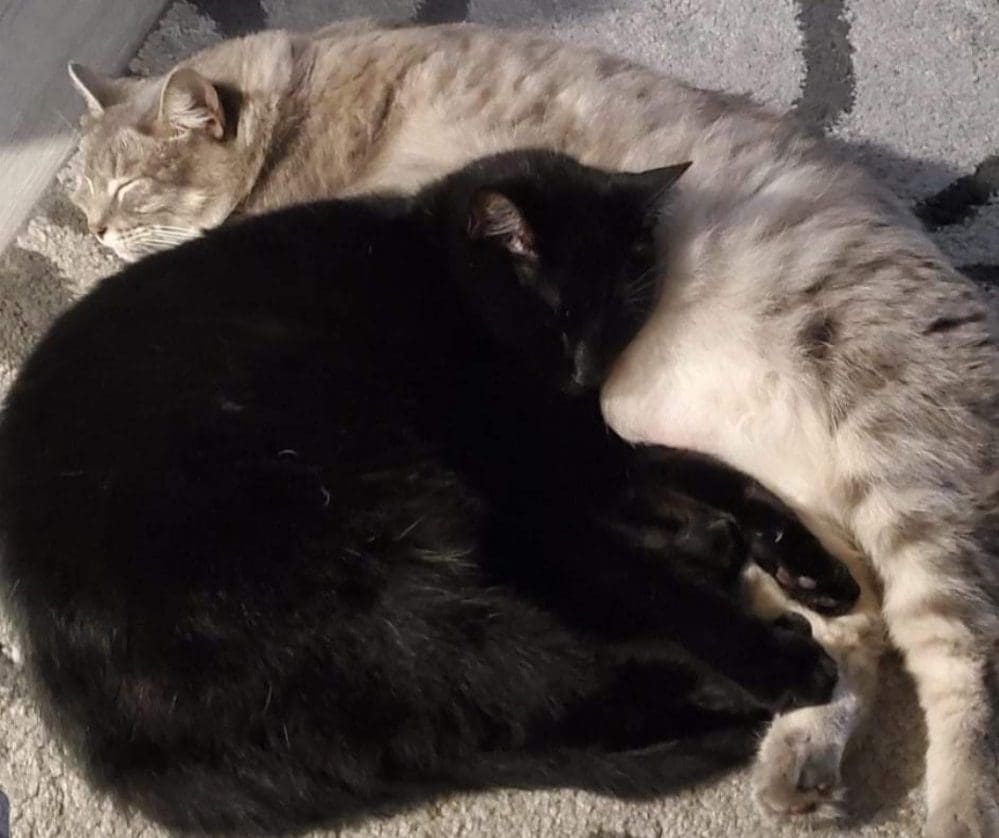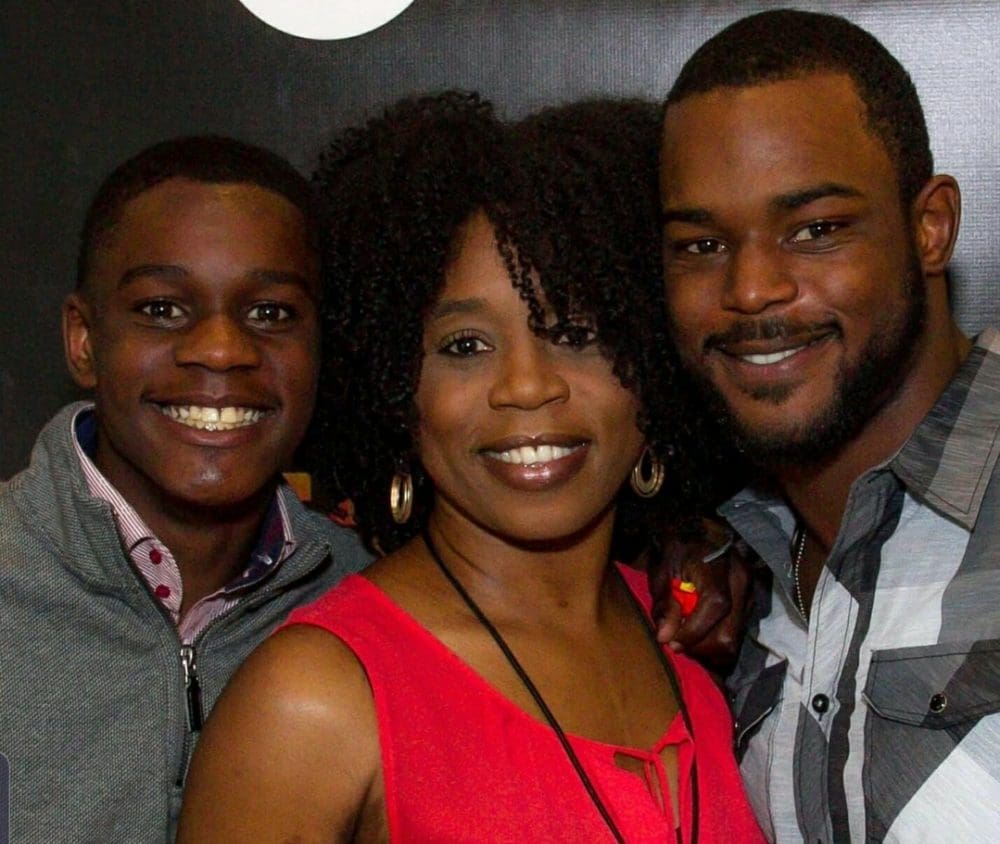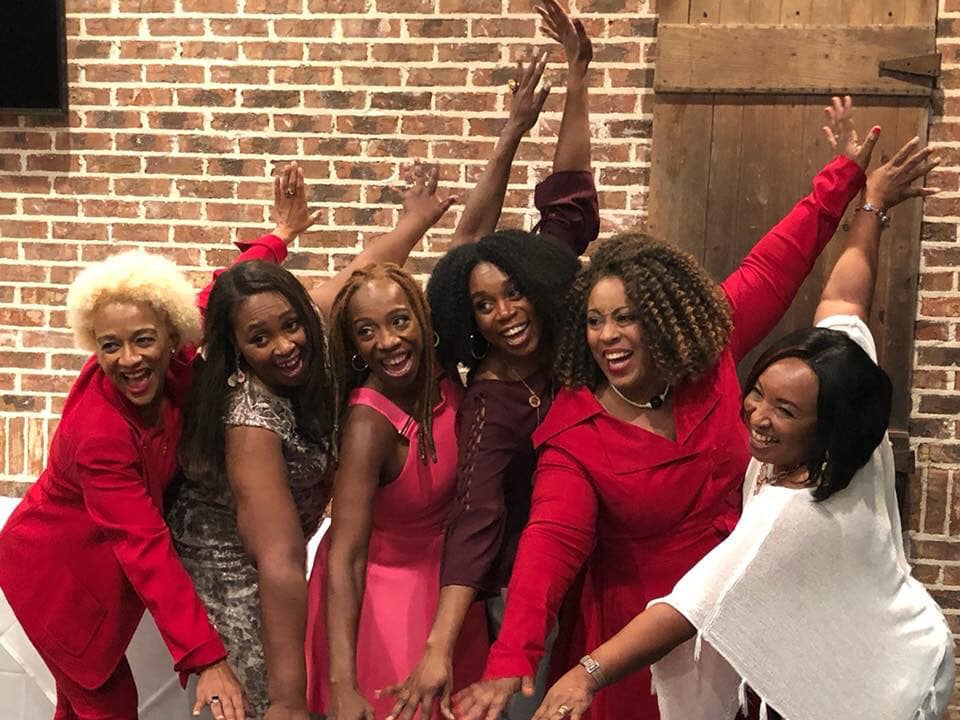 Hi!  I'm Tiffany!
A mom of two boys, two grand-kids, and two cats…All of which keep me pretty busy.  I enjoy volunteering with my church & community. I love hair, home decor, and the Hallmark Channel. I do not enjoy cooking but food is a must. Unfortunately, my family expects it.
Wanna know a few other things about me?
Favorite color- Rose gold and blush pink- can you tell??
I am an introvert at heart, but I get paid to be an extrovert
Favorite childhood comedy- That's hard! How about my top three: Who's the Boss, Cosby Show, and A Different World
I prefer old fashion southern sweet tea over coffee.. but I want all the sugar and all the fat with both!
I prefer cats over dogs… Cats are so independent… I like not feeling obligated to show them affection daily. They let you know when they need a little extra loving.
Something weird about me? I only order one thing off the menu for every restaurant that I visit. Once I find something that I enjoy, I am not likely to try anything else. If it ain't broke, I ain't trying to fix it!
Why blog?
I decided to start blogging because I know that I am not the only person finds that it is hard to muster up courage to deal with life at times. I figured that maybe we can learn and be an encouragement to each other. Jesus died that I might have all the courage that I will ever need. I am determined to walk in it. Join me in my journey to overcome fear and rejection. We can do this together!