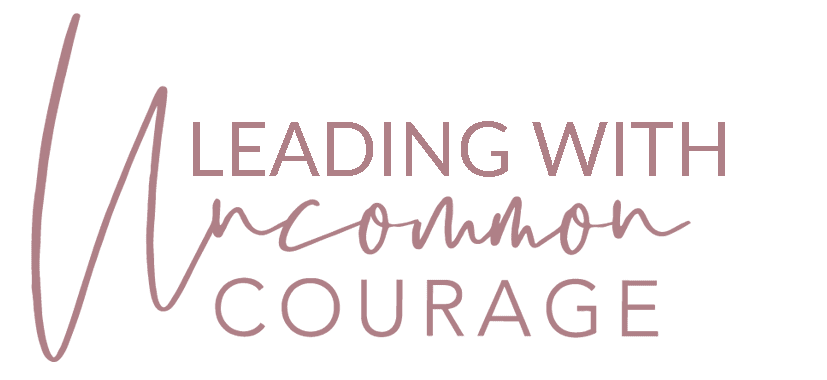 Celebrity Author of Leading with Uncommon Courage
Dr. Aimee Clute celebrates forty years of full-time ministry. She holds a doctorate in Divinity and is a certified Chaplain. She has also been appointed as an Ambassador at large. Dr. Aimee is celebrating twenty-nine years of marriage to Apostle Thomas Clute. They have two sons, one daughter, and two grandchildren. Apostle and Dr. Clute have pastored the "River of Life Church" in Gulfport, Mississippi for twenty-eight years.

Dr. Aimee has appeared on several television broadcasts both locally and nationally. In 2017 and 2018, she was the recipient of the Gulf Coast Gospel Music Awards. Not only has she written numerous songs, but she is also a Best-Selling Author.
She has had the privilege of ministering in grand arenas before presidents, senators, congressmen, and others of great political influence, as well as, alongside prominent ministers/artists. Most recently, she performed to over 40,000 people at Lakewood Church in Houston, Texas with Sir the Baptist.
Dr. Clute has traveled throughout these United States and abroad to various countries for ministry and mission work. Over 23,000 souls were led to the Lord in Pakistan alone.
In 2014, Dr. Clute founded the annual "Changing of the Seasons" Conference designed to bring healing and deliverance to leaders within the church. She strongly believes that seasons are not governed by calendars or clocks, but they are determined by revelation knowledge.
Her passion for the Lord compels Dr. Aimee to reach the masses for HIS sake – whether in song or word. Her desire is not only to reach lost souls but through personal witness, to remind those within the church that they are not waiting for a "move" of God – but rather "They Are The Move" of God! Every person has a purpose to fulfill, and can make a difference!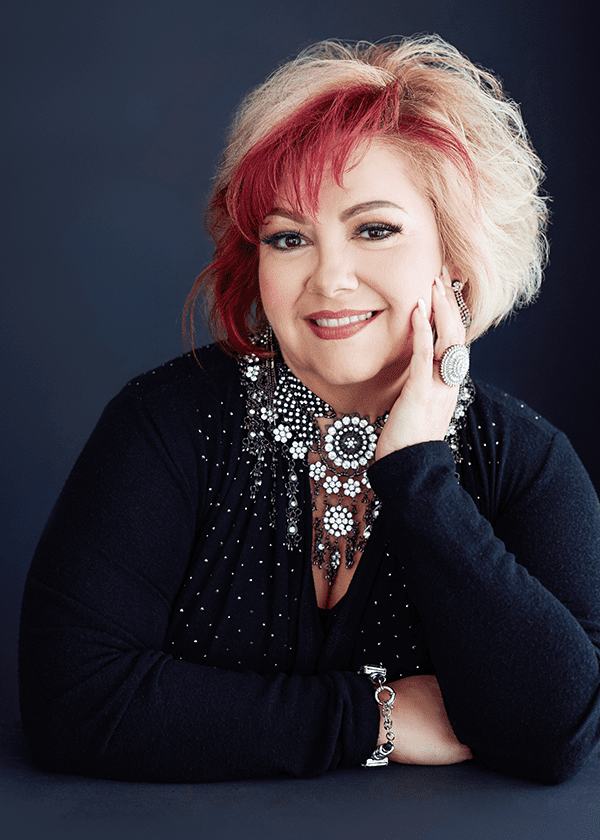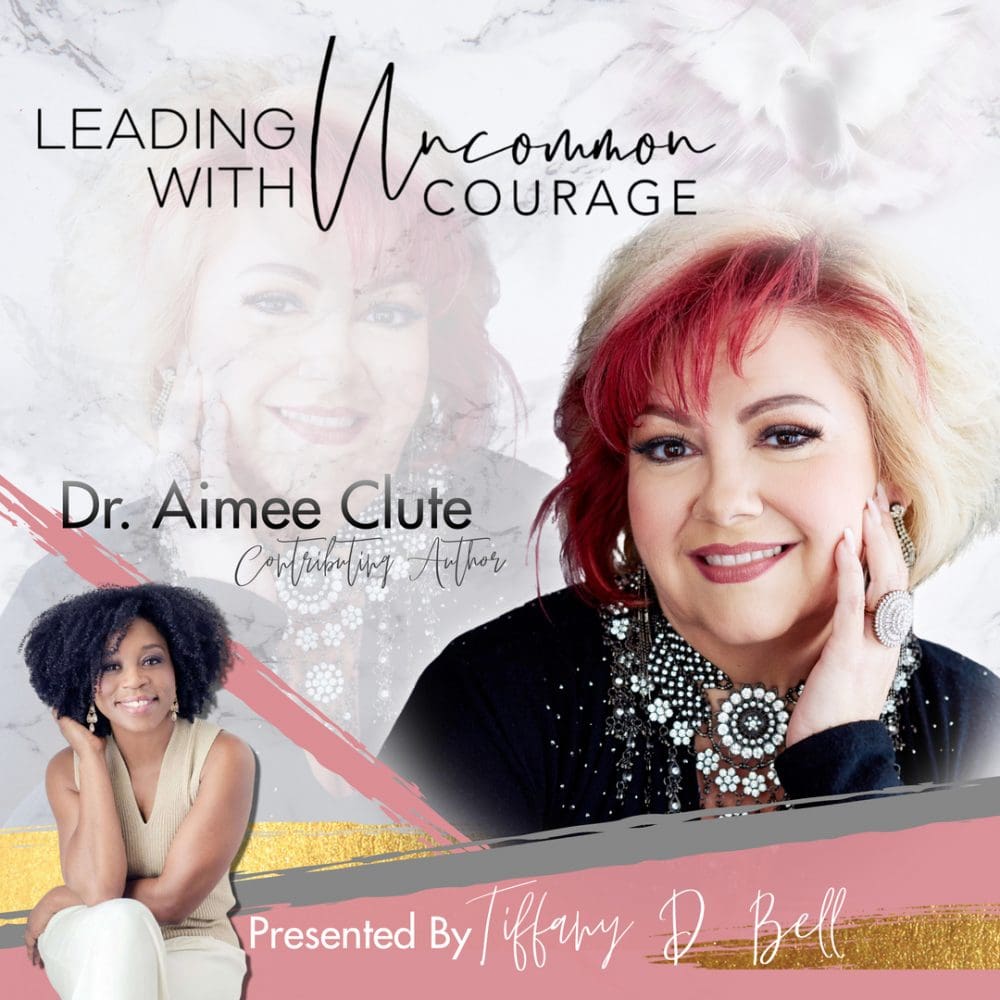 While facing some of the greatest challenges of my life, I chose to do the unthinkable. I never want to live my life looking back on the "What Ifs?" Therefore, I chose to mix my faith with God's word. I challenge my readers to to do the same even in the presence of fear, lack, inadequacy, or any type of adversity. Sometimes God will give you something that makes no sense, but he sees the bigger picture. And there is no greater feeling than knowing that you are living out God's purpose for your life! With God, all things are possible!!
Get your Autographed Copy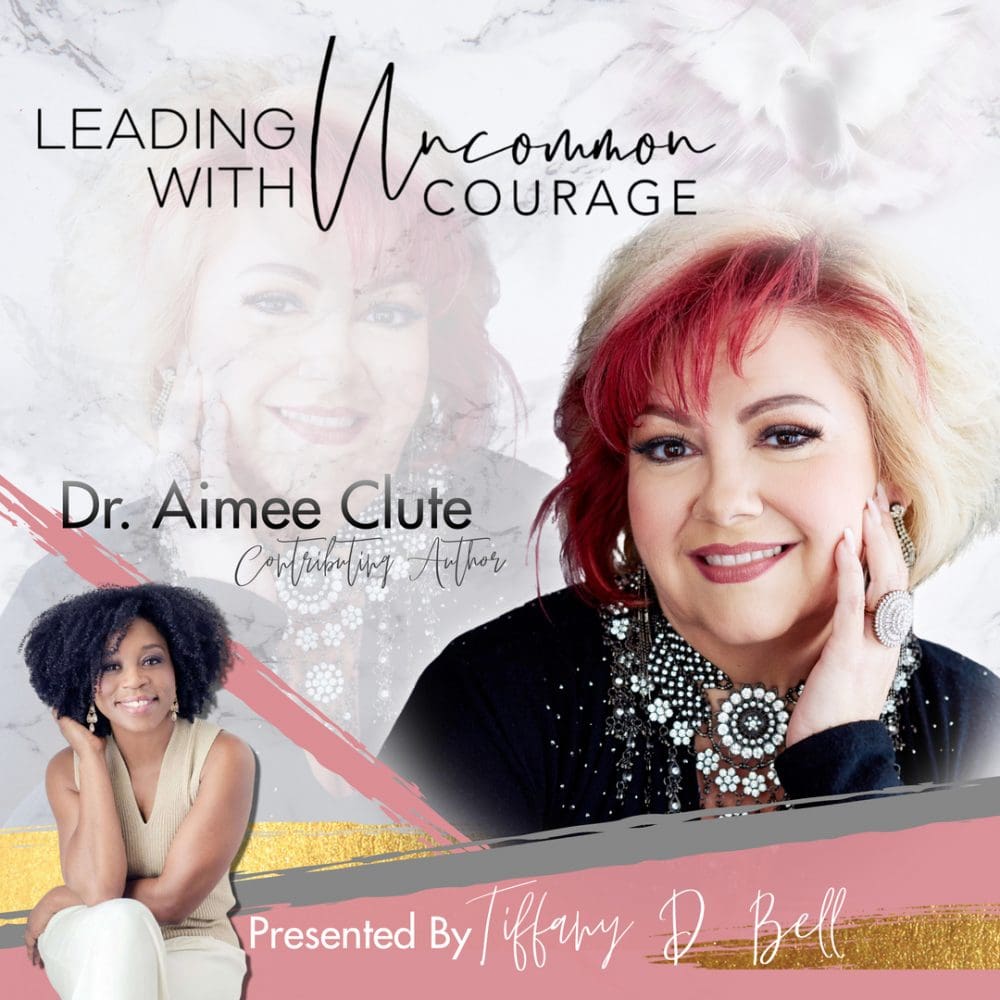 Do it Afraid
As I grew in my relationship with God and in my faith, there always seemed to be a constant desire to do more.  I was intrigued by great revivalists, such as Aimee Semple Mcpherson, Kathryn Kuhlman, Smith Wigglesworth, A. A. Allen, Jack Coe, and Lester Sumrall to name a few.  The more I studied their ministries, the more I knew I wanted what they had: a healing ministry with the ability to reach the masses for the kingdom.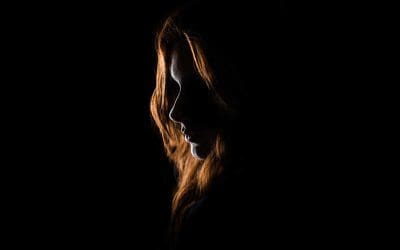 Self-sabotage is uniquely human behavior. Many of us sabotage ourselves when we decide we want something by doing everything we can to ensure we don't get it. Sound familiar? Although self-sabotage is a subconscious behavior, we can get a handle on it.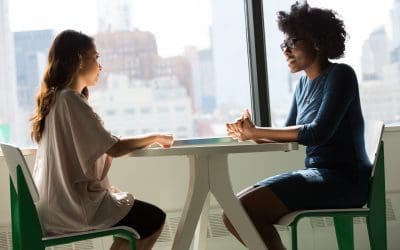 As an introvert, you have so many special qualities that are valuable in a friend or colleague. When you do things like see your ability to listen as a superpower and give yourself time to recharge, you can live a fulfilled life spending quality time with both yourself and others.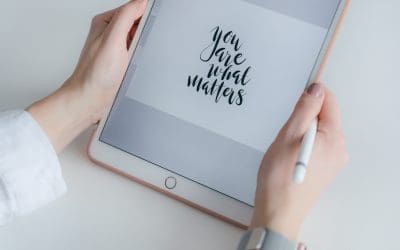 I have confidence in my abilities and in myself. My past accomplishments fuel my confidence. I expect to accomplish great things in the future.