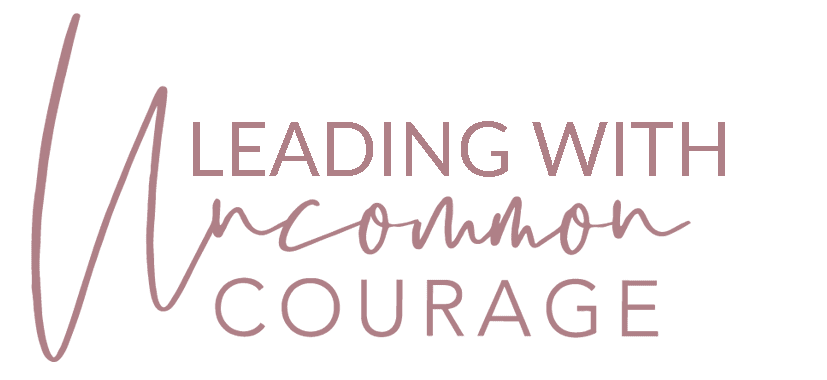 Celebrity Author of Leading with Uncommon Courage
Angel Riley always had a tremendous sensory for organizational leadership. When that talent was met with her radiant and empathic nature, she became a natural candidate for a career in life coaching and development. Having already attained mastery of education in the realms of International Studies and Government Management, Angel was poised for helping the world at large to map out their everyday lives.
Emboldened to inspire many, she launched "Destined for Greatness", a multi-faceted life coaching program that champions clients to value themselves and acknowledge that they are at the heartbeat of their destiny.
Angel encourages people to organize their paths, by aligning their aspirations with the four pulses of life: faith, love, finance, and career. Through innovation and accountability, Angel customizes a development plan that offers her clients various products, coaching, and therapeutic resolve to become successful at executing their life goals. She is a master at helping people resist the stronghold of perfectionism and self-sabotage. She believes that the infatuation with needing every detail hashed out stifles life's natural progression, ultimately causing us to miss the voice of God, which she believes is a harness for life organization.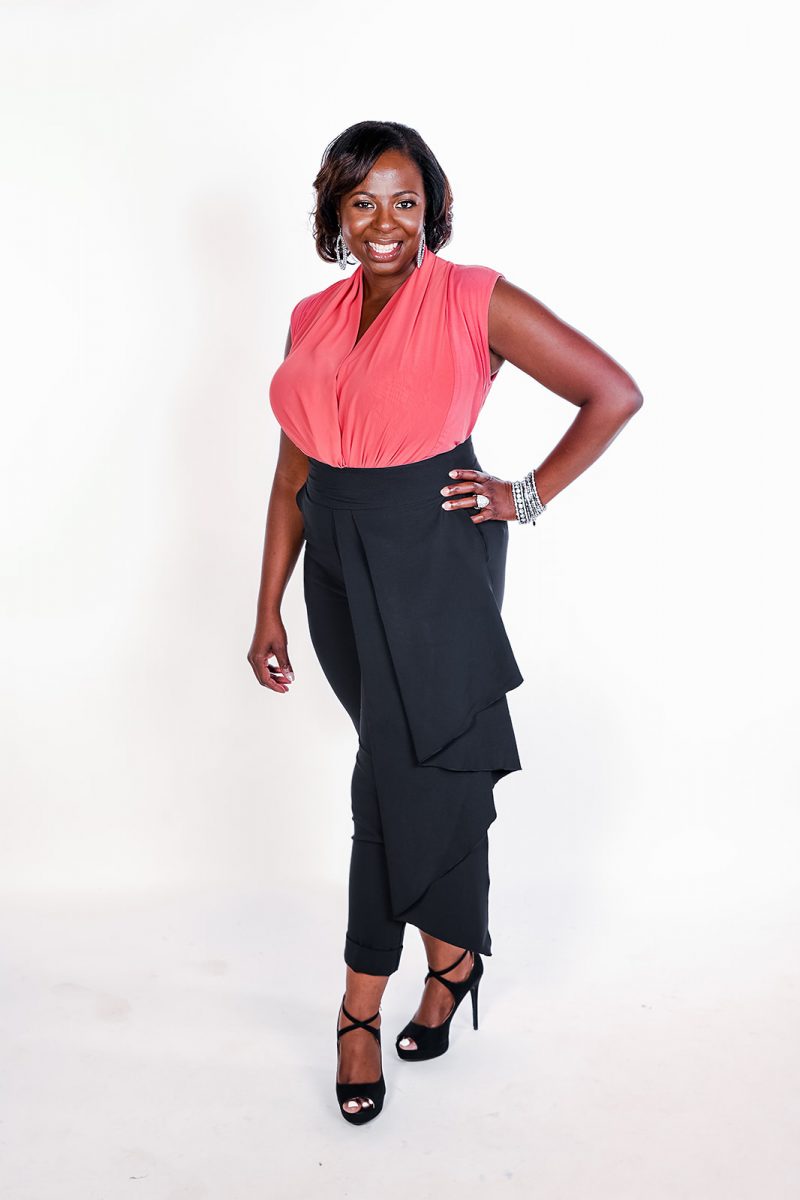 Has life thrown you an unexpected plot twist? Trust me, it happens to the best of us. I've experienced divorce, relocating states twice, and walking away from a six-figure job all within twenty-four months. Oh yeah, did I mention it was my second divorce and I was just reaching my 40th birthday. Yep, I was slaying this thing called life .
Sad, lonely, confused, and battling imposter syndrome, I had to make the decision to either wallow in my circumstances or glow up as my best self. The decision was easy; the process took strategy and commitment. Now, I am more resilient, living life on my own terms.
Has life given you an unexpected plot twist? Are you checking your pulse in the areas of love, faith, finance, and career? Do you want to make the statement living your best life a reality?
If you're ready to walk in your purpose as a strong, bold, courageous, confident woman, this is your time! We're leading with uncommon courage and ending with your beautiful glow up. I'm here to guide you along the way.
"You are the heartbeat of your destiny."
Get your Autographed Copy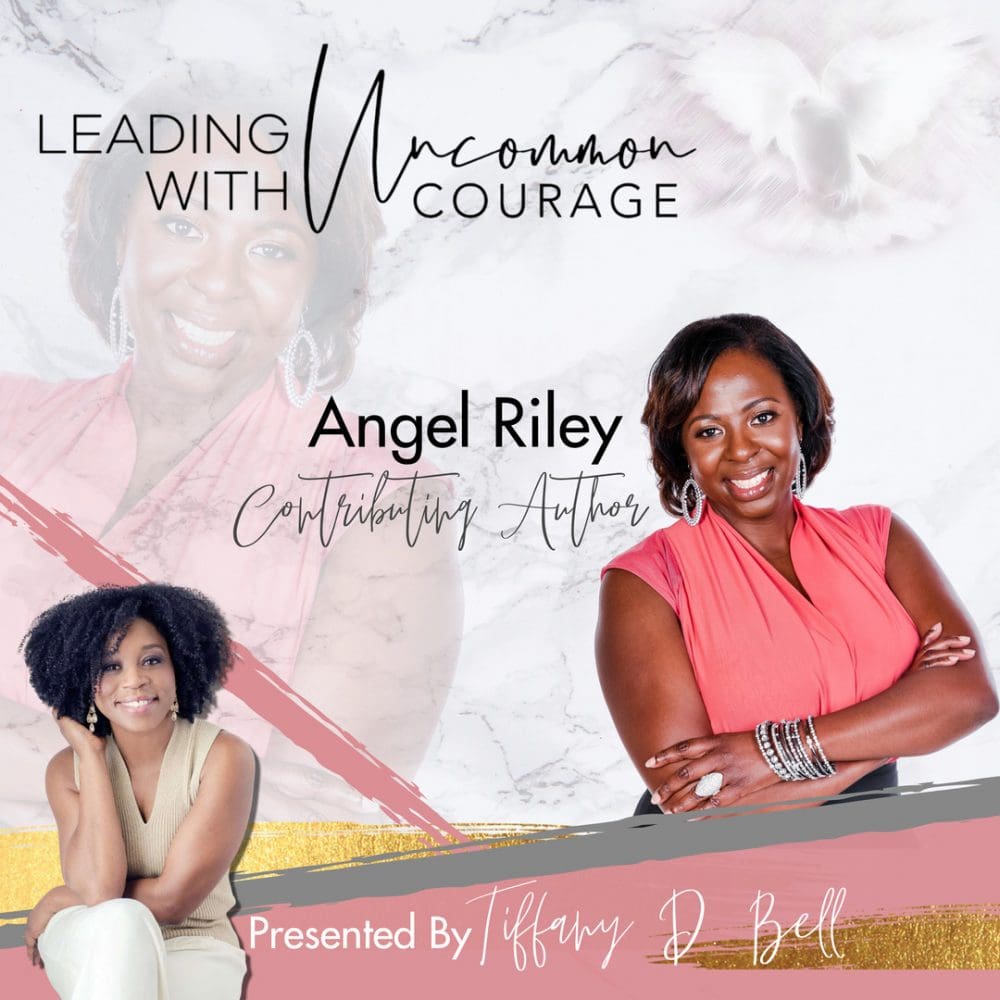 I am not an Imposter
Am I worthy of success? I silently asked myself this question far too many times. Not because of a lack of confidence, but because I struggled to own my truth. I AM confident. I AM capable. I AM accomplished. So why am I second guessing my career, financial, and sometimes relationship success?
I felt like a fraud. At any moment, my façade would be exposed. I will be a laughing stock, never able to publicly show my face again. My life successes are because of the grace of God. However, I often felt I was not qualified to be in the positions He placed me. Instead of giving thanks and asking God to order my steps, I tried to hide in the shadows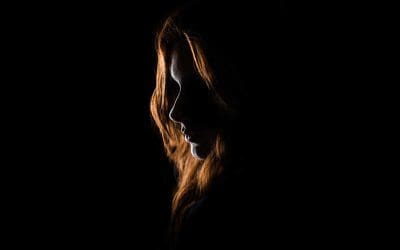 Self-sabotage is uniquely human behavior. Many of us sabotage ourselves when we decide we want something by doing everything we can to ensure we don't get it. Sound familiar? Although self-sabotage is a subconscious behavior, we can get a handle on it.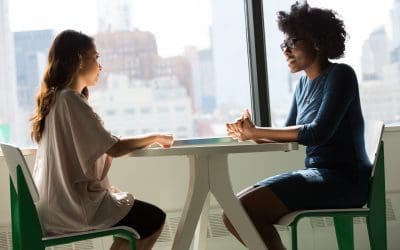 As an introvert, you have so many special qualities that are valuable in a friend or colleague. When you do things like see your ability to listen as a superpower and give yourself time to recharge, you can live a fulfilled life spending quality time with both yourself and others.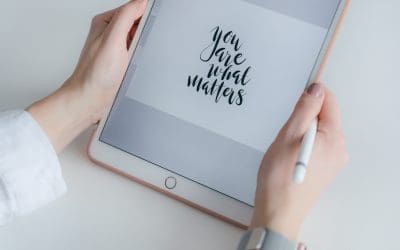 I have confidence in my abilities and in myself. My past accomplishments fuel my confidence. I expect to accomplish great things in the future.