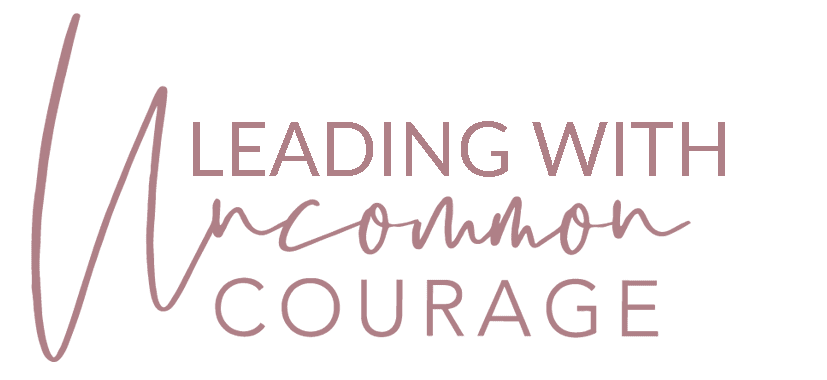 Celebrity Author of Leading with Uncommon Courage
More than ever, people are looking for solutions; provided by innovate professionals gifted in formulating methods that secure financial futures. Lending a helping hand during these uncertain times; is a rather energetic professional, Anne Gillam
Anne Gillam is an International Best-Selling Author, consultant, and a Commercial Lines Executive Producer at Southgroup Insurance Gulf Coast. Dominating the insurance business for over 16 years, Anne is reputed for her unmatched ability in building key relationships with businesses along the Mississippi Gulf Coast. Her manta is simple; her success is granted only; due to God's grace and mercy upon her life.
As a woman who builds, even her professional vernacular on the principle of serving others as she would serve God; Anne believes that providing exceptional service, conjoined with a genuine love for people; is an uncompromising component of all her accomplishments.
Anne also serves on the Board of Directors for the Women's Resource Center; providing strategic guidance for the centers efforts to assist women facing critical challenges in their lives; while supporting the needs of the unborn child. Anne is also an active team leader in her faith based community; championing small group activities, and aiding in pastoral care both for her church, and community members.
Anne has built an entire life around serving others.
Appreciated regularly for all she contributes to her local community, Anne was recently recognized by Gulf Coast Woman Magazine, as one of the "100 Successful Women to know" in 2020.
When she is not out changing lives for the better. Anne loves to spend time with her family. She is a wife, daughter, and mother of military veterans, and a proud supporter of military efforts, both locally and around the world.
Anne Gillam. Leader. Philanthropist. Servant.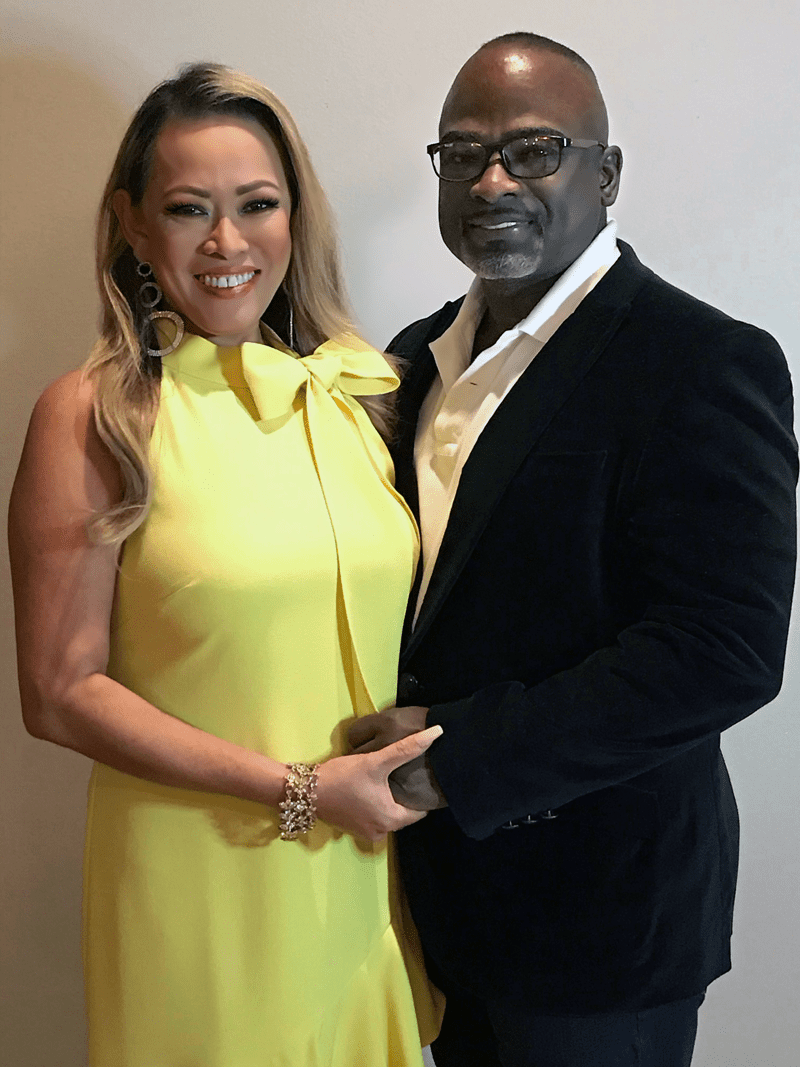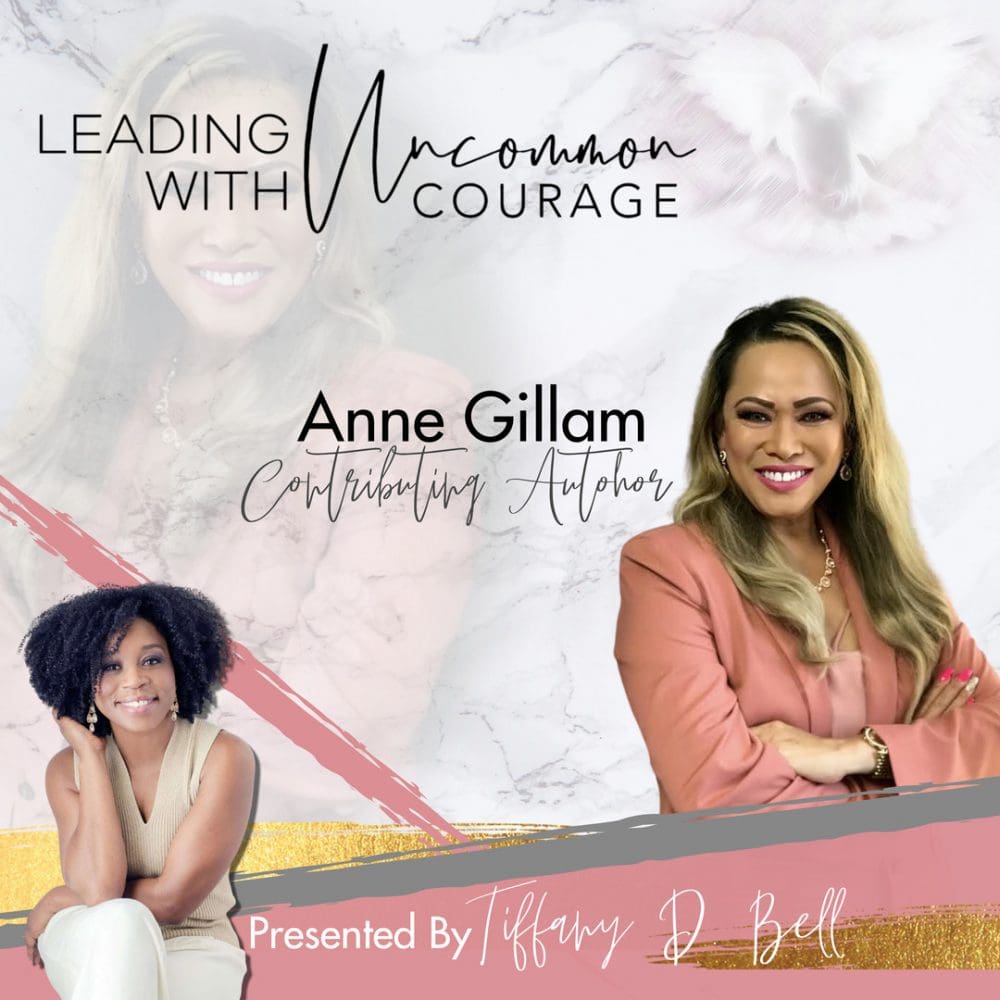 We currently live in a world where every aspect of society (from politics to religion) appears to be riddled with systemic and chronic brokenness. My husband Curtis and I are no different than the world we live in. We were both severely broken from past sexual, physical and emotional abuse, marital betrayal, heartache, and subsequent shame. Nevertheless, we fell head over heels in love, believing whole heartedly that our passion and love alone would simply be enough to weather any storm, and erase decades of abuse and pain. We were wrong…, I was wrong. Our brokenness, much like a relentless bill collector came knocking often for payment. If you find yourself dealing with the stark reality of brokenness in your life, prayerfully read my story and be encouraged. Brokenness does not have to write the final chapter in your life, and in those you love.
Get your Autographed Copy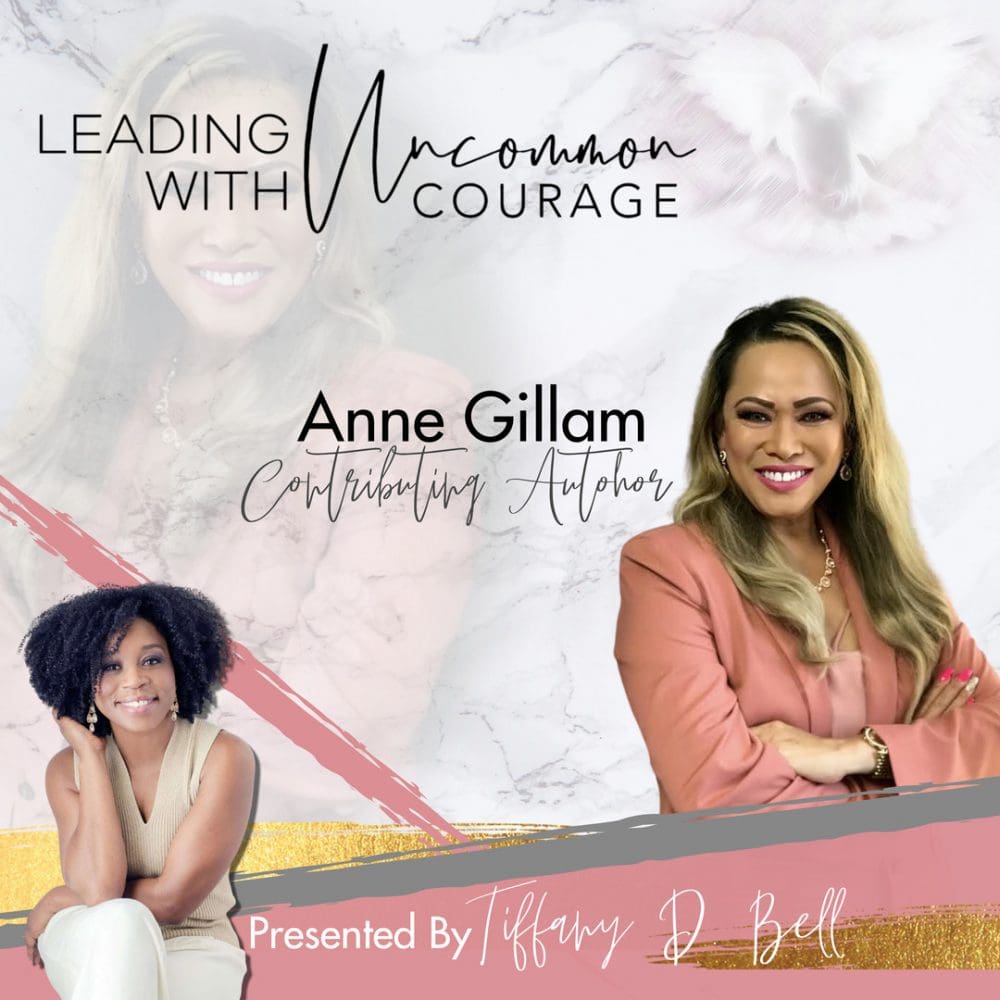 Nothing is too broken
My story joyfully began July 31, 2004 in San Angelo Texas in my parents' backyard. There in the presence of longtime friends, family, and the Justice of Peace; Curtis and I were very happily married. With three children from previous marriages, we believed our love alone would be enough to weather any storm and endure for a lifetime. However, the challenges of a blended family, and relentless life transitions from being active-duty military began to overwhelm, slowly undermine, and tear at the fabric of our marriage.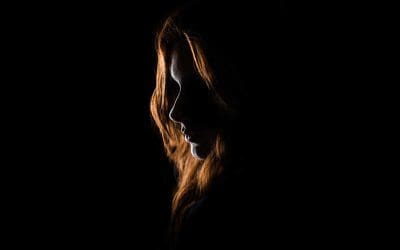 Self-sabotage is uniquely human behavior. Many of us sabotage ourselves when we decide we want something by doing everything we can to ensure we don't get it. Sound familiar? Although self-sabotage is a subconscious behavior, we can get a handle on it.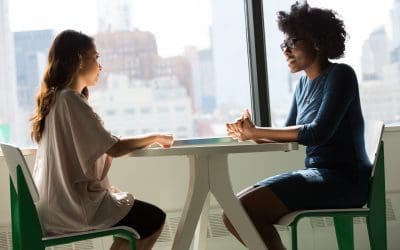 As an introvert, you have so many special qualities that are valuable in a friend or colleague. When you do things like see your ability to listen as a superpower and give yourself time to recharge, you can live a fulfilled life spending quality time with both yourself and others.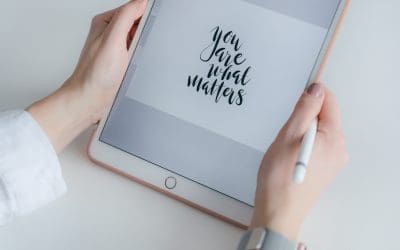 I have confidence in my abilities and in myself. My past accomplishments fuel my confidence. I expect to accomplish great things in the future.