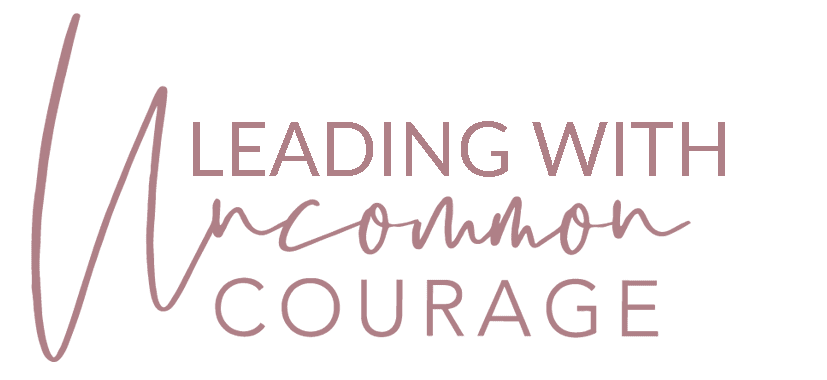 Celebrity Author of Leading with Uncommon Courage
Charlotte McLaurin, a transplant from the beautiful State of Maryland, has resided in Gulfport, MS for the last 20 Years. Charlotte earned her Bachelors of Arts Degree in Business Administration and has the Society of Human Resource Management Certified Professional Accreditation. She brings over 25 years of experience serving up Customer Service VIP. Her experience includes 10 years serving in the United States Army with Consumer lending and Banking in the financial arena as part of her profile. She spent the last 13 years with the Gulfport Job Corps Center as a Human Resources Specialist. Charlotte currently works diligently with the winning souls and making disciples mission of her church, Northwood Church, mentoring young women and a Warrior with the Prayer team ministries. Her latest venture is with the Co-authors of Leading with Uncommon Courage and reestablishing herself as Founder and CEO of Services Development on the Rise, a Business Services Corporation.
Roller Coasters can be lots of fun with their ups, downs and body jerking curves. Dealing with my adult child with ADHD is like that. But in this challenge, I get to draw closer to God. At each turn I am moving by His Grace and with a word of direction that can only come from Him. I invite you to share this ride with me; it may not always be fun but in it I find the Peace I need for the journey.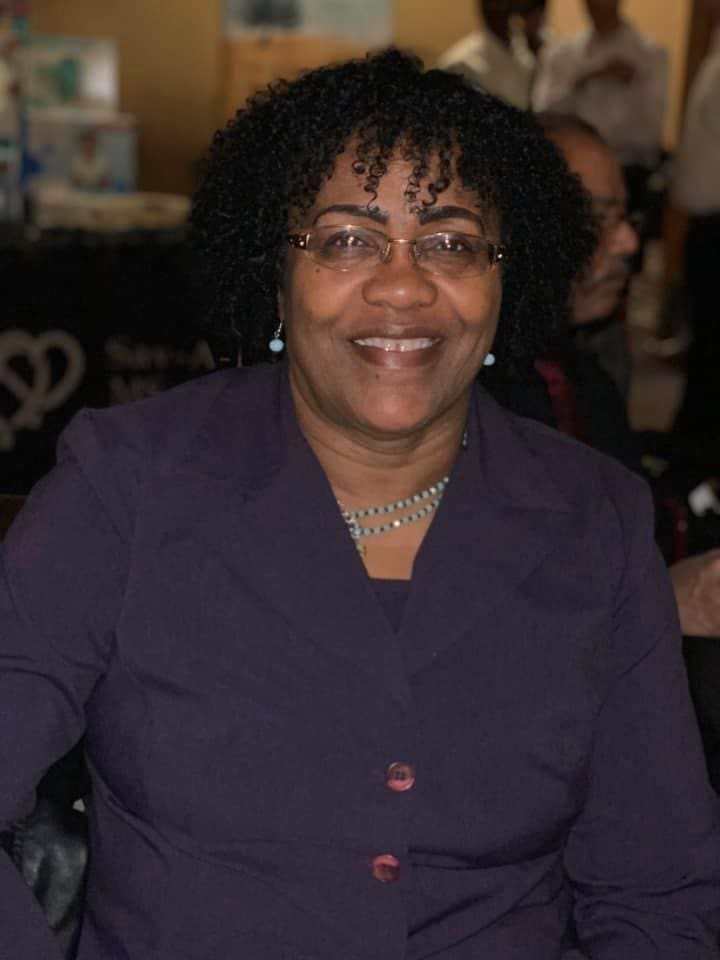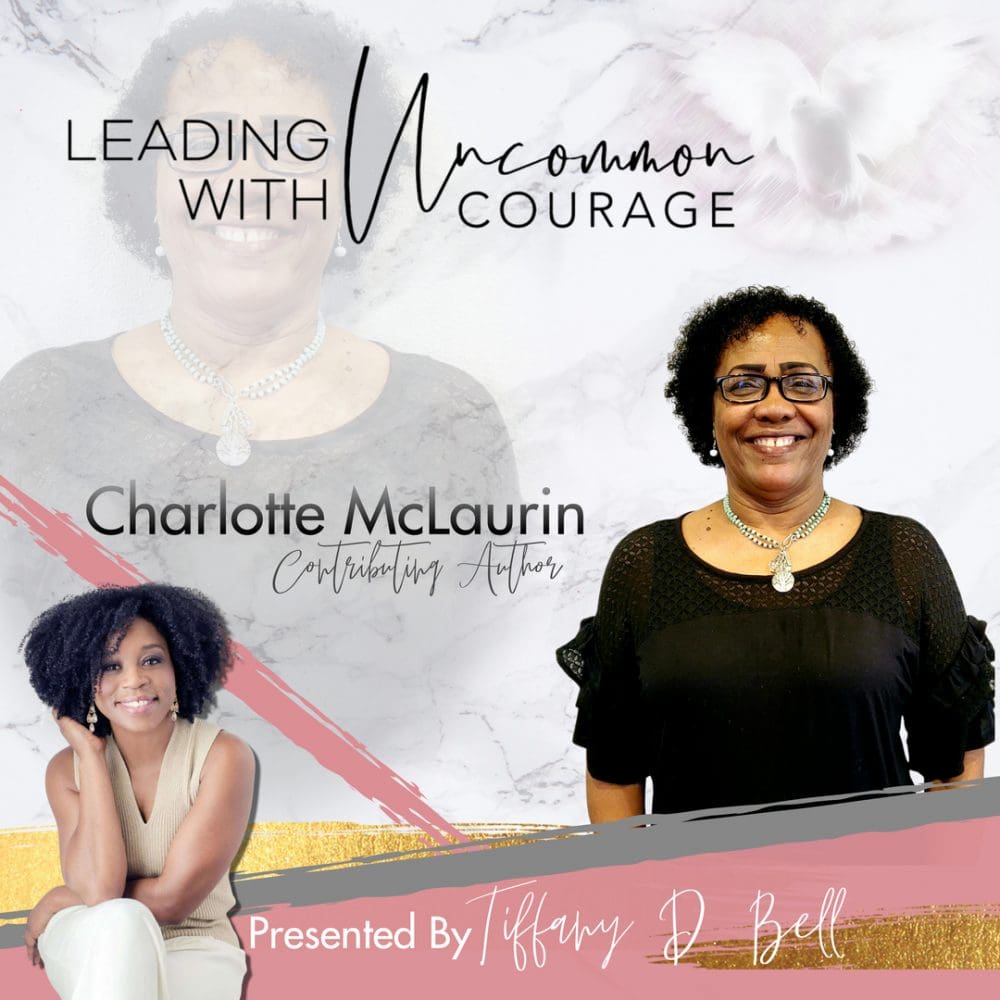 Get your Autographed Copy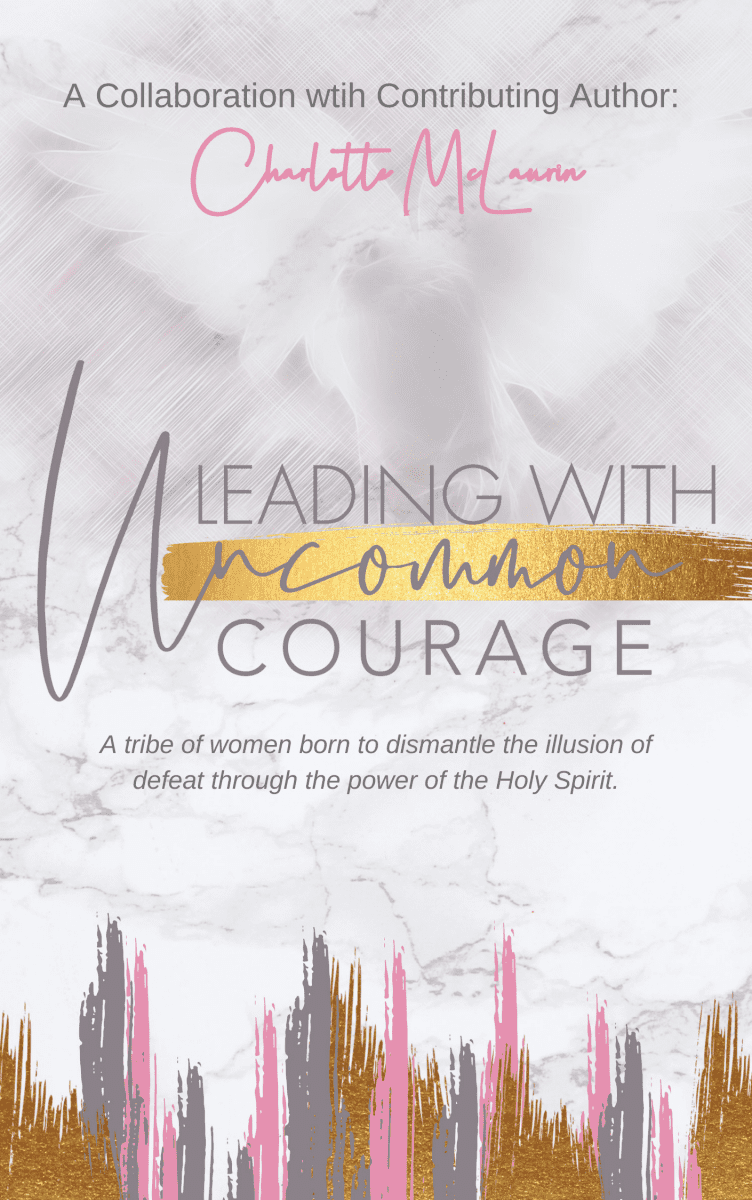 It's Time for a Change
Uncommon Courage is would not be the term I would used for my situation – being able to shoulder the responsibility of a consistently troubled son. I believed this blessing of a son was truly God's gift, and I honestly thought I should do like Hanna did and give him to the church.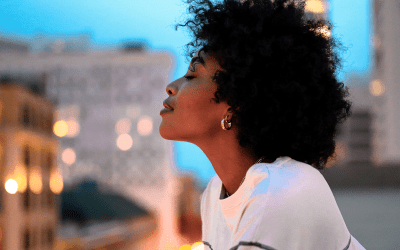 Even the most successful achievers can use a little help getting motivated. Motivating yourself is a learnable skill. Everyone procrastinates at times. It's human nature. Several strategies can lift your motivation to the critical level necessary to get moving again.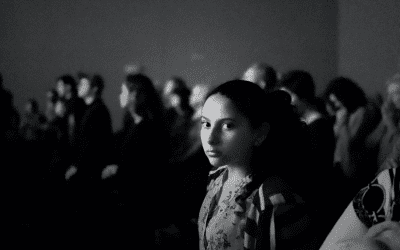 A serious lack of social confidence can lead to isolation and stifle career growth. If there's one part of your life in which it pays to be confident, it's in your social interactions.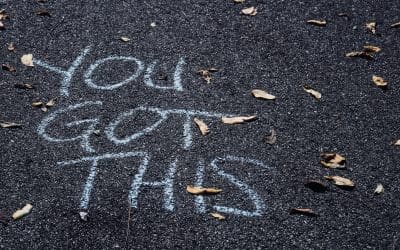 When you've been through some difficult challenges in life, you may feel like your confidence has vanished. Are you unsure how to go about believing in yourself again? If so, then this information will be of great help to you.