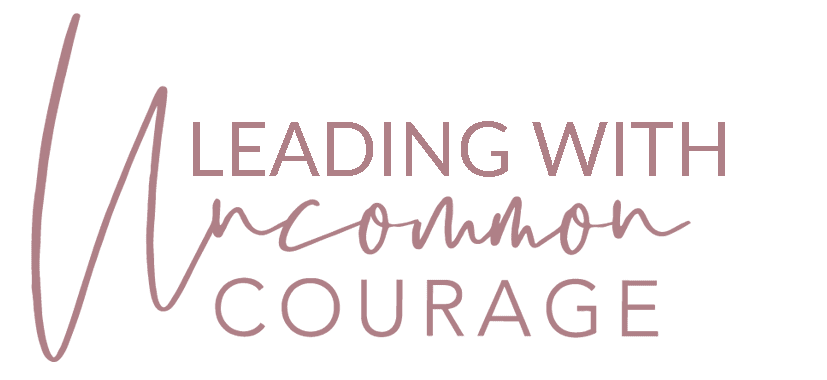 Celebrity Author of Leading with Uncommon Courage
We live in a society undeniably shaken by cultural restraint, devastation, and traumatic circumstance. Times like these, require individuals born with an awed ability; to serve, aid, and foster the environments necessary, in transforming the lives of many. Graced with that innate ability, is communal leader, Hanna Marmalich.
Hanna Marmalich is an International Best Selling Author, mental health advocate, writer, and overseer at Safe Harbor Clinic; a thriving Outpatient Mental Health and Addiction Center in Long Beach, Mississippi. Servicing the entire gulf coast, Safe Harbor Clinic was established in 2016, by Hanna's husband; neuro-psychiatrist, Dustin Marmalich, MD; for the sole purpose of providing the best mental health and addiction treatment to those in need. Staying tru to that intent, her husband advised, that Safe Harbor Clinic required nothing short of a world-class facilitator; with a deep compassion for the broken, the unseen, and the forgotten struggles, experienced by his patients. Serving as an undeniable fit, Hanna Marmalich became the lead facilitator and Manager of Safe Harbor Clinic.
Hanna's mantra is simple; God equips those he calls.
Operating as one truly called, Hanna Marmalich uses her background in practical life redemption, infused with varius service projects and platforms; to provide encouragement to the entire world.
One of her favorite ways to exude servant leadership, is through the unyielding influence of social media. Hanna is the curator of Seasons of Grace by Hanna Lorraine, a faith based Instagram page created in congruence with her self-published devotional, to encourage believers in the "thick of life"; to get through difficult times by the power of a flourishing relationship with God. Her inspirational content has touched many, as thousands of online followers engage weekly, in the anticipation of the selfless exhortation provided through Hanna's content.
Showing no plans of slowing down, Hanna Marmalich is committed to the emotional, mental, and spiritual alignment of humanity. From her advocacy of those struggling to find peace in their cognitive health, to providing emotional support to a global audience, it is clear, that Hanna was fashioned; for such a time as this.
Hanna Marmalich. Leader. Advocate. Servant.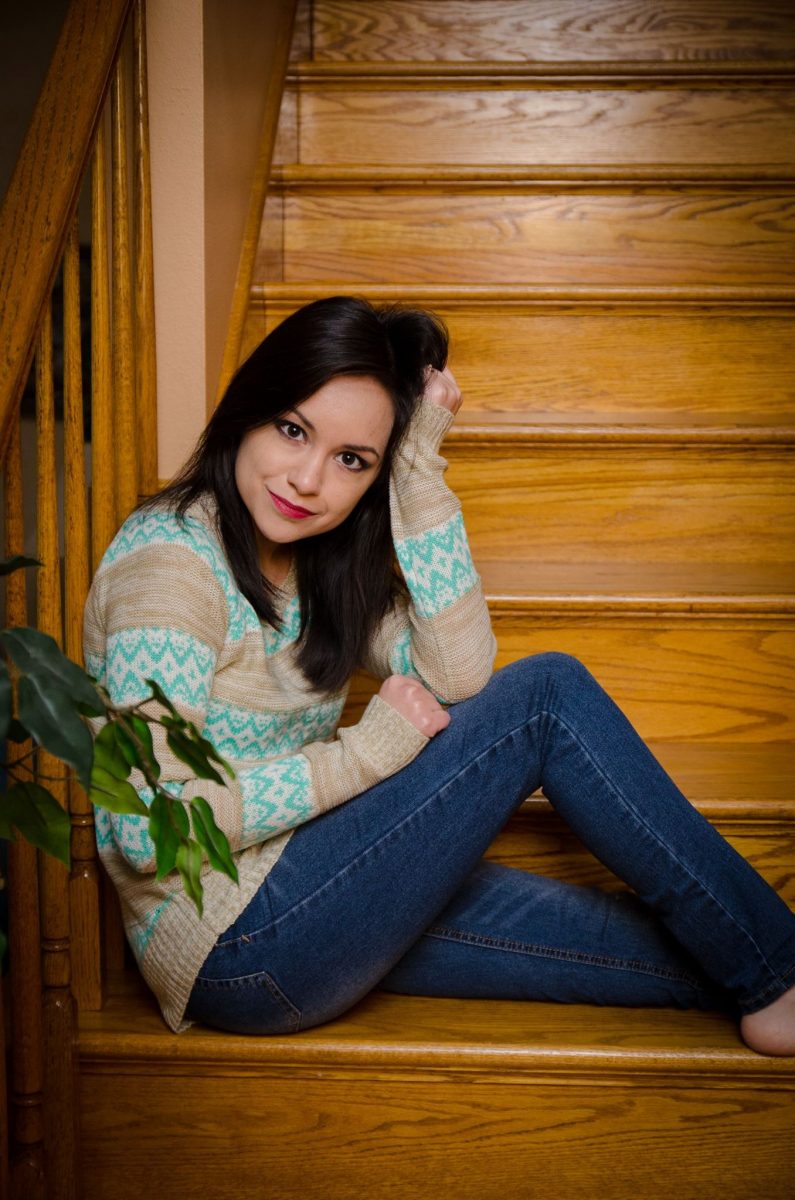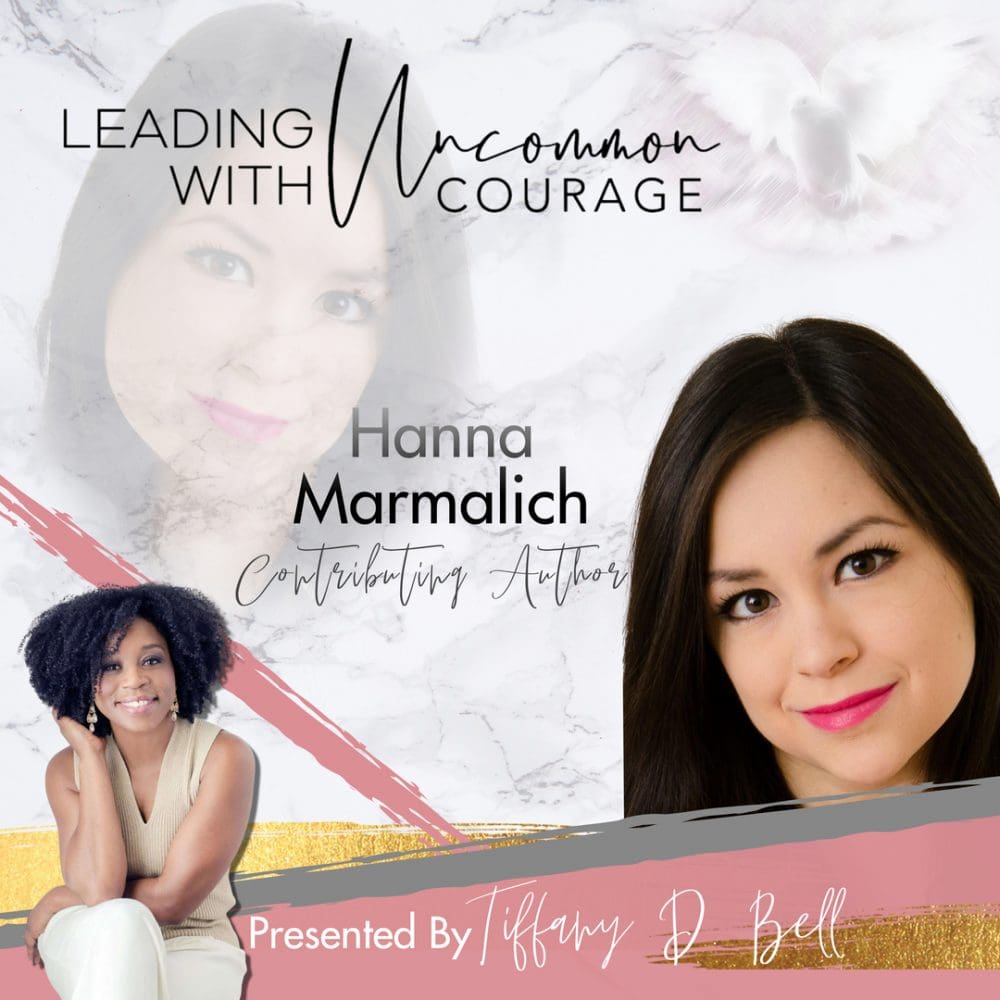 I understand the impact of living in fear can have on your life. I have been there in the pacing, the doubting, and the cowarding. I have wept over fear having stolen things meant for me to experience and enjoy. Yet in the midst of feeling utterly defeated by what looked like a life sentence to serve fear, God's Word reached out to me and showed me victory over fear was possible. My heart is that you too would know that victory over fear is possible and take hold of that victory. Fear is a liar and a thief. It is time to put this offender back under foot where it belongs.
Get your Autographed Copy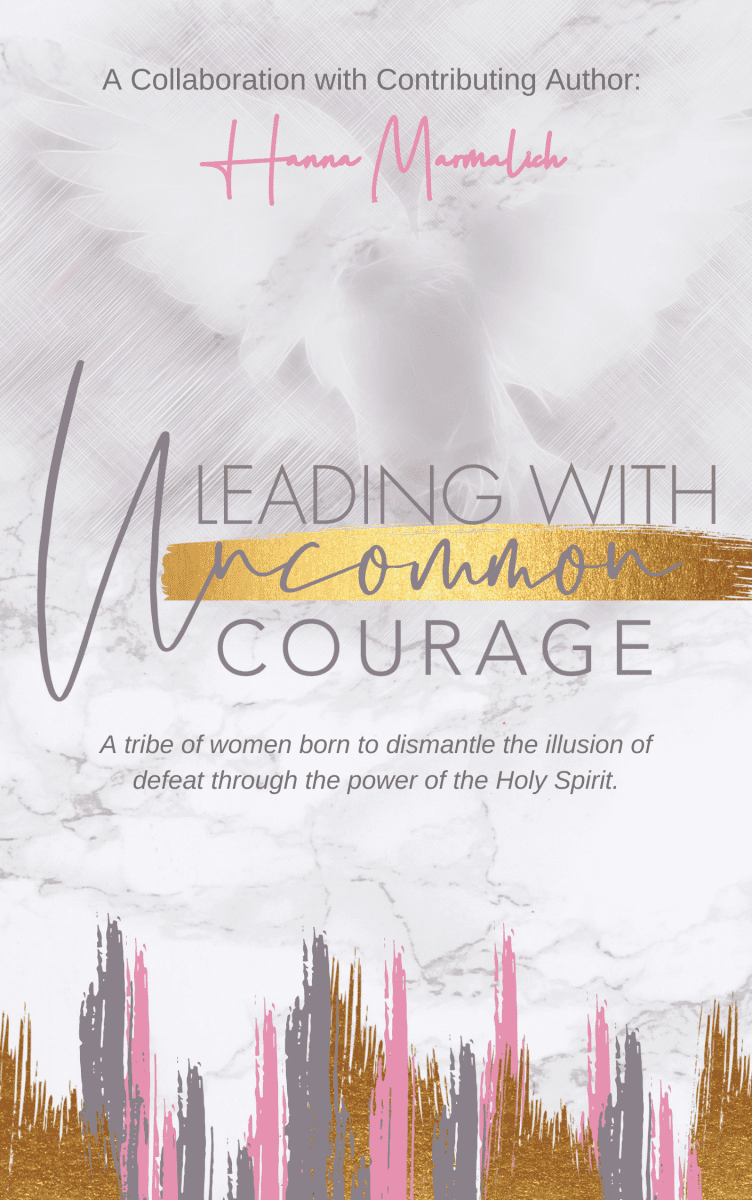 Driven by Fear
Every time it is about to rain my leg gives off an achy sensation, a reminder of what I went through, what God brought me through, and that I am now a victorious conqueror. Who would've thought a battle against fear could be waged through a car crash?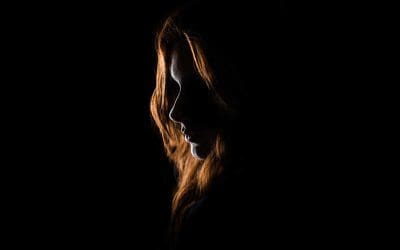 Self-sabotage is uniquely human behavior. Many of us sabotage ourselves when we decide we want something by doing everything we can to ensure we don't get it. Sound familiar? Although self-sabotage is a subconscious behavior, we can get a handle on it.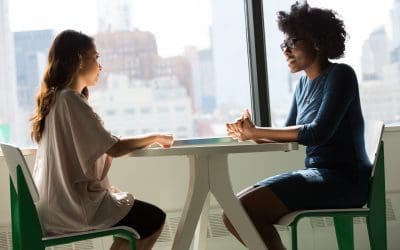 As an introvert, you have so many special qualities that are valuable in a friend or colleague. When you do things like see your ability to listen as a superpower and give yourself time to recharge, you can live a fulfilled life spending quality time with both yourself and others.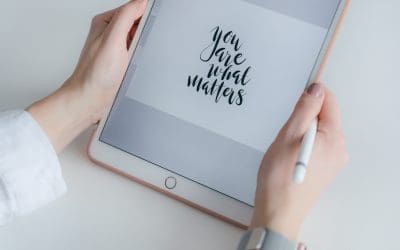 I have confidence in my abilities and in myself. My past accomplishments fuel my confidence. I expect to accomplish great things in the future.