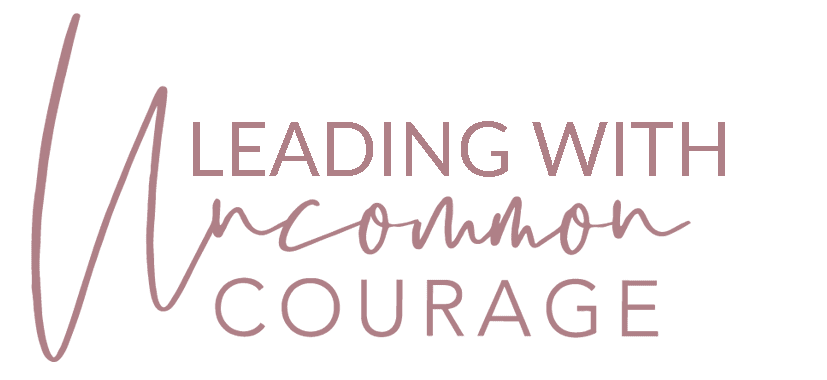 Celebrity Author of Leading with Uncommon Courage
Latasha Bryant is a licensed Evangelist, community leader, and a federal government employee for over 12 years. She is the very proud mother of two sons – Keon and Kyrese and has been married to her childhood sweetheart, Lester, for more than 20 years. After the devastating loss of their oldest son, Keon in 2015, she and her husband formed the Under His Wings – KRB Foundation. The non-profit foundation provides support and resources to families of other homicide victims. Since then, she has continued to work tirelessly as an advocate for crime victims' rights. She regularly coordinates outreach activities with law enforcement and other civic leaders to work to reduce violent crimes along the Mississippi Gulf Coast. She is committed to keeping Keon's legacy alive through her service to the community.
Latasha knows that her faith in God has sustained her during these trying times and hopes and prays that her story will encourage and uplift others.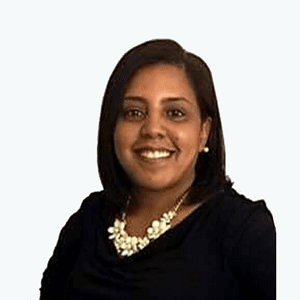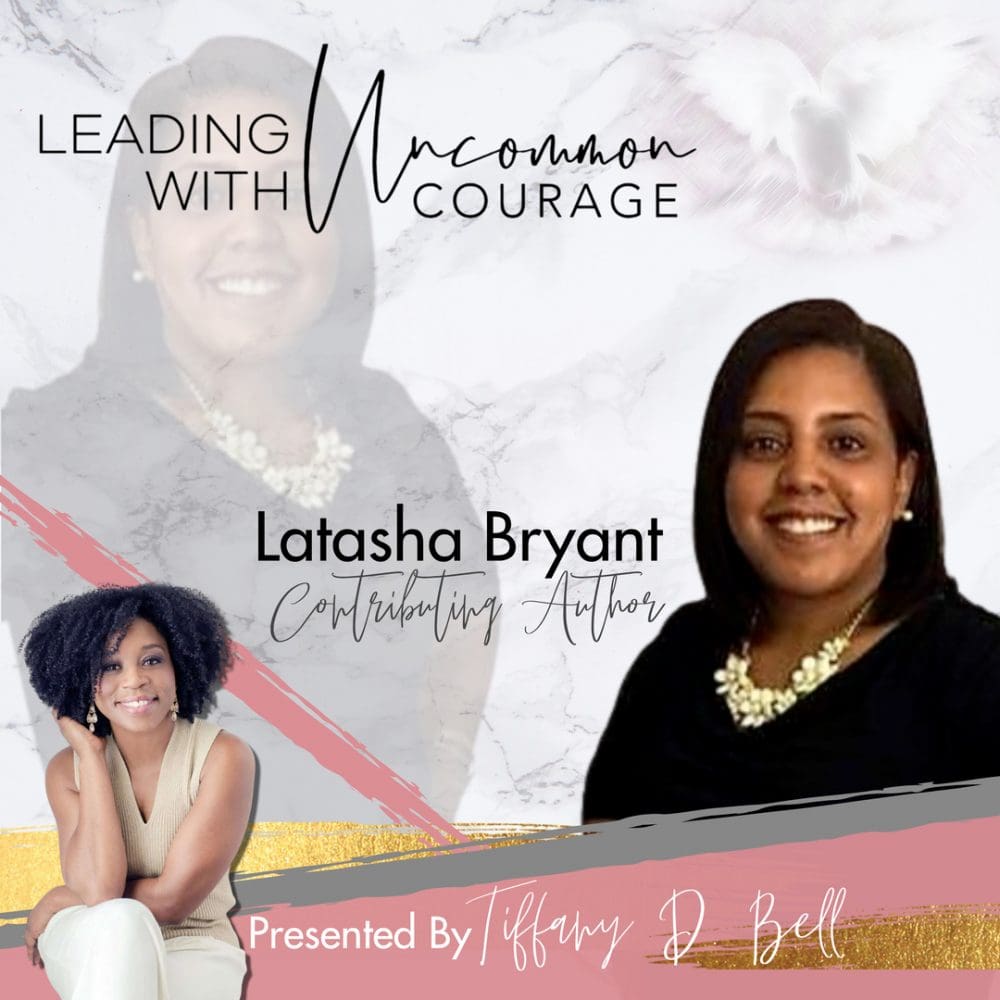 This book contains some powerful testimony from some very courageous women! I want to share with you my story of losing my son and how that changed my life forever. I want to give you permission to grieve in your own way at your own pace. However, I want you to invite the Holy Spirit in to help you during this tedious journey. What I will promise is He will never leave your side and that in your weakness He is made STRONG! So I know you are very broken but breathe and TRUST GOD!!! He GOT YOU!!!
Get your Autographed Copy for $19.99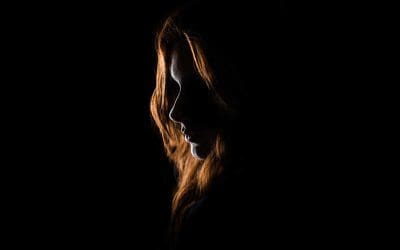 Self-sabotage is uniquely human behavior. Many of us sabotage ourselves when we decide we want something by doing everything we can to ensure we don't get it. Sound familiar? Although self-sabotage is a subconscious behavior, we can get a handle on it.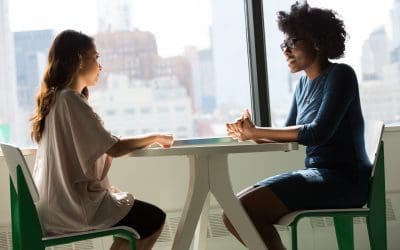 As an introvert, you have so many special qualities that are valuable in a friend or colleague. When you do things like see your ability to listen as a superpower and give yourself time to recharge, you can live a fulfilled life spending quality time with both yourself and others.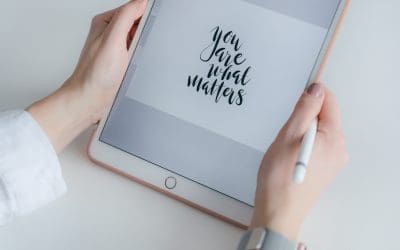 I have confidence in my abilities and in myself. My past accomplishments fuel my confidence. I expect to accomplish great things in the future.