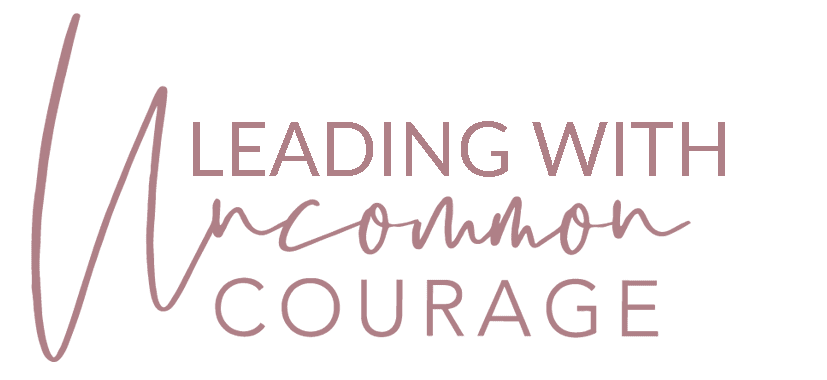 Celebrity Author of Leading with Uncommon Courage
Sondra was born in upstate New York into a big Italian family. Her mom and dad moved the family, she and her 3 brothers to Texas in 1971 and she grew up in Cleburne. Sondra married Mark Striker in 2000 and they traveled the world during his Air Force career. They lived in England and the Azores and enjoyed traveling in Europe until Mark retired in 2012 and they settled in Gulfport MS. Since then Sondra has been active in lots of different volunteer roles including her home church Northwood Church and Women's Resource Center, for 7+ years. Sondra has one son TJ, who is 41, and three dogs all rescues that she calls her tiny little humans-Sadie Mae, Holly Belle, and Tuxedo. Her biggest joys in life are knowing Jesus, being a mom, to humans and dogs, and being Mark's wife.
Hi friends!!! Thank you so much for the taking time to read my story. My prayer is that if this is your story also you will find the courage to forgive, move forward, and live the life God has in store for you. Be bold, be brave, advocate for yourself, and get your life back.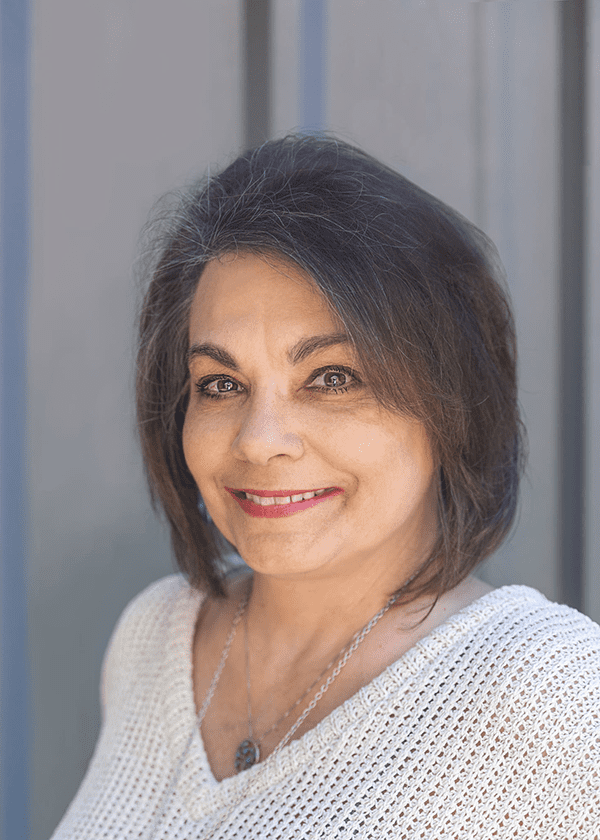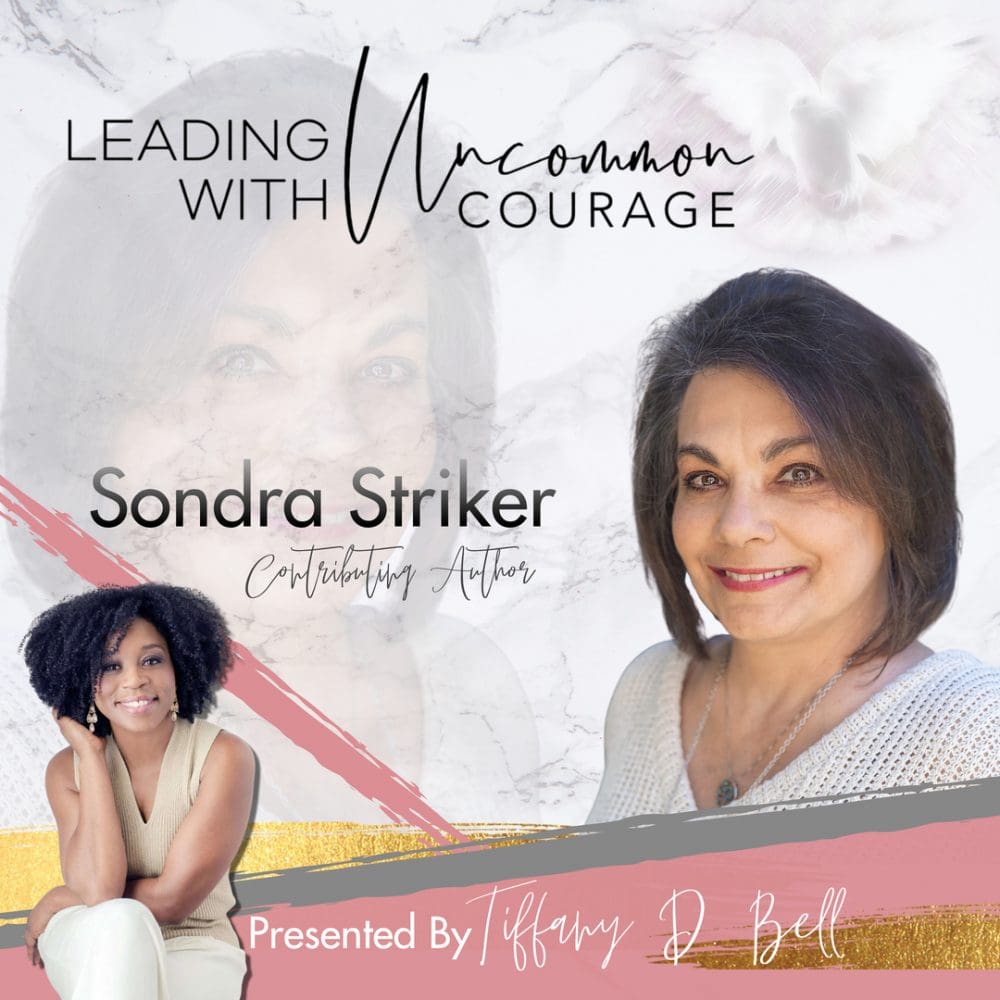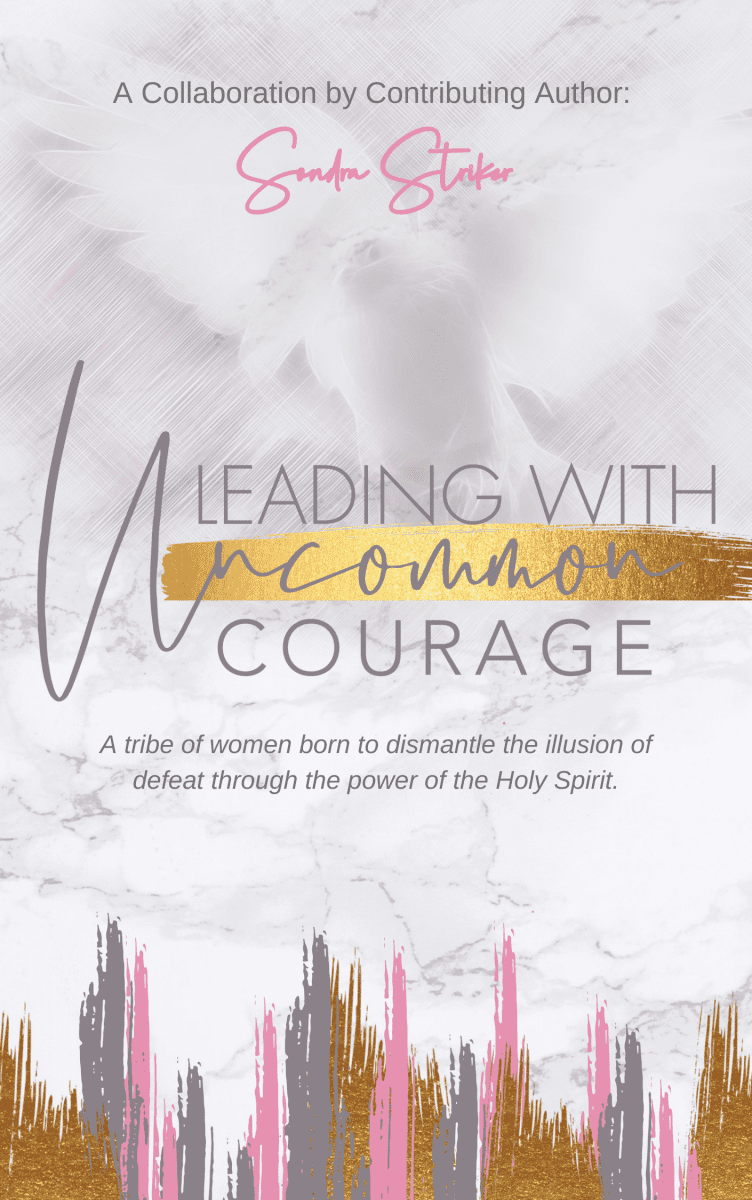 Uncommon Forgiveness
The road to forgiveness of my abuser began with a phone call. I called mom's house, thinking she would answer as she always did, but not this time. My brother answered the phone, and it wasn't long before he started telling me about his latest mishap, someone had broken his jaw while he was in the wrong place at the wrong time…again. Nothing was ever his fault; someone else always had to take the blame for the decisions he made in life. Including him molesting me for eight years from ages 6-14.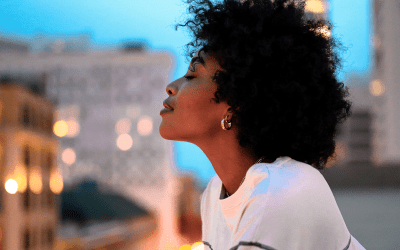 Even the most successful achievers can use a little help getting motivated. Motivating yourself is a learnable skill. Everyone procrastinates at times. It's human nature. Several strategies can lift your motivation to the critical level necessary to get moving again.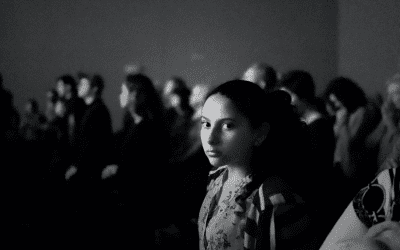 A serious lack of social confidence can lead to isolation and stifle career growth. If there's one part of your life in which it pays to be confident, it's in your social interactions.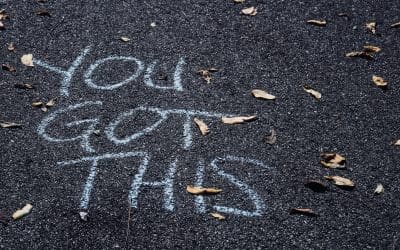 When you've been through some difficult challenges in life, you may feel like your confidence has vanished. Are you unsure how to go about believing in yourself again? If so, then this information will be of great help to you.