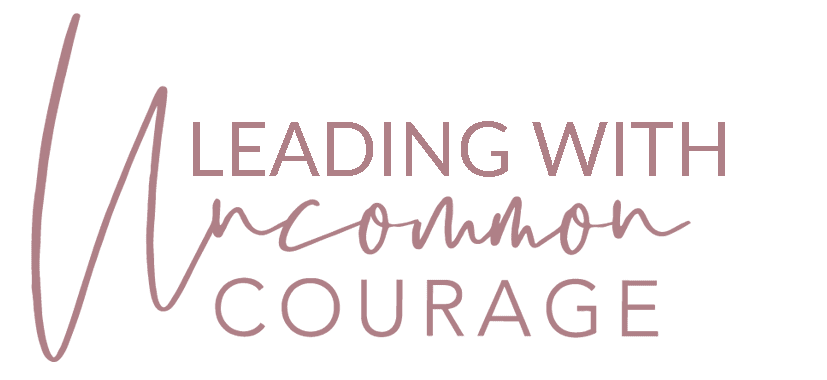 Celebrity Author of Leading with Uncommon Courage
The true funnel toward effective leadership is service. Embodying that preface with the highest of honor; is servant leader, Sonya Smith. 
Sonya Smith is an International Best Selling Author, Speaker, Lieutenant, and Pastoral advocate for the Salvation Army Mobile County Corps of Mobile, AL.
Her altruism reputes her as one, known for placing the causes of others, above her own. With both social disparity and various forms of injustice towards humanity as her leading passions; Sonya is often, a featured speaker on diverse platforms for her devout advocacy. 
Sonya's motto is clear: when we tolerate injustice on any level, we are choosing to be comfortable and complex; at the expense of innocent lives, who are suffering at the hands of the oppressor.  
Making the most of every opportunity to serve others, Sonya Smith brings a sense of community to every project, mission, and event. One of her most memorable accomplishments was in leading a renovation project with the Salvation Army. There, she led the total reconstruction of a house owned by the organization; transforming it into a "Community Engagement Center". 
The project was so successful, that in January of 2020, Sonya was able to dedicate the center, back to the local community; repurposed, as a communal staple for unity and fellowship amongst its inhabitants.
To accompany a dedicated career in service-oriented leadership, Sonya has displayed great respect for education and ordinance. She owns a degree in Practical Ministry, and is both a commissioned and ordained minister and pastor; receiving her license from The Salvation Army Evangeline Booth Seminary School; Officers Commission. A celebrated leader, Sonya Smith is the humble recipient of the Lt. Colonel Israel L. and Eva D. Gathier Award, The Warrior Spirit of Evangelism Award, and holds a Certificate of Appreciation Award for Hurricane Michael Disaster Relief Service.
Invoked sincerely, by sheer faith in God and the wellbeing of mankind, Sonya submits that love; is her primary inspiration. Believing it to be both, a repellant against hated and the only force credible; in bringing transformation to the world. 
Sonya Smith.
Leader. Advocate. Global Servant.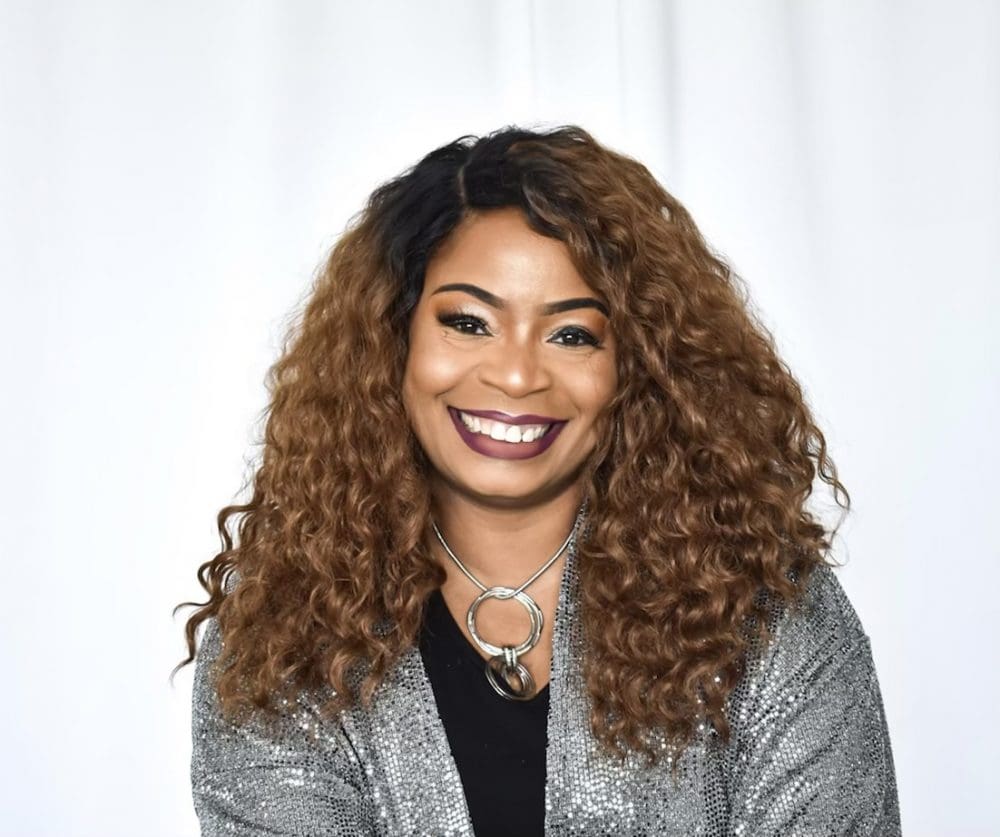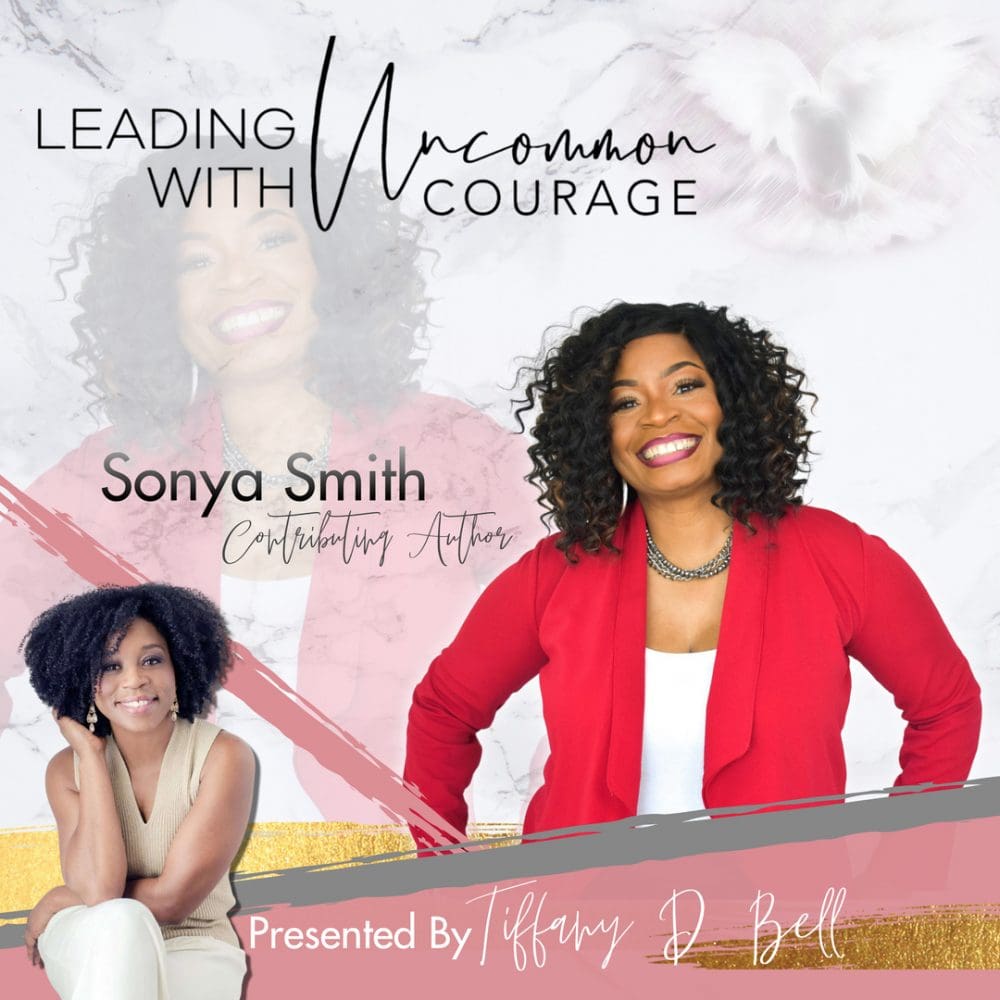 Our brokenness, past experiences, and imperfections do not define us and they never will. We are exactly who God has created us to be, His children, fearfully and wonderfully made. Each of us uniquely created to soar above our trials and tribulations like eagles.
Nothing we have ever gone through will be wasted. God will use our experiences as opportunities for to us do extraordinary and unordinary things, so others will be inspired to become courageous change agents in this world.
I hope this book inspires you to choose courage over fear, victory over defeat, and perseverance over failure.
"Be strong and courageous. Do not be afraid; do not be discouraged, for the Lord your God will be with you wherever you go."
Joshua 1:9
Get your Autographed Copy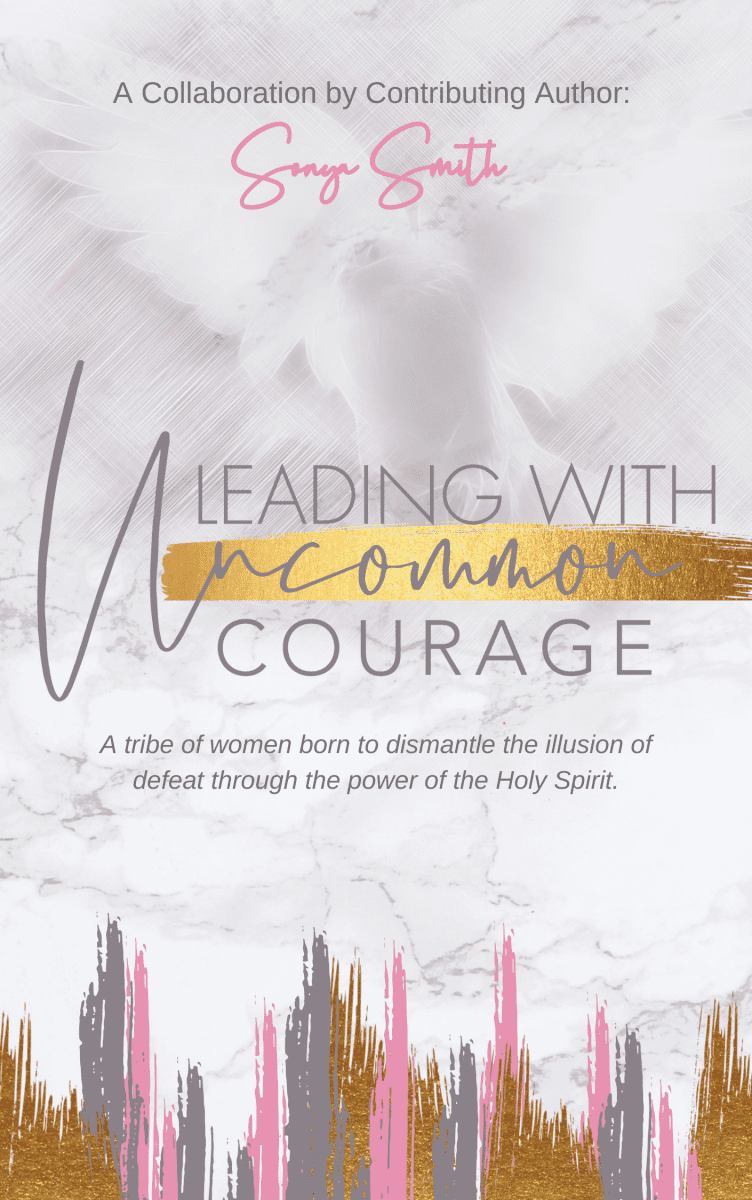 But God
We have all heard the saying, "when life throws you lemons make lemonade". Such a profound statement to encourage a positive, I can do all things attitude during adversity and hardship. I must have made gallons of lemonade throughout my spiritual journey. Some sour, some bitter and my best lemonade by far has been sweet and refreshing to the pallet of my life.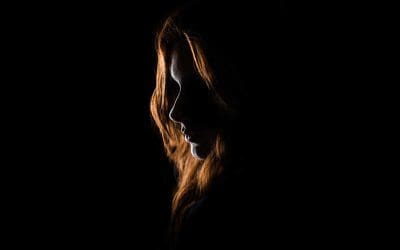 Self-sabotage is uniquely human behavior. Many of us sabotage ourselves when we decide we want something by doing everything we can to ensure we don't get it. Sound familiar? Although self-sabotage is a subconscious behavior, we can get a handle on it.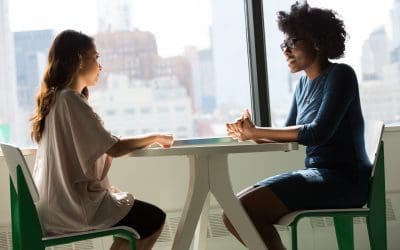 As an introvert, you have so many special qualities that are valuable in a friend or colleague. When you do things like see your ability to listen as a superpower and give yourself time to recharge, you can live a fulfilled life spending quality time with both yourself and others.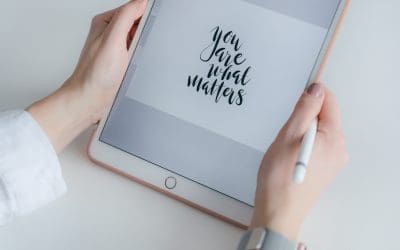 I have confidence in my abilities and in myself. My past accomplishments fuel my confidence. I expect to accomplish great things in the future.